News
PGA Tour players have mixed reaction to "Lexi Rule"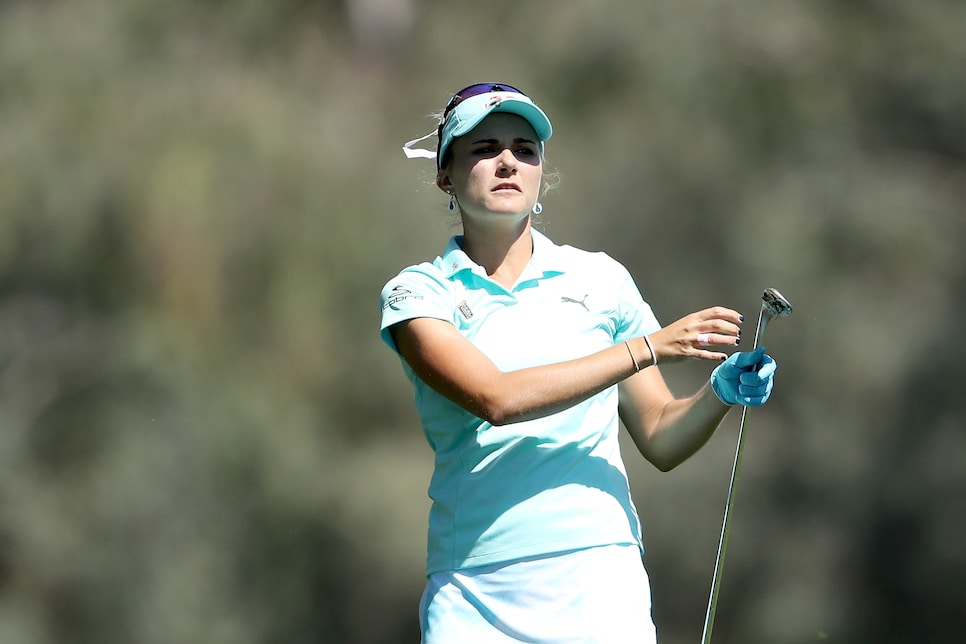 AVONDALE, La. -- There were two common reactions among PGA Tour players when they heard about the latest rules changes implemented by the USGA and R&A on Tuesday.
It's about time, which was quickly followed with the point that the game's governing bodies still somehow managed to miss the point and the bigger picture.
"We finally have some common sense," Jerry Kelly said of the new decisions in the wake of the Lexi Thompson controversy at the ANA Inspiration earlier this month. "Common sense is long overdue in golf."
In the eyes of a wide range of 10 players informally polled Tuesday at the Zurich Classic, a change to viewers being able to call in penalties they see from the comfort of their couch, remote in hand, fingers on the rewind and pause buttons at the ready, is needed sooner than later.
For what it's worth, the rule makers are taking a "deeper evaluation" of that issue as well as scorecard penalties. But the jury is still out in terms of what changes, if any, will be made, how they will be made and when something might go into affect.
"What sport has call-ins except us?" Bubba Watson said.
"I don't think you should have the ability to scrutinize a player because he's on camera, or get a guy off the hook for the same reason," added William McGirt. "A lot of the rules are outdated. I think they're doing the right things but they need to speed the process along. It's more reactionary; they haven't been very proactive with anything they've done. They want to appear they are, but I don't think they are.
"These rules changes are a reaction to what happened to Lexi. The ball moving on the green is a reaction to what happened to Dustin [Johnson] last year [at the U.S. Open]. Some of these, they need to look at now and get it done."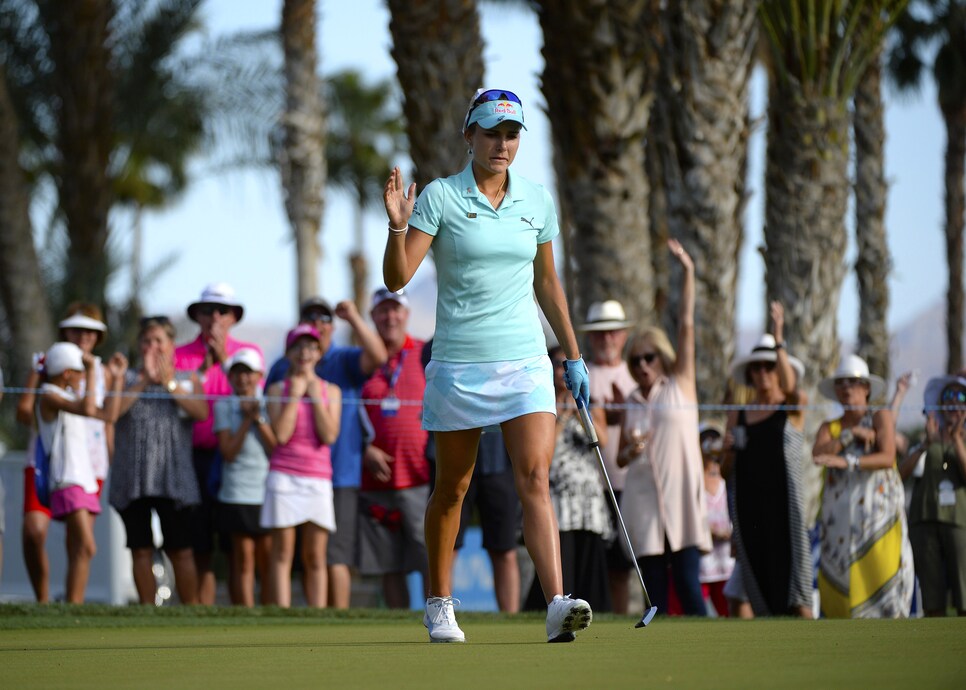 The strokes Thompson was hit with for signing a scorecard she believed to be correct being one of them, according to more than a few players.
"Any penalty relative to the scorecard is complete ****," said Geoff Ogilvy. "We're not accountants. We can still do a card, but the goal of golf is to find the best golfer."
Still, the first two steps are ones in the right direction, though even in doing that the governing bodies left a lot of room for interpretation, and therefore questions.
"The [reasonable-judgment standard] is gray," said Brendan Steele. "Are they intending to do something? Intent will be tough to prove."
All of the controversy has put golf in a bad light. In the last 10 months alone there have been three high-profile rules fiascos that have prompted outrage, discussion and (some) change.
But there will be more incidents between now and the beginning of 2019 when more proposed rules changes could go into effect.
That the latest ones came swiftly and still didn't capture the larger problem surprised few, though.
"It's an easy one to implement now because it's not a change in the Rules of Golf, it's a change in perception," Kelly said with a wry smile. "Right now [the rules makers] are being perceived really poorly. If [a change] benefits them, they're going to change it quickly."