News
PGA Tour player to provide free golf for year to juniors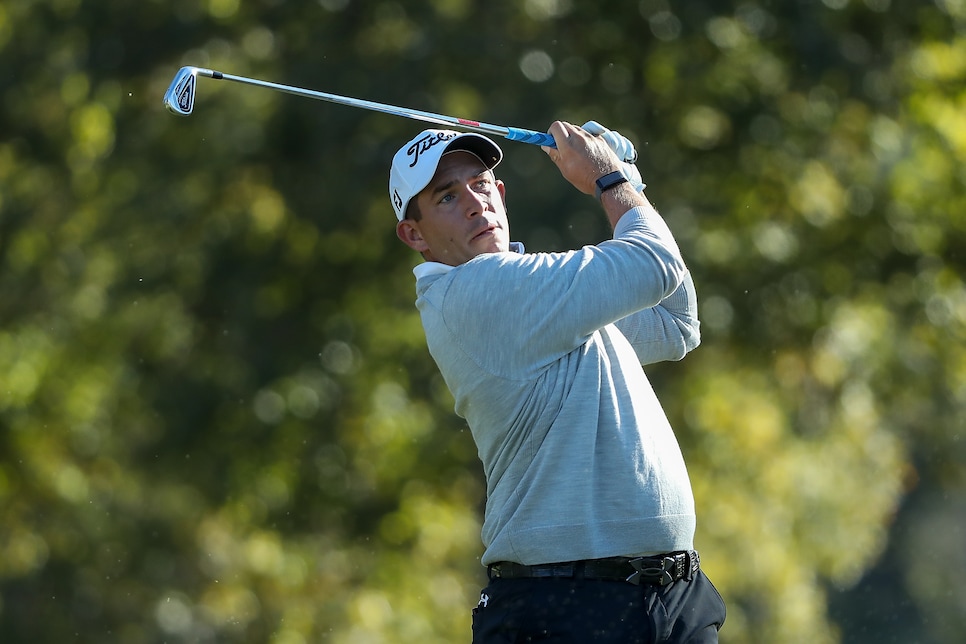 The PGA Tour is one of the more philanthropic entities in the sports world, recently surpassing $2 billion donated in all-time giving. That altruism isn't confined to the tour itself, with many players pitching in with their own endeavors. A point echoed in the actions of Scott Stallings.
Stallings, a three-time PGA Tour winner, has launched a program in Knoxville that will allow junior golfers to play for free at two local nine-hole courses, according to KnoxNews.com. The project, called the Scott Stallings Kids Play Free Junior Golf Initiative, will begin in 2018, open to all golfers 18 and under.
"Golf has given me a lot of opportunities both on and off the golf course," Stallings told Knox News. "Golf needed an opportunity like this, especially in a town that gave me so much opportunity when I was their age. I thought this was a cool way to give back. Golf has taught me more about life than anything."
Though Stallings implemented a similar offer in 2015, it was limited to just one course and kids could only play on Tuesdays. The new program is hoping to open the window of opportunities for children.
This is not the 32-year-old's only channel of charity. Stallings also has assisted in an AJGA event, and helped introduce a Ryder Cup-style competition in Tennessee.
"It's an exciting event and a program that I hope will continue for a very long time," Stallings said. "Hopefully the kids learn a lot from it and it can expand, that this will just be the beginning."