The Loop
PGA Tour caddies visit gym from "Hoosiers," Michael Greller goes ALL out with uniform
With the BMW Championship, the third leg of the FedEx Cup Playoffs, at Crooked Stick in Indiana, a group of PGA Tour caddies made a trip to Hoosier Gym on Tuesday to shoot some hoops. Now a museum and a community center, the gym used for much of the filming of Hoosiers has remained the same since filming ended 30 years ago. And apparently, one caddie is a particularly big fan of of the classic flick.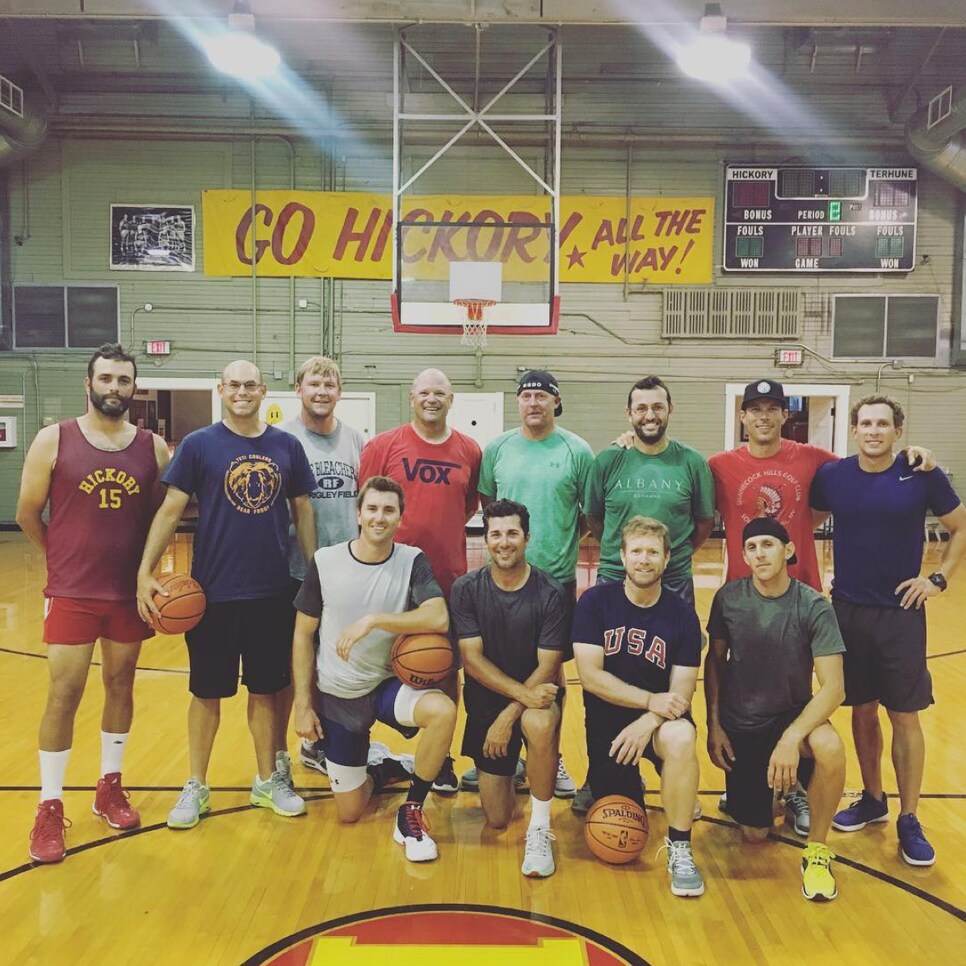 That guy on the left rocking the Hickory High jersey of Jimmy Chitwood (the movie's star player) is Jordan Spieth's caddie, Michael Greller. Now that's going ALL out. We can just picture Greller diving for loose balls. And tell us he doesn't resemble Kevin Love -- but with shorter shorts.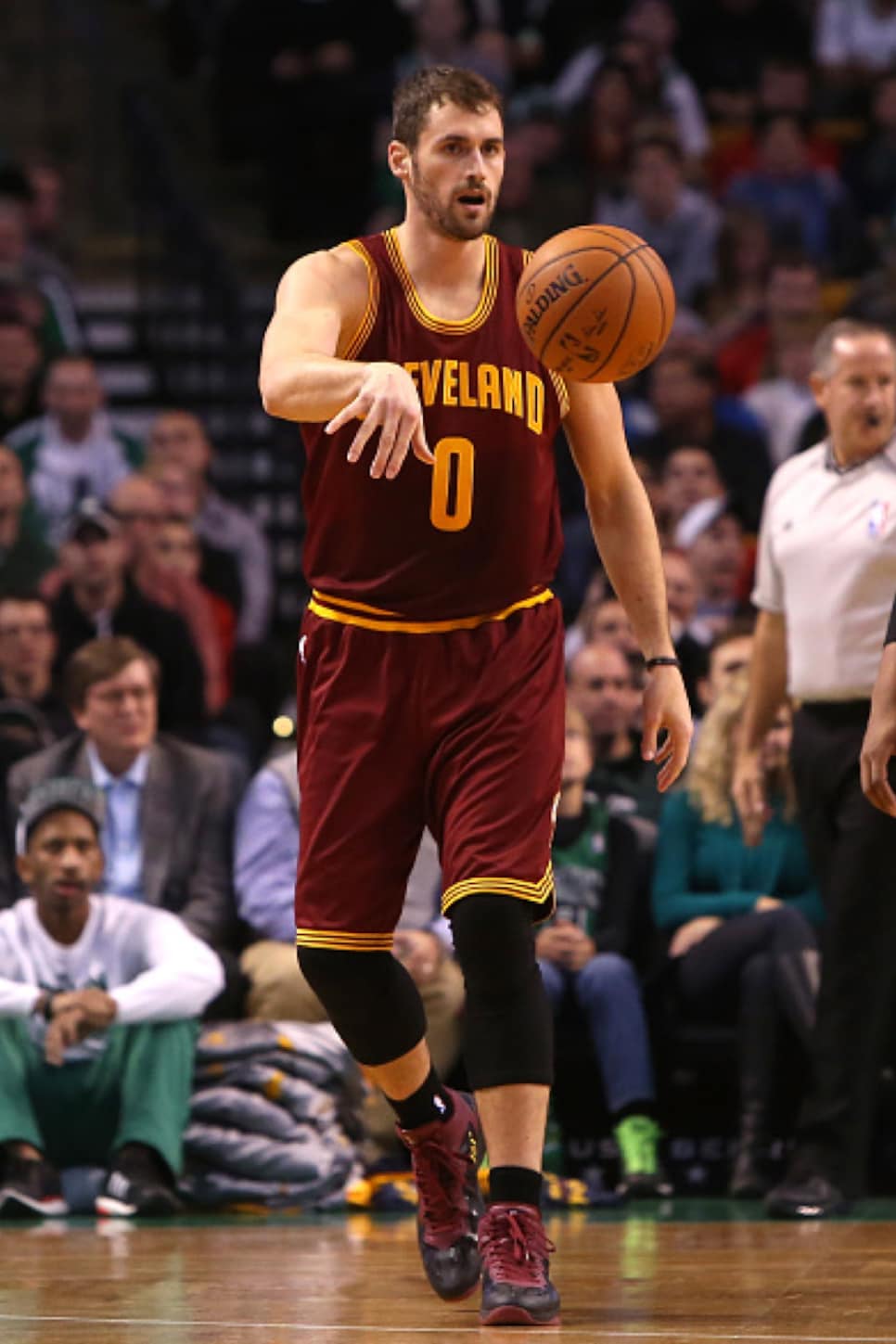 Here's a video of Greller shooting like Chitwood:
It sounds like the guys had fun, but it wasn't just caddies. According to the Hoosier Gym's Twitter account, Bill Haas, the 2011 FedEx Cup champ, "was draining threes."
Anyway, here's a 20-second clip of the guys playing, set to the Hoosiers soundtrack. Enjoy.