The Loop
Peck, Tanco win AJGA Rolex Players of the Year
Cameron Peck pretty much guaranteed he would be named the 2008 AJGA Rolex boys' player of the year when the 17-year-old from Olympia, Wash., won the U.S. Junior Championship in July after also securing victories in two AJGA invitationals. But it wasn't until Victoria Tanco won the Ping Invitational at Karsten Creek earlier this month that 14-year-old Argentine who trains at the Leadbetter Academy likely secured top honors on the girls' side. Both officially were named winners of their respective awards today (Oct. 25) by the AJGA.
Peck is a senior at Timberline High who has made a verbal commitment to attend Texas A&M next fall. He earned his first career AJGA win in April, then claimed the FootJoy Invitational title in June followed by the HP Boys Invitational a week prior to his U.S. Junior triumph. He is the first boy or girl from the Pacific Northwest to win the POY award.
This was the first year that Tanco played junior golf in the U.S., and she had little trouble adjusting. A win at the Scott Robertson Memorial in May boosted her confidence as she then claimed the Rolex Girls Junior Championship title in her first AJGA start. She qualified for the U.S. Women's Open and advanced to the quarterfinals at the U.S. Girls' Junior. It wasn't until winning the event at Karsten Creek, however, that she finally attained the No. 1 ranking in the Polo Golf Rankings. Tanco is the second youngest winner of the girls' award, as she's five months older than In-Bee Park when she won it in 2002.
Both will honored for their accomplishments at the Rolex Junior All-American Awards Banquet Nov. 23 at the Ginn Reunion Resort near Orlando.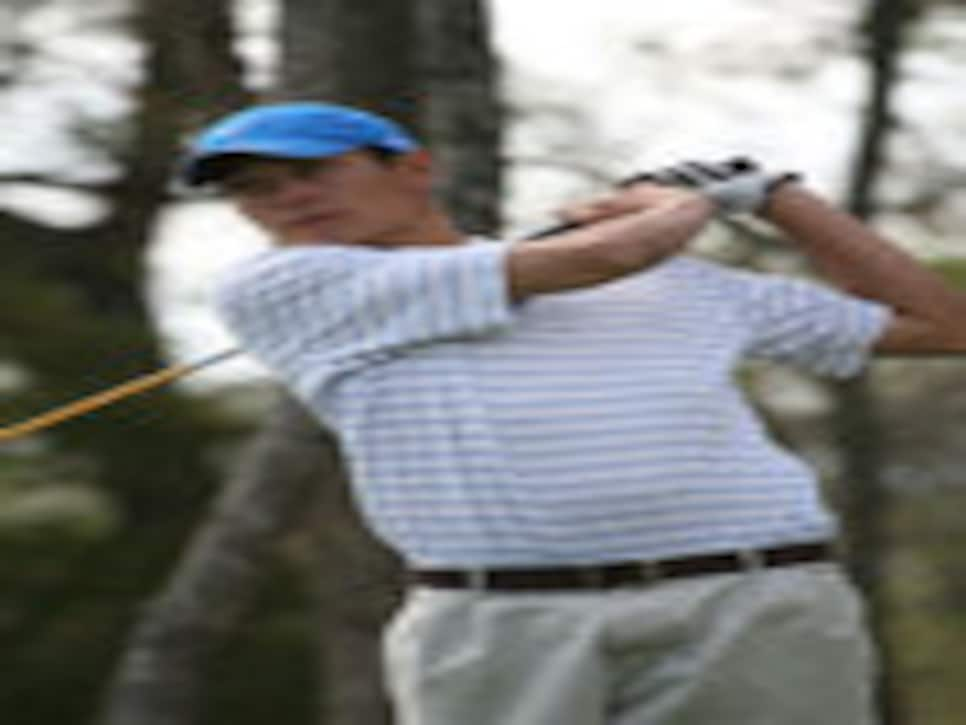 T-11, The Verizon Junior Heritage (72-74--146)
T-35, Houston Boys Invitational at Redstone presented by HP and Administaff (74-79-79--232)
4th, AJGA Championship at Traditions (76-75-74--225)
1st, Wellstone Communities Junior at Craig Ranch (72-70-72--214)
T-31, Thunderbird International Junior (72-78-71--221)
1st, FootJoy Invitational (66-71-68-66--271)
T-11, Rolex Tournament of Champions (70-78-73-78--299)
1st, HP Boys Junior Championship (73-72-70-69--284)
1st, U.S. Junior Amateur (69-73--142; df. Evan Beck in finals, 10 & 8)
5th, The Junior Players Championship (70-77-69--216)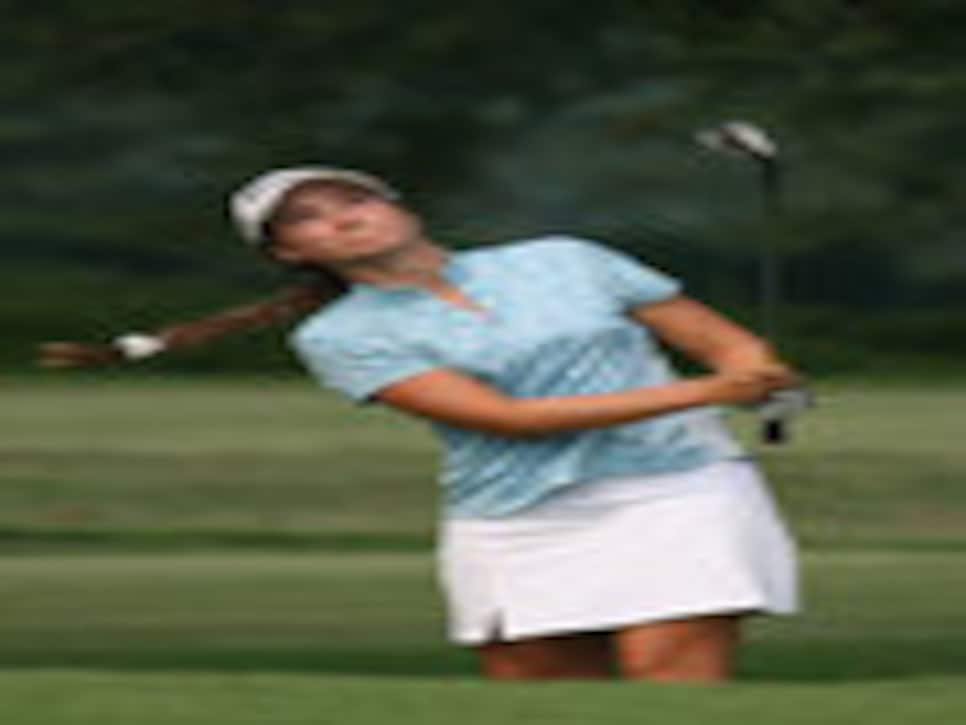 T-3, Orange Bowl International Golf Championship (70-72-71-72--285)
1st, Scott Robertson Memorial (68-74-69--211)
1st, Rolex Girls Junior Championship (68-70-72--210)
T-17, Rolex Tournament of Champions (77-79-75-76--307)
T-11, McDonald's Betsy Rawls Girls Championship (73-74-75--222)
T-9, U.S. Girls' Junior (73-73--146; lost to Alexis Thompson in quarterfinals, 3 & 2)
1st, The Ping Invitational (79-72-73--224)
(Photos courtesy of the AJGA)