News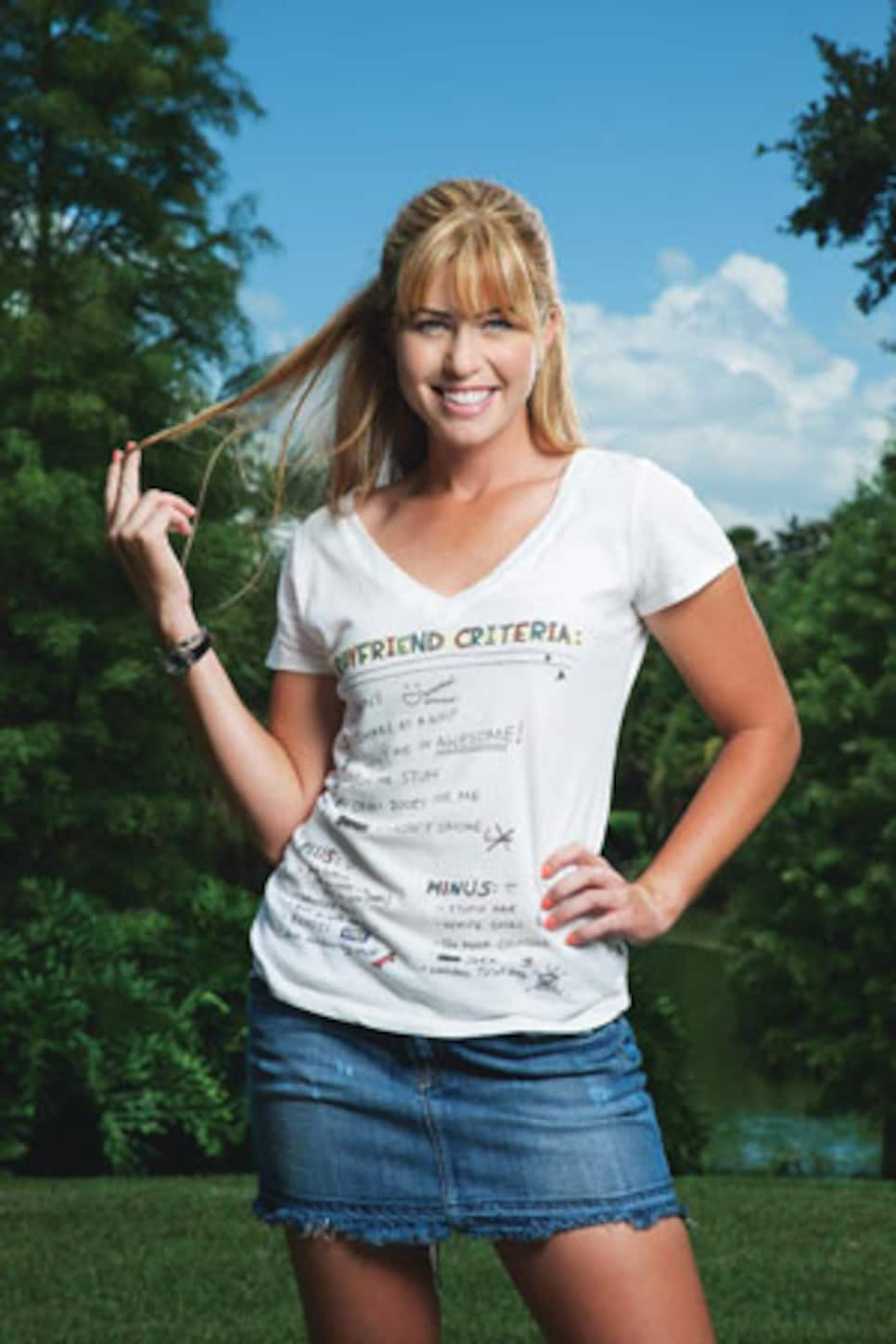 __You've come so close to winning major championships in the past. What made things fall into place at this year's U.S. Women's Open
My coach, David Whelan, and I prepared for months for this event. We studied Oakmont and asked other players around here at Isleworth, "What's it like? What do I need to do? Where can I be aggressive?" The first time I went to Oakmont, I just loved it. I wasn't afraid of it. I've always said, the harder the golf course, the better I play. And I cannot take away anything from my putting that week -- my putting was very good.
How has it changed the way you'll approach majors?
All my past [near-misses at] majors have happened for a reason. I really think they were just preparing me for my first major win. And the fact that it was at Oakmont -- one of the hardest golf courses I've ever played, and the tradition and the history behind it -- I feel like I can play any golf course now. The confidence and the relief that I took away from those four days is nothing that I've ever felt before.
You underwent major surgery on your left thumb in March and had to take two months off. How's your hand today?
Overall, the thumb looks good, but I have to monitor it. They say it's going to take a year to be fully recovered. I'm allowed to hit only 40 balls on the range before rounds, including wedges, and I still ice my thumb about seven times a day when I'm playing.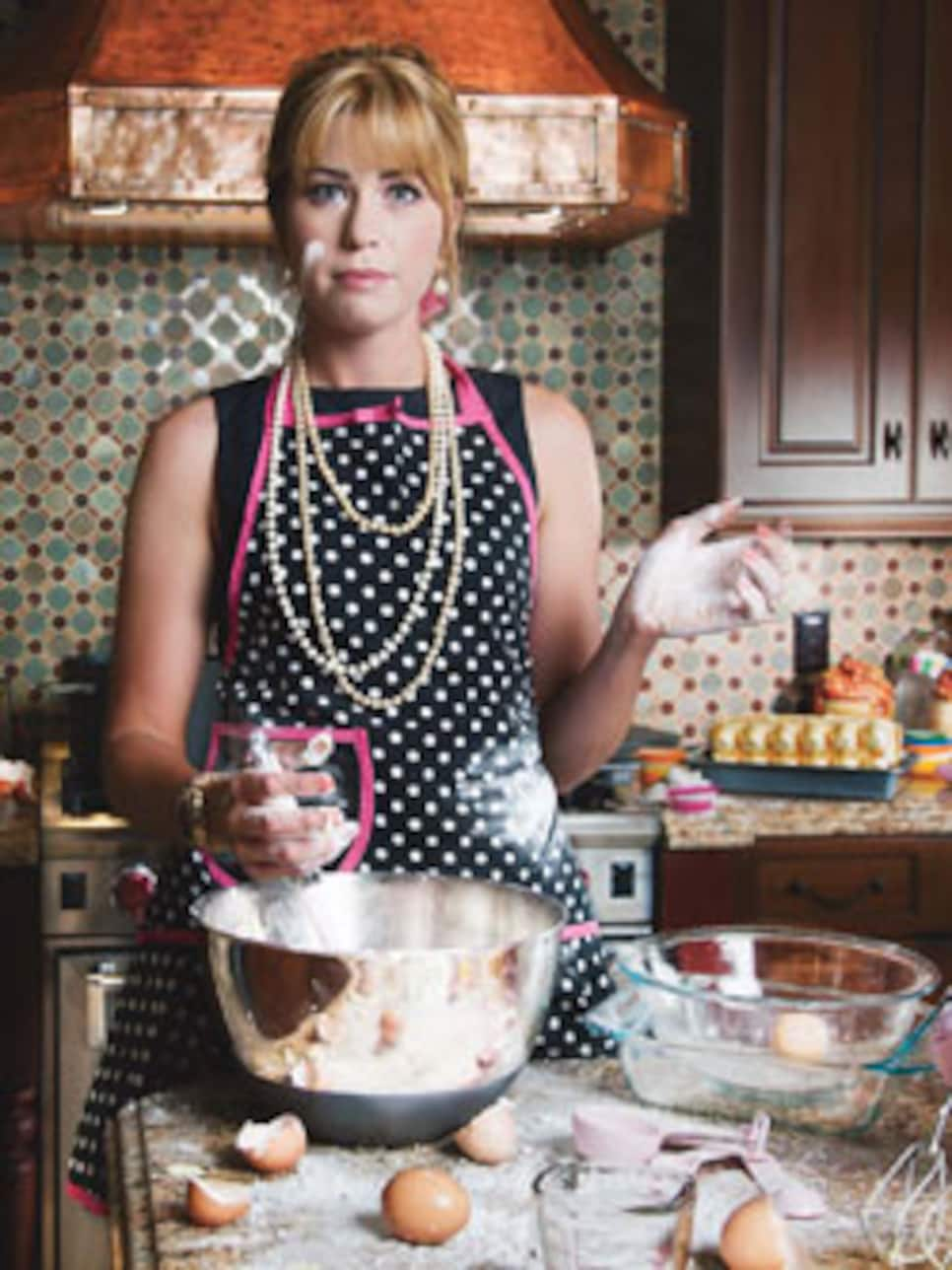 Are you surprised that you're playing so well despite these limitations?
I don't know if having a shorter warm-up is making me play better, but I 100 percent believe that this experience has helped me become not just a better golfer but a better person. David and I took that time to work on the mental part of the game. I'm a very aggressive player, and that can get me in trouble. Sometimes I have to sit back and let it come to me. We also worked on my emotions, because I can get pretty anxious out there.
Your 2008 and '09 seasons were derailed by an unidentifiable stomach illness. Did you ever find out what made you so sick?
We still haven't figured out exactly what it was. My doctors and I came to an agreement that it might have been reactions to all the medicines I kept going on. But it's been pretty good; I haven't had any problems in the past year. When I leave the country, I'm very, very cautious about what I eat and drink. No vegetables, no fruit. It's unfortunate, but that's just the way I have to deal with it.
You haven't been sitting still during your convalescence. You recently bought a house.
Yes, and it's really neat to kind of feather your nest. And I'm learning how to cook, so that's another great thing. I've been taking some classes. I love the crockpot -- it's my favorite thing in the world. And I bake. I love sweets and stuff like that, so if I bake it, I can at least smell it and then send it away to my neighbors. I take it out of my house -- that way I don't eat it, but I can still smell it, so I feel like I'm eating it. I might have one taste, but that's it, then I get it out of the house. Cookies, cakes, pies...I make cheesecakes, everything.
It does. You still have to be...not competitive, exactly, but it has to come out good and taste good, so you have to work hard at it, just like sports and golf. It still gives me that practice, you could say, to mentally overcome the cooking. It's an accomplishment. Who wants to fail at cooking, you know?
You recently got to go up in an F-16 with the U.S. Air Force Thunderbirds. What was that like?
It was such a neat experience. And to be in Pennsylvania was even cooler, to be able to fly over Oakmont. My captain, Kristin Hubbard -- her call name is "Mother" -- said, "Look over your left shoulder; I have a little surprise for you," and we made a big turn upside down and flew over the course. It gives me chills thinking about it.
The race for a No. 1 women's golfer is a free-for-all. Do you think it's a good thing, or does the tour need one dominant player as it had for the past 10 years?
Not having one person dominating is a good thing. Women's golf needs rivalries right now. Every sport has that, and there's no reason we can't. I think it'll bring more attention, maybe more sponsors, and more tournaments to the States.
Do you want to be like Juli Inkster and have a family while playing, or do you want to be like Annika and get all your playing out of the way first and then retire?
Juli has always been a role model of mine. She has a family, and she's still competing at 50 years old. She's one of a kind, and we all know that, too. I don't think there will ever be another Juli Inkster. I've always wanted to get married and have children, but right now, golf is my No. 1 focus. But who knows, in 10 years? Luckily, I know I'm not ready for that right now, so I don't have to make any decisions yet. [Laughs.]
Are you in a relationship?
No, I'm not dating anybody right now.
It's difficult. But I believe you have to have balance in your life. I'm still young [24]. I still want to do fun things, go on vacations, those kinds of things, like anybody does, and then have a social life. I'm still trying to be the best player I can be at the same time. Balancing that is something I've had to learn.
What would surprise people about you?
Hmm. OK, here's a confession: I would love to be able to sing, but I have the worst voice you could possibly imagine. Nobody ever wants to hear me sing, and I'm not allowed to. That's just the rule that we have.
So if you were at a karaoke bar, they wouldn't let you up?
Oh, gosh, no. And I wouldn't get up there, either. I'd be so embarrassed. It's terrible, and I really wish I could sing. I can't even sing in the shower like normal people.