The Loop
Paul Stankowski (and his belt company) can help you with your waist management
If there's a fashion constant for me, it's that a stylish belt is critical to completing a great outfit. A lux accessory around your waist sophisticates your look without sacrificing personal style.
It's something Paul Stankowski knew when he played the PGA Tour and has adopted in launching Francis Edward. The exotic leather-goods company Stankowski (middle name: Francis) and business partner Mike Vicary (middle name: Edward) created in 2013 uses materials such as calf, lizard, bison and alligator skins to produce men's and women's belts, cash covers and, coming soon, yardage-book covers.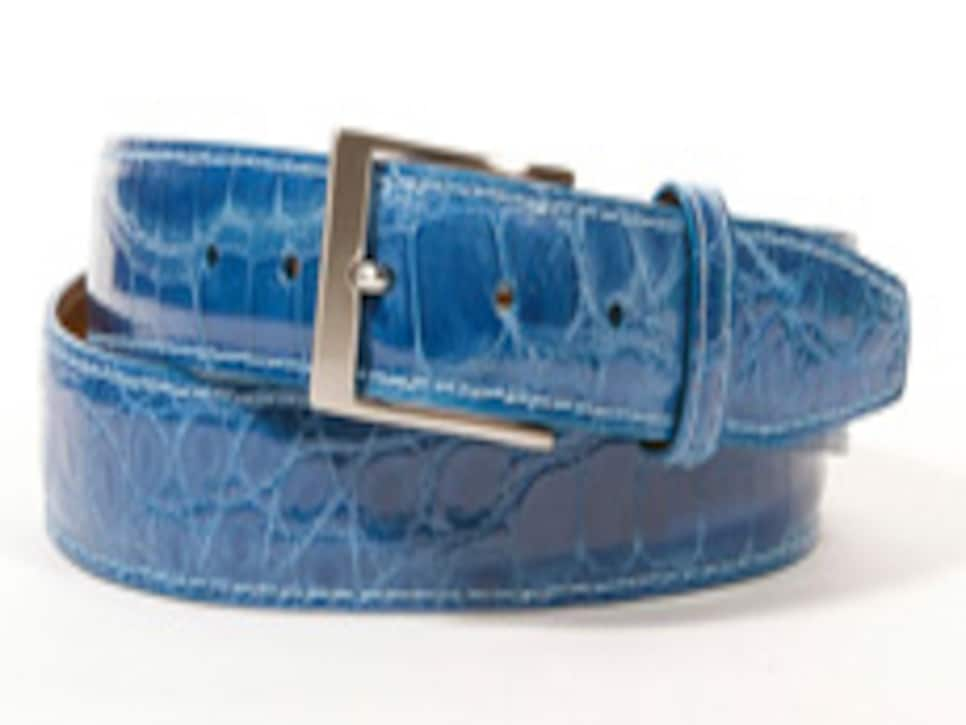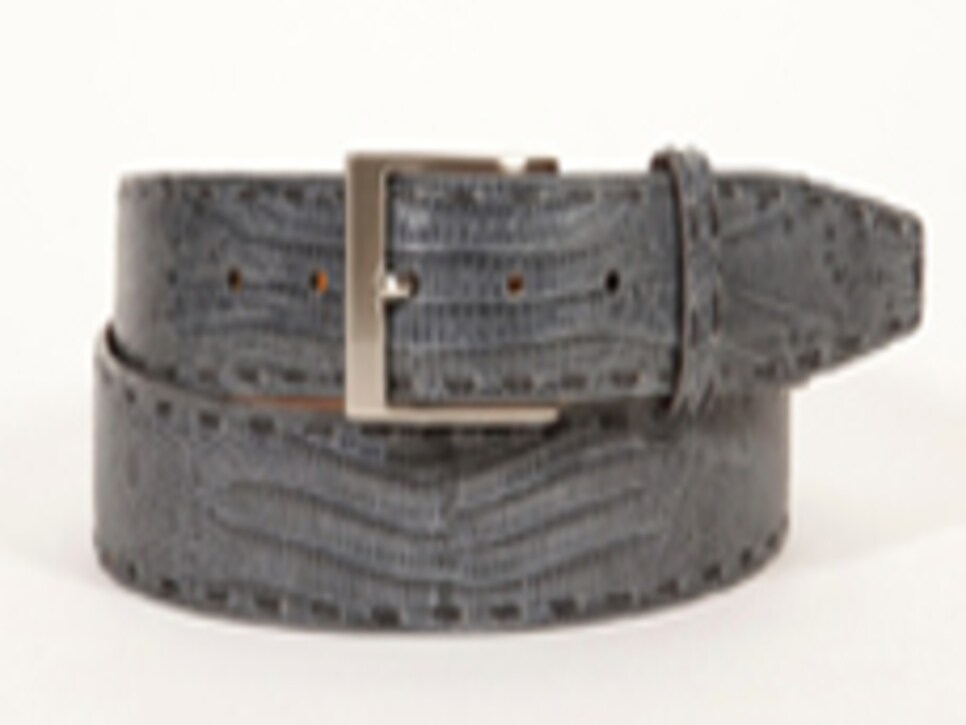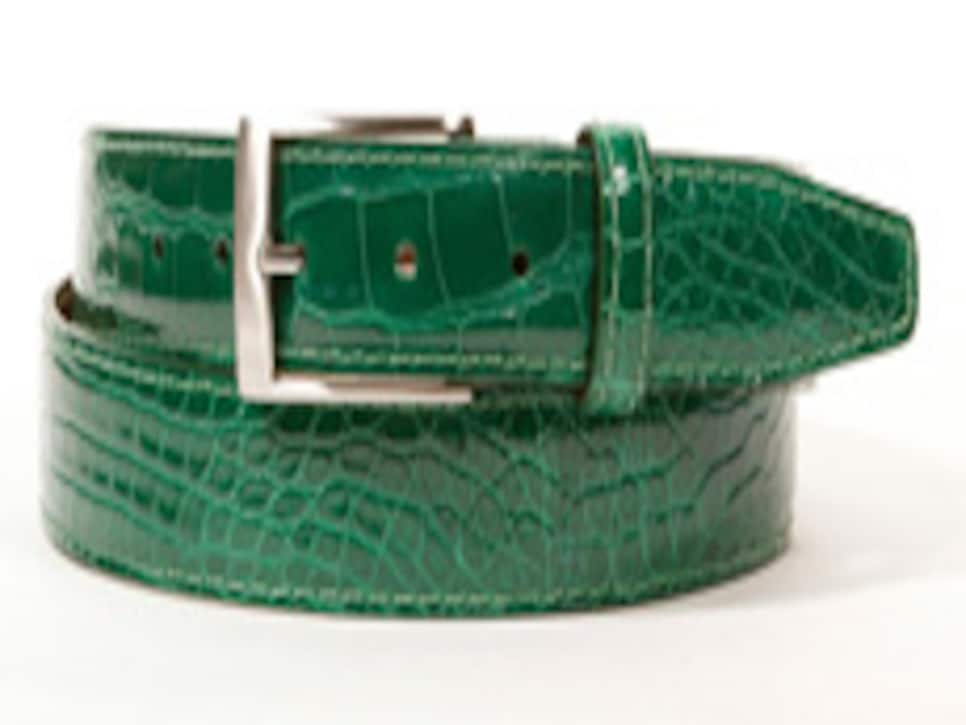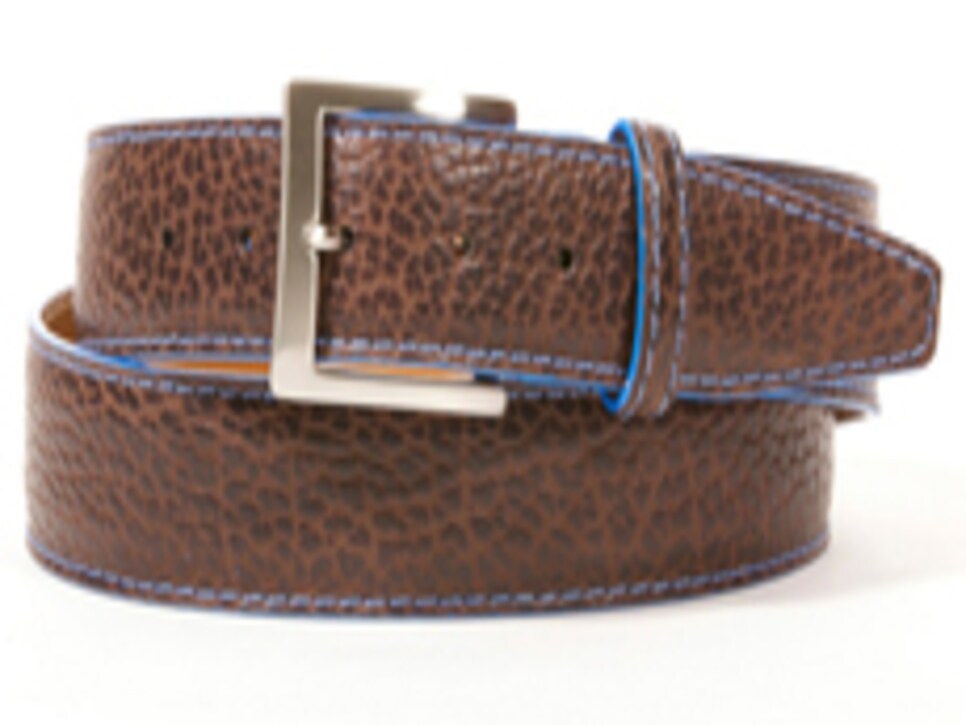 Superior quality and craftsmanship is why the products are available only via specialty orders (prices start at $159) and in select high-end golf shops.
Francis Edward is a reminder that veteran golfers ("I'm not retired," says Stankowski, 44, "just on pause.") don't stop playing. They just start new businesses.