Driving
Patrick Reed's Secret To Hitting 369 Yard Drives
Patrick Reed hit some ridiculously long drives at Memorial. On Sunday, he hit one 369 yards. During a Facebook Live interview with Golf Digest, we asked Patrick how he hits it so darn far.
The first tip: Tee it a little higher. Reed says to not tee it too high, because you don't want to change how your swing bottoms out. Tee it just high enough that it'll catch the clubface a little higher than usual. It'll launch higher, with less spin. Those two factors together mean more distance.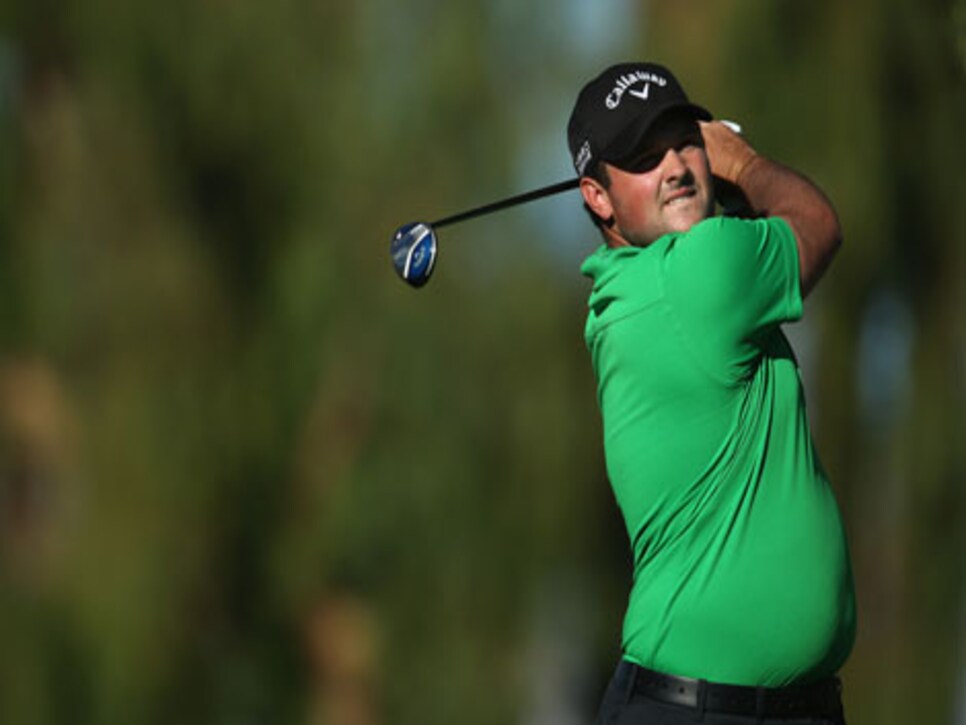 He also says to aim a little right, and swing at it with confidence. Now, we're not saying that you're going to magically drive it over 300 yards like Reed, but you could find yourself with a leg up on your playing partners.
Watch the whole interview with Reed here.