Pasatiempo is arguably Alister Mackenzie's favorite design. He lived along its sixth fairway during his last years. With its elaborate greens and spectacular bunkering fully restored by Tom Doak and then-associate Jim Urbina, it's now a prime example of Mackenzie's art. Its five par 3s are daunting yet delightful, culminating with the 181-yard over-a-canyon 18th. The back nine is chock full of other great holes: 10, 11, 12 and 16 all play over barrancas. In 2014, Pasatiempo received a Golf Digest Green Star environmental award for its measures in dealing with drought. Today, water worries are in the past, in part because of a new storage tank that allows the club to capture and store recycled water.
100 Greatest History: Ranked on America's 100 Greatest: 1991 through 2004. Ranked on Second 100 Greatest: 2013 through 2019. Highest ranking: No. 77, 2001-2002. Previous ranking: No. 106
Watch Golf Digest's latest "Every Hole At" course videos below:
Panelist comments, Pasatiempo Golf Club:
"The back nine at Pasatiempo is as good as any nine holes that I've played anywhere in the United States. MacKenzie's use of the natural landforms is absolutely outstanding. I don't believe there's a better way to route these holes other than how they currently sit."
"Classic Golden Age architecture from one of the game's best designers that can be enjoyed by all golfers. MacKenzie's artistry with his massive fingered, sprawling bunkers shows itself here—like a taste of Cypress Point or Augusta National for the everyday golfer. This will make any average golfer a fan of course design."
"This Alister MacKenzie jewel has been polished by Tom Doak & Jim Urbina in 2008. Using the old 1928 drawings and original pictures from the 1929 opening, Doak has done a fantastic job in restoring all of the original bunkers and their unique MacKenzie shapes on all 18 holes. And more than 10,000 square feet of putting surfaces were reclaimed, a tremendous effort to re-establish the work of the Great Doctor."
"The real beauty of Pasatiempo is how the golf course does not punish the golfer but rather provides one of the truest fair tests of golf. It strikes almost a perfect blend of challenging certain aspects of the golfers ability each hole while being more generous in others."
"Perhaps the most challenging 6,500 yards in golf. The par 3s are all uniquely challenging and intriguing at different lengths with varying green designs. The strategy and routing are phenomenal—challenging visually off the tee and requiring carries over barrancas, ravines and bunkers. Each hole requires a different drive with a methodical trajectory to position the ball appropriately away from a hazard or toward the right angle to the green."
"Use of reclaimed water has become a model in golf-course design and how conditioning should look like in modern times. The firm conditions allowed the course to be played as it was designed and the world-class architecture shined through brilliantly."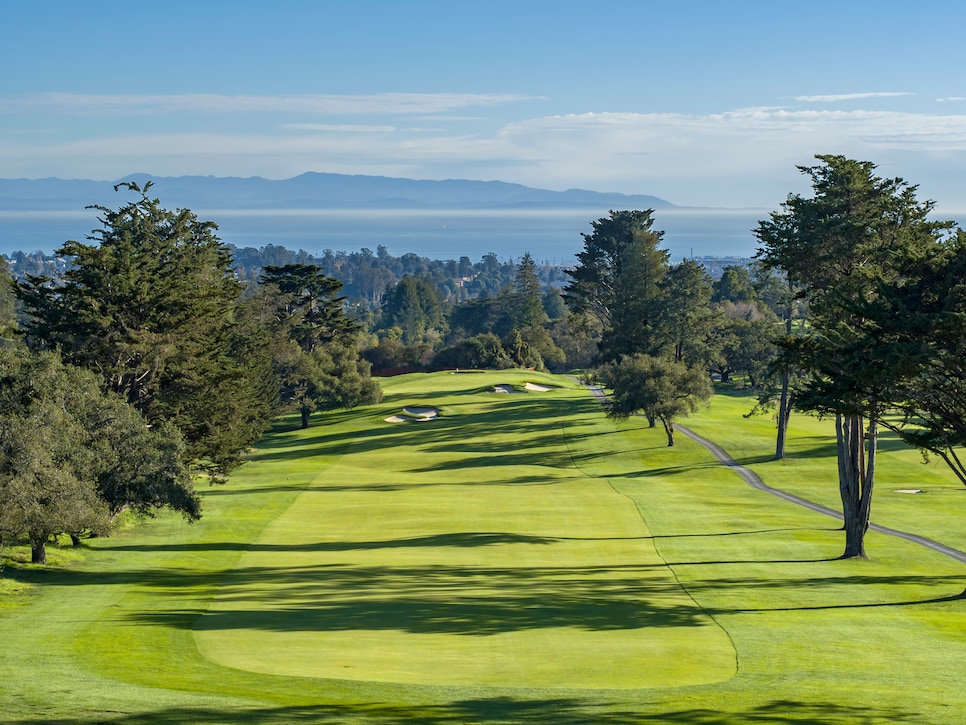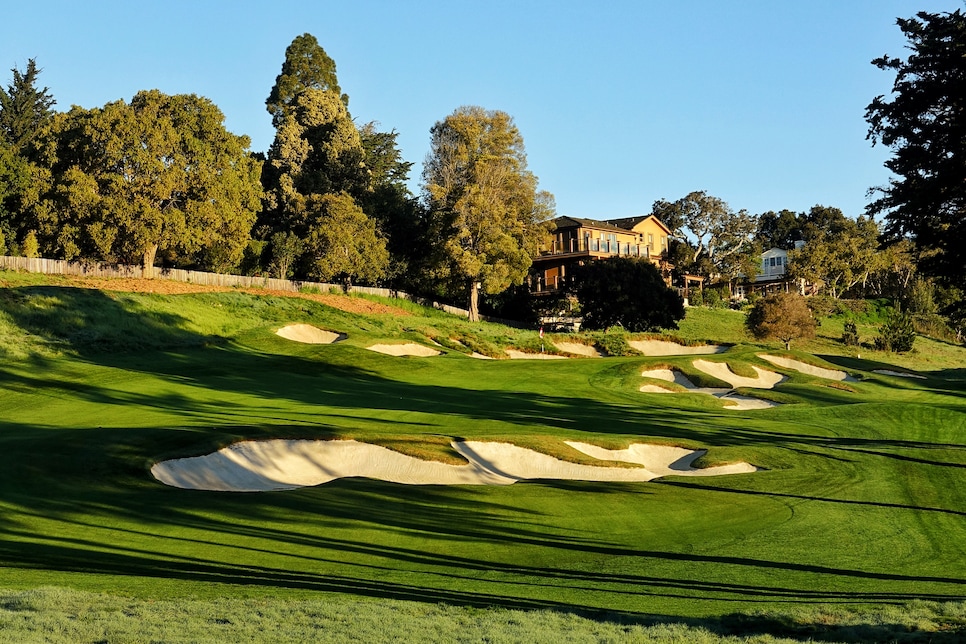 From the tee at the par-3, third hole
Courtesy of Jon Cavalier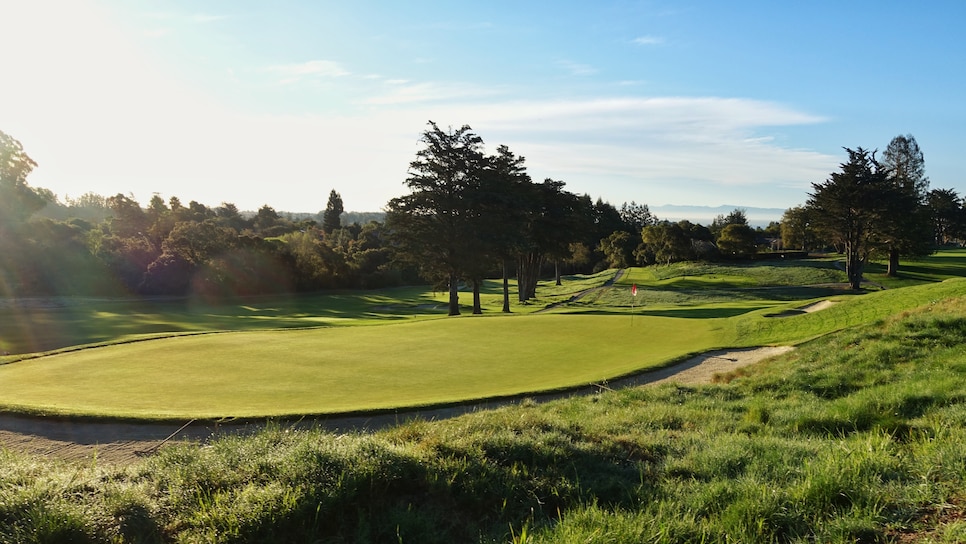 The view from behind the third green
Courtesy of Jon Cavalier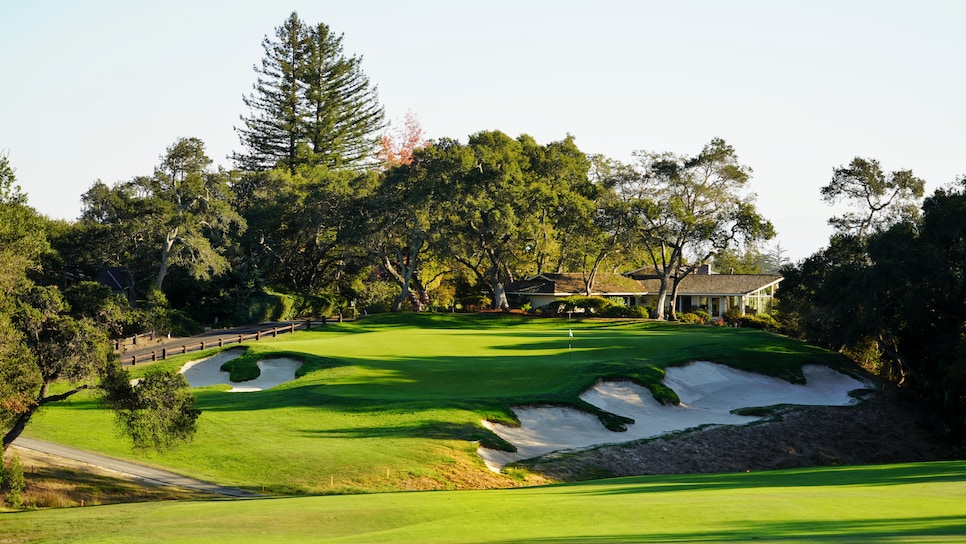 The approach to the famous par-4, 11th hole
Courtesy of Jon Cavalier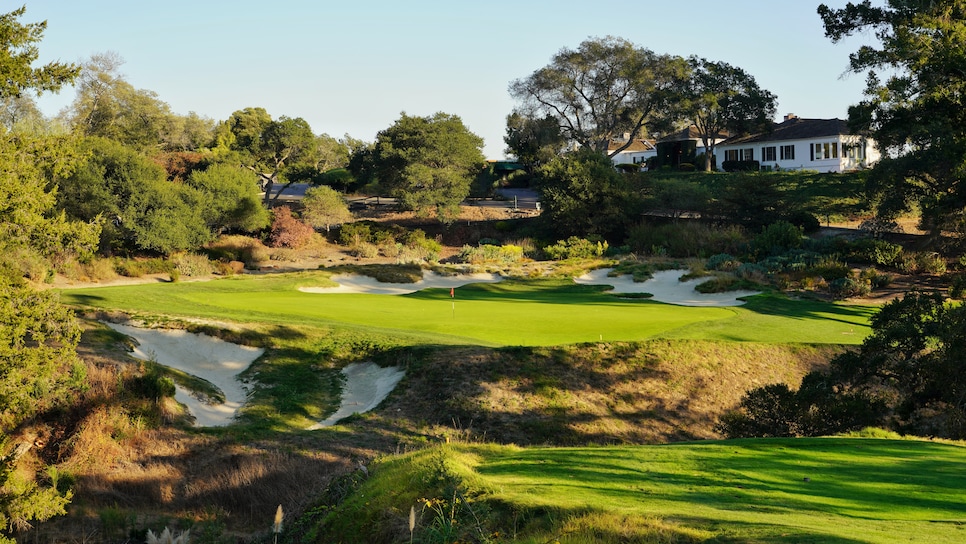 The closing par 3 at Pasatiempo.
Courtesy of Jon Cavalier