Courses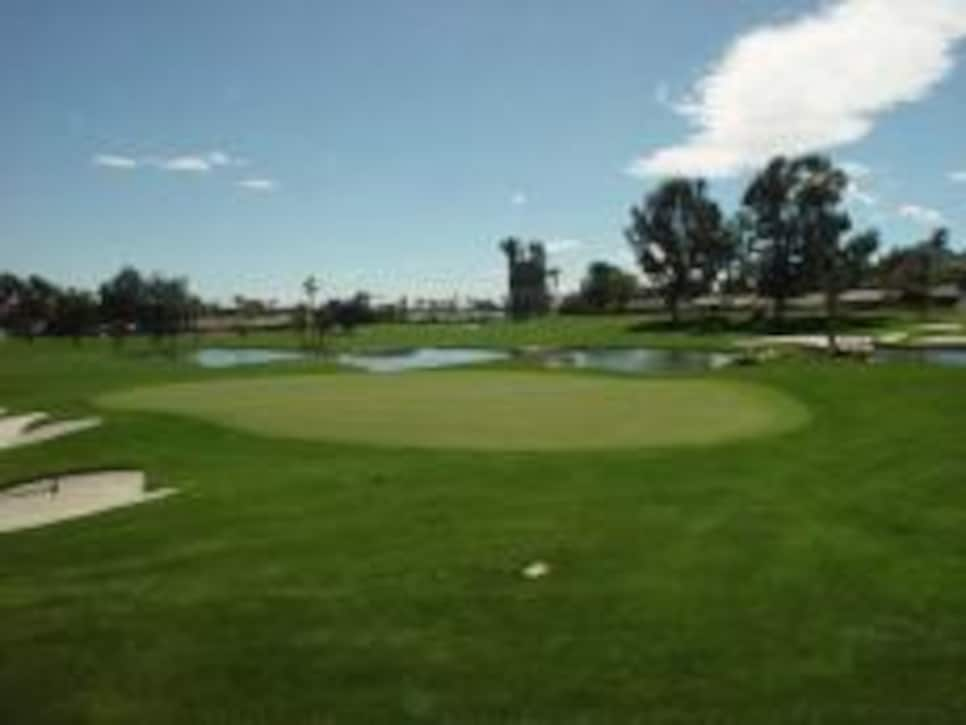 Back in June, management of California's Palm Desert Country Club asked for a bailout and we blogged about it here. The money apparently never came through, because the course has closed, according to the Desert Sun.
Once part of the Bob Hope tournament and site of Tom Kite's first win, the course has struggled for some time. The city of Palm Desert has vowed to keep a careful eye on the now-empty course to make sure it doesn't become a safety or health hazard -- probably a good thing. The Desert Sun quotes a resident as saying, "It's not being maintained. All the water features on the course are stagnant. It stinks."
In separate Palm Desert golf news: The city council has put on hold a plan to buy $177,000 worth of new china for its upscale Desert Willow Golf Resort. The original estimate had called for spending $52,000 on china but staff recommended a $125,000 upgrade. Here's a Desert Sun report that'll tell you all about it.