The Loop
Padraig Harrington is commendably honest about his chances this week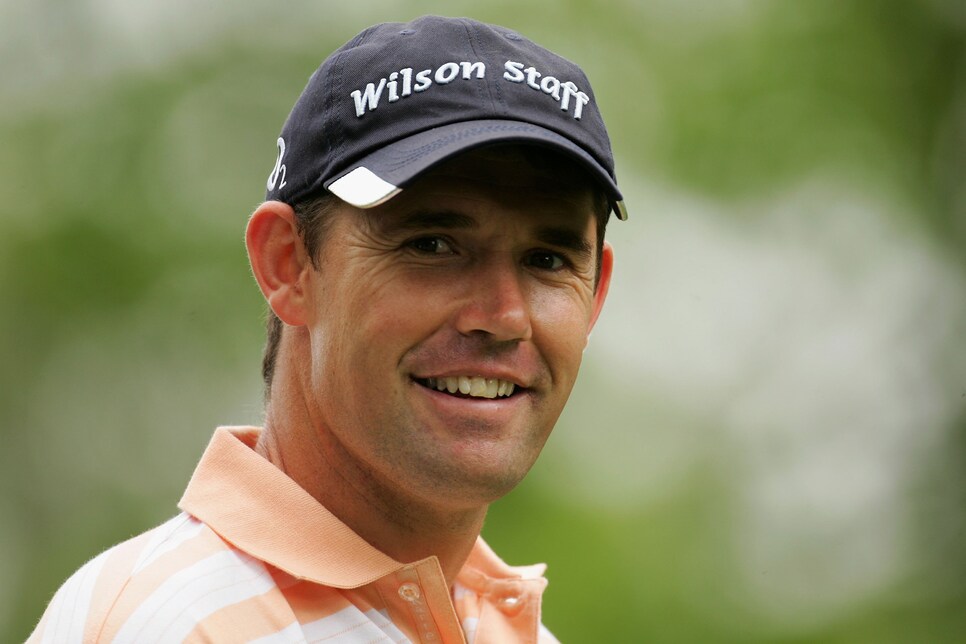 Pro golfers are notorious for projecting outward optimism before tournaments. You've heard the clichés: They're feeling good. They've been working hard on their game. They're looking forward to getting in the hunt this weekend.
Not so Padraig Harrington, the three-time major champion who doesn't sound like he's feeling very good, hasn't been working hard on his game, and as a result probably won't be in the hunt this weekend. All this is based on Harrington's remarkably honest tweet on Tuesday before his 2017 debut at the Farmers Insurance Open.
There's something to be said for managing expectations, and at least Harrington is coming in fresh. Besides, Harrington has already proven he can emerge from true depths. After plummeting to 265th in the world ranking at the end of 2014, he has rallied in recent years, winning the 2015 Honda Classic, and the Portugal Masters on the European Tour last fall.