Own your own version of the "home of golf" for less than $2 million
No, the other one--specifically the St. Andrews Golf and Country Club in Winston, Ga., 30 miles west of Atlanta. Wind, time and herds of sheep might have "designed" the original model, but Ward Northrup handled the Georgia version, which plays 6,600 yards from the tips and features five different sets of tees. There's no Swilcan Burn, but Northrup used Little Wolf Creek to provide a decent challenge on a half dozen holes. If you need some figures for your own back-of-the-evelope ROI calculations, green fees are $32 weekdays and $42 weekends, and a large bucket of range balls costs $8.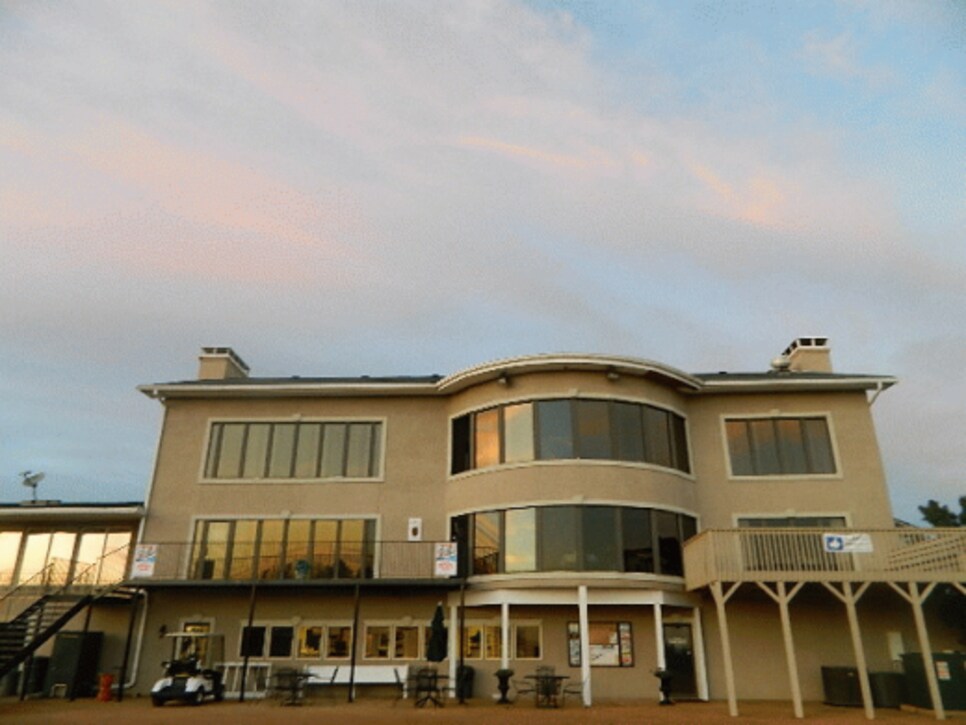 The entire 150-acre operation, with 18 holes, a three-level 15,000-square foot clubhouse, pool and tennis courts, cart barn and maintenance facility can be yours for $1.6 million. The clubhouse has its own kitchen facility, party/meeting space (with room for up to 200 people) and offices, which means you could start your personal transformation into Donald Trump on the ground floor--or kit out the ultimate man cave and life-size "golf studio."