The Loop
Own the ultimate Donald Ross collectible with this North Carolina nine-hole course
Some people collect Donald Ross courses by playing them. For $595,000, you can collect one by owning it.
Pennrose Park Country Club in Reidsville, N.C., is for sale, and this impeccably-maintained nine-hole private club just north of Greensboro comes with a well-documented Ross history to go with its 3,013 yards. Built as the centerpiece of Reidsville's original town plan, Pennrose saw personal attention from Ross thanks to its location just 100 miles from Ross' Pinehurst base. A collection of original design plans and a trove of club memorabilia come with the sale.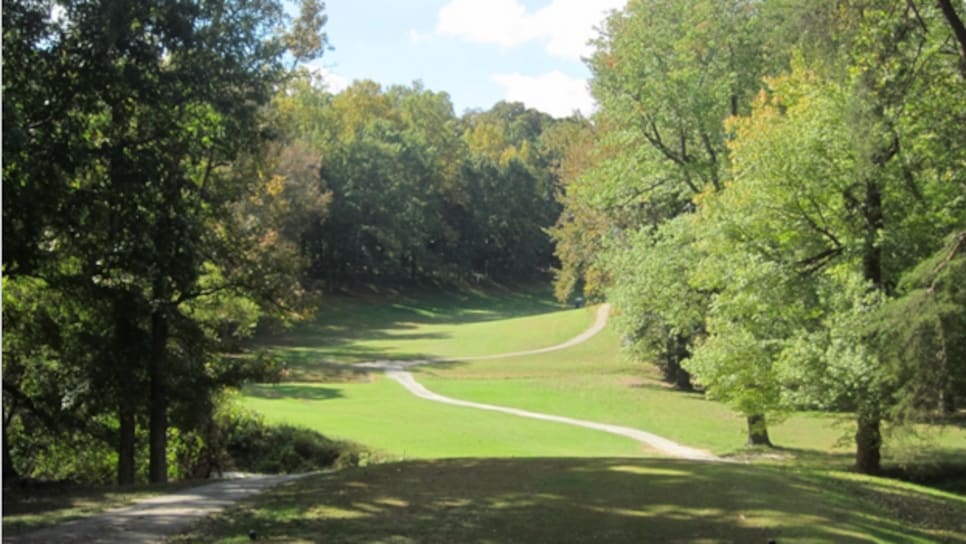 In addition to the course itself, the property has the charming original clubhouse, two tennis courts and a pool. If you're coming from the Northeast and its eye-watering initiation fees and dues, Pennrose will probably be a pleasant surprise. A family membership is $140 a month, with a $20 food minimum, and the initiation fee is currently being waived until the club reaches 350 members.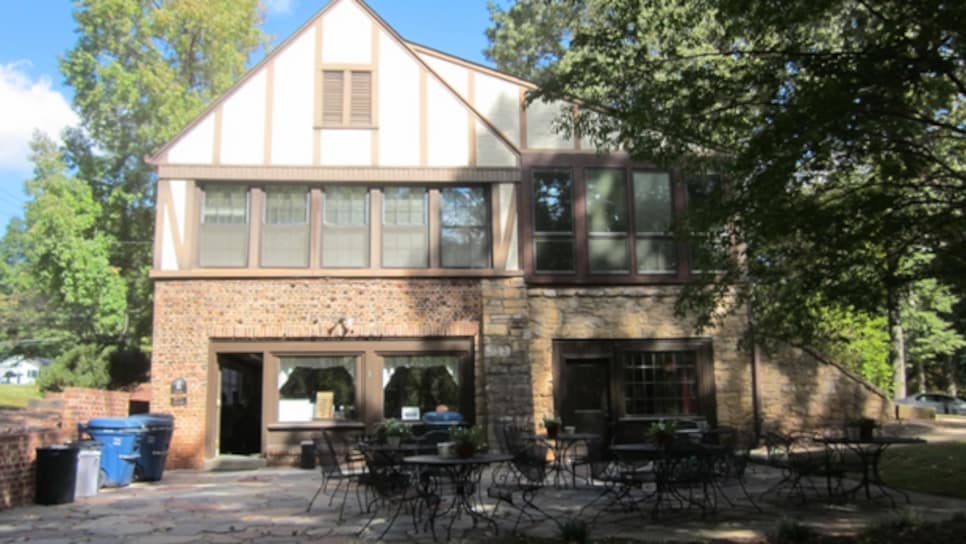 Of course, your back-of-the-napkin ROI calculations might vary, but for about the same cost as the initiation fee at Liberty National, you can actually own the design pedigree Liberty couldn't buy for all the money in Manhattan.