Actually, it *is* the heat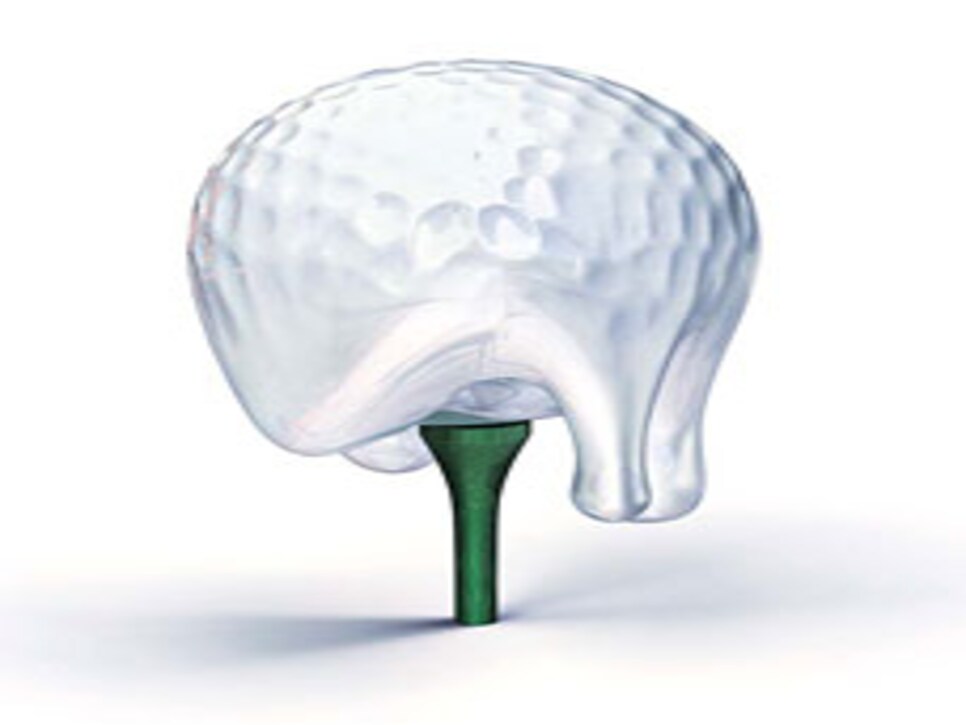 On an extraordinarily hot day in Florida 15 years ago, I played a round at TPC Sawgrass with a guy from Chicago named Ron, who was unbothered by the weather. "Ever since Vietnam," he explained, "I haven't been able to get warm enough." I grew up in Kansas City, Mo., where the air in August is more of a liquid than a gas, and where the drone of cicadas seems like the aural dimension of being hot. So I know all about humidity. This was something else, however. My sunscreen leaked into my eyes, I didn't drink enough water, and I had trouble holding onto my clubs, even though two guys from Texas showed me how to dry sweat-soaked gloves by Velcro-ing them to the posts of a cart.
As I've gotten older, though, I've drifted toward Ron's point of view. Hot weather reverses age-related yardage loss, and it does your stretching for you, making your shoulder joints feel Teflon-coated. When I play in the winter, I have trouble getting the club all the way back, but at high noon on a hot day, I feel as lithe as Charles Howell III. Heavy perspiration also makes golf seem like exercise.
Of course, heat has its drawbacks, too, especially for older players. On a sweltering evening a few years ago, my friend Mel began walking slowly and making nonsensical remarks to Nick, who was playing with him. Nick sat him down under a tree, hiked back to the clubhouse to borrow a golf cart, and MedEvac-ed Mel to the first tee, where, as luck would have it, Doc, our town's internist, was getting ready to tee off with me. Doc's handicap is 11, and he has examined the prostates of most of the guys at our club. He diagnosed hyperthermia, and made Mel drink water, while he swabbed him with a wet golf towel, which Nick and I refreshed at the cooler near the first tee. It was only after Mel had recovered that someone remembered the shower in the men's locker room. If we had thought of the shower earlier, Mel could have become the first person known to have ever used it, other than the woman from the cleaning service, who fills her mop bucket in it.
A good way to avoid the heat is to do your hot-season playing early or late in the day, when the course is not only cooler but also, usually, significantly less crowded. Summertime adds golfable hours to both ends of the day, and not taking advantage of them, at least occasionally, is a major golf sin. Around the solstice, I can sometimes manage 18 holes before work and 18 after, with plenty of time in between for adult responsibilities.