The Loop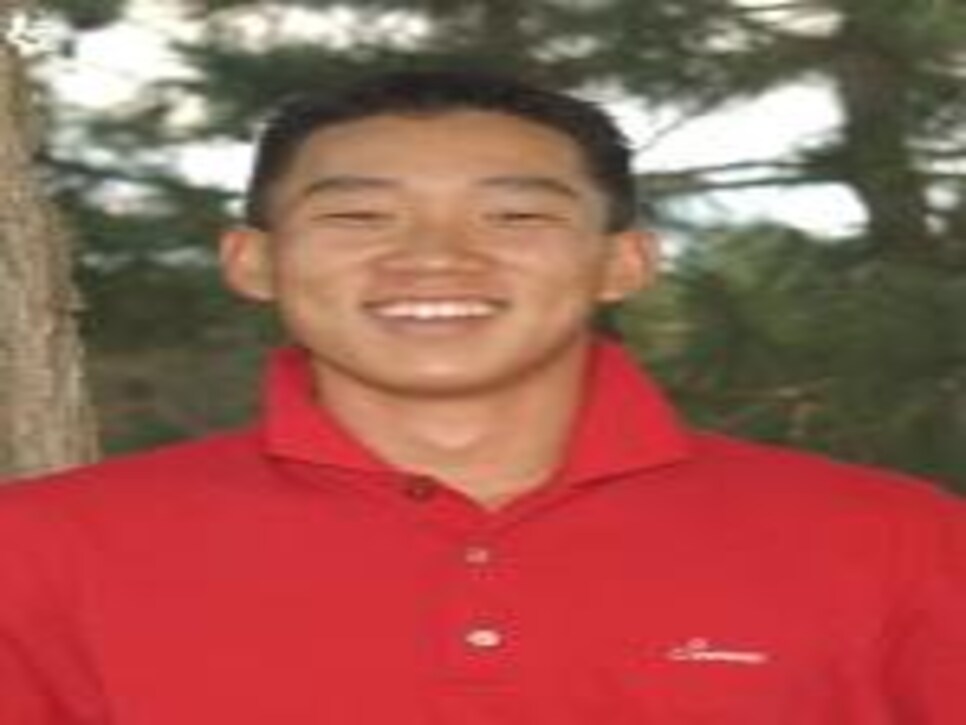 "I'm ready to go," Kim said after posting a 72 on the Olympic Course for a one-under 143 total, easily advancing to the match-play portion of the tournament beginning tomorrow. "I feel like when I focus and work toward a goal, or a tournament, I play my best. In college you're at the mercy of everybody else. You're at the mercy of the coach, you're at the mercy of the program, whatever. Golf is an individual sport, and that's the way I prefer."
Kim, who has spent the summer in Traverse City, Mich., between playing a handful of amateur tournaments and rehabbing an ankle injury, said he told Oklahoma coach Jim Ragan of his decision a few weeks ago. The outward signs of his departure were evident here outside of Seattle, as Kim failed to list being at school at Oklahoma on his media information sheet and used a black Ping bag rather than his OU issued stand bag.
A member of the victorious 2005 U.S. Walker Cup team and a semifinalist at the 2005 U.S. APL, Kim's playing credentials are outstanding. A 71.94 stroke average his first year at OU helped him earn national freshman of the year honors. His sophomore season he went on to claim the Big 12 player of the year award after posting five top-five finishes and two wins.
But entering his junior year, tensions between Kim and Ragan that arose the previous season re-surfaced with Ragen deciding to keep Kim out of the starting line-up of two of the team's first three events. Once the "internal issues" had been addressed, Kim returned to action and won his first two tournaments (the Ashworth Invitational and the Hall of Fame Invitational). Neither Kim nor Ragan would discuss the specifics of their rift. However, the likelihood that Kim was going to not only
finish his junior year but return for his final season became slim even with his strong play.
Yet to be decided is just who he might sign with as his management company once he officially turns pro. Speculation is that Hambric Sports Management has the inside track.