The Loop
Ouch: Poll shows nine percent of people trust Tiger Woods less than they do Congress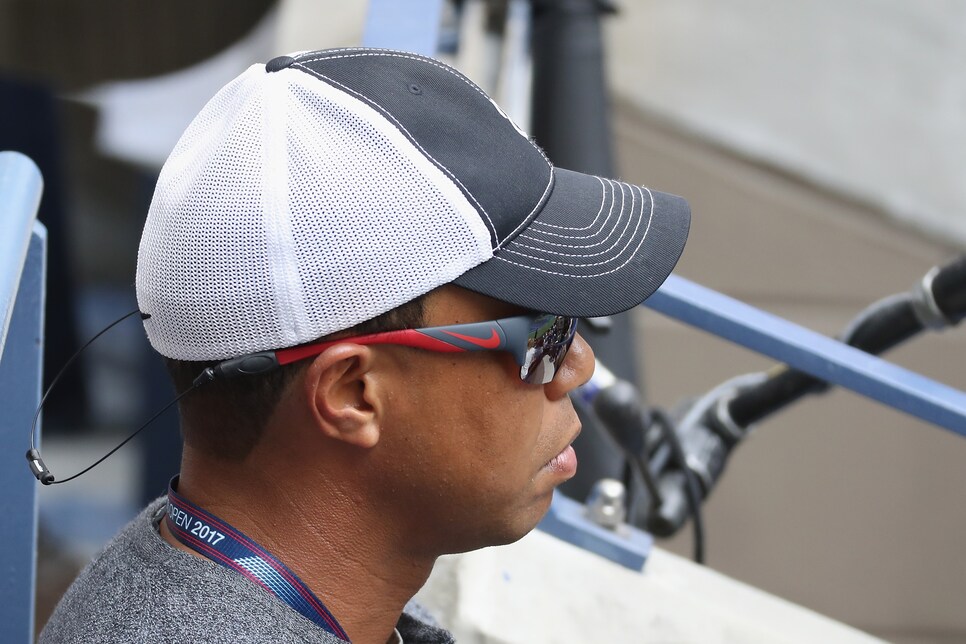 Its poll question was this:
Who do you trust the least: Big banks, Congress, used car salesmen, Charlie Sheen or Tiger Woods.
Nine percent of the 1,100 respondents cited Woods as the least trustworthy of the five options. Fourteen percent said they trust big banks the least, while 13 percent chose Sheen. The news release noted that Congress and used car salesmen are the least trusted of the five options, though percentages were not given for them.
So the upside for Woods is that he was seen as more trustworthy than the others. The downside is that he was even included in the poll question and that nine percent, or 99 of the 1,100 people polled, trust him less than they do Congress.
The poll was conducted by AYTM (Ask Your Target Market) polling services on Sept. 15 and has a 95 percent confidence interval margin of error of of plus or minus three percent.