The Loop
OSU's Scarlet arrives just in time
COLUMBUS, OHIO—Just how much of a cushion did the folks at Ohio State have in getting the Scarlet Course ready for play this week at the NCAA Women's Championship? It was a question I posed to Buckeyes women's coach Therese Hession as she ran around the clubhouse area helping get things organized for the first round this morning, the course having undergone a $4.2 million renovation overseen by OSU alumnus Jack Nicklaus. Hession's straight face sudden morphed into a wry smile. "Well we didn't play our first round on the course until the first round of practice here Saturday," she quipped. "That might give you an idea."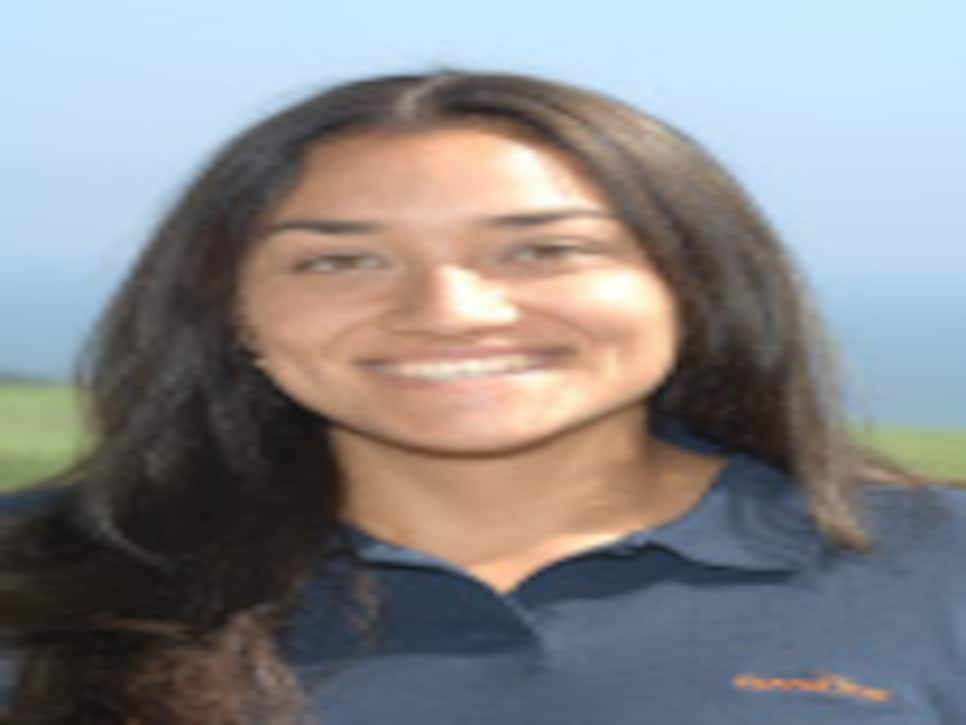 "We were saying as a team yesterday that something around even par would win individually, but I think it will actually be a couple under," said Scholl after her round.
She might be the only one who has that hope. And any hope of a team sniffing a par score after 72 holes seems like a long shot. On the eve of the first round, Pepperdine coach Laurie Gibbs advised her team that a 295 score would be a good round in Columbus.
She was pretty close in her prediction as USC took the Day 1 lead with a three-over 291, one shot better than Arizona State, two better than Florida and six better than defending champion Duke.
"They got their money's worth," noted ASU women's coach Melissa Luellen when asked about the renovations. "When I played the course when it hosted the NCAA Championship in the 1980s, I thought it was tough. Well it's only gotten tougher out there."
Nicklaus' handiwork—he charged OSU a $1 fee—included resurfacing all 18 greens and other tweaks on virtually every hole. Bunkers were reshaped and deepened in classic Golden Bear style. The par-4 fifth hole was changed from a dogleg left to a dogleg right, with the green moved 120 feet. The 14th hole was shortened 30 yards from the tips, and changed to a par 4 for the men.
"Our objective was to accomplish what Ohio State asked of us, which was try to give the Scarlet course an Alister MacKenzie flair," said Nicklaus. "I think it turned out beautiful. It might be difficult to find a better collegiate golf course in the country."
You'll be hard pressed to find anybody here that would disagree, even as they're fighting to make pars. With the exception of a few bumpy greens, there seems to be only praise for the setup, even if it came down to the wire to get here.