The Loop
OSU's Sarah Bradley involved in car accident
Having carried just five players on her roster this fall, Oklahoma State women's coach Laura Matthews was looking forward to adding some depth with the January enrollment of recent Cowgirl signee Jaclyn Sweeney. Matthews will have to make do with five again, however, for the foreseeable future after sophomore Sarah Bradley was involved in a car accident in her native New Zealand a day before she was to fly back to campus in Stillwater, Okla., for the spring semester.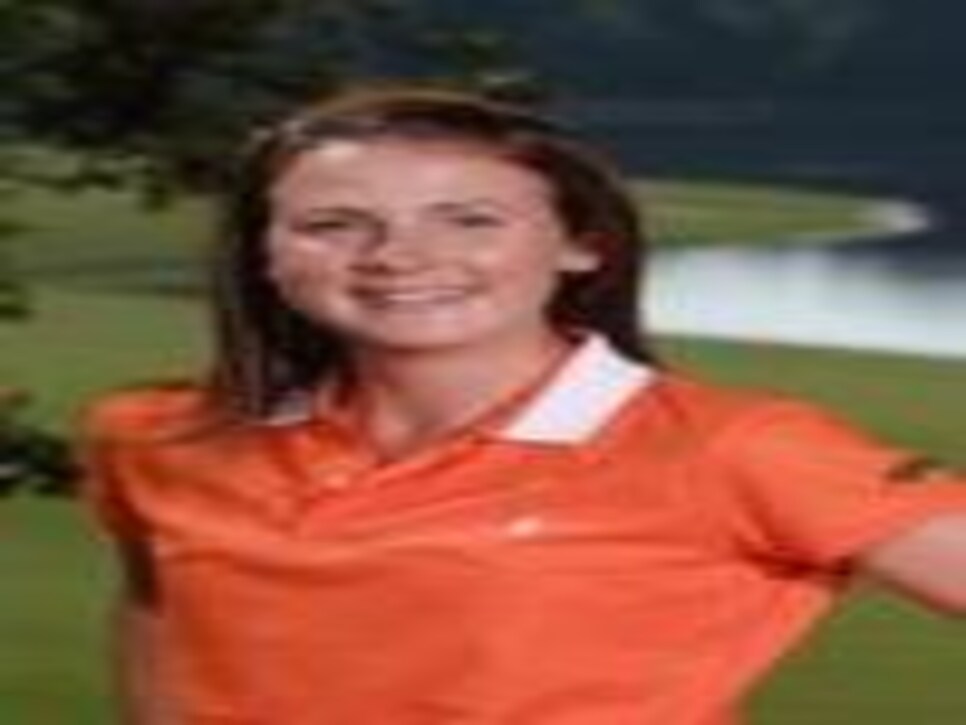 According to Matthews, Bradley (right) is expected to be released from a New Zealand hospital as soon as Saturday. Matthews said Bradley did not suffer any broken bones but did have some internal bleeding and was still somewhat disoriented. Bradley was in a car driven by her father, Robert.
"The doctor is going to let us know once she's released kind of what she can and can't do and when she can and can't do it," Matthews said.
Matthews said she believed Bradley, 20, could be back at school by the beginning of February. As for when she might return to playing golf, though, it was too early to determine.
"[It is] a bit of a blow to the excitement of finally having six really good players that were going to fight week in and week out for spots," Matthews noted. "The players were getting excited to have some competition [back on campus]. They were asking, 'When are we going to have qualifying?' It's another bit of adversity to have to face."
Photo courtesy of Oklahoma State Media Relations.