The Loop
Put in your PTO request now, Orange County officials just declared 8/24 Kobe Bryant Day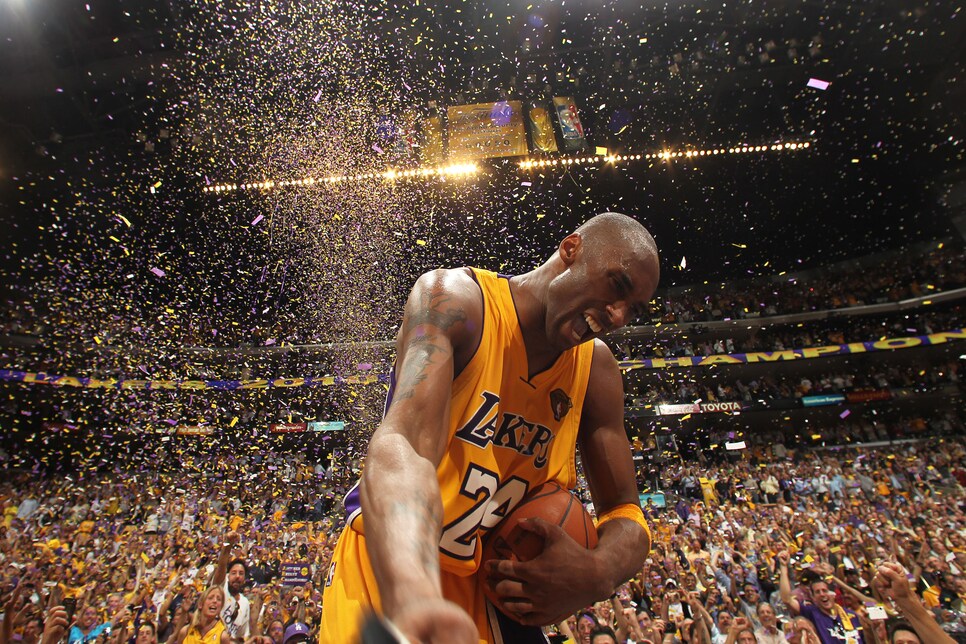 A lot has happened since January 26th, the day the sports world learned that Kobe Bryant and eight others, including his 13-year-old daughter Gianna, had died in a helicopter crash in the hills outside Calabasas, California. Although just eight months old, the tragedy already feels as if it happened a lifetime ago thanks to this nasty little thing we call 2020.
Thankfully, however, Orange County officials are going to let a pesky pandemic get in the way of remembering the Mamba, officially declaring Monday 8/24—an obvious tribute to the 8 and 24 Kobe Bryant wore throughout his career—Kobe Bryant Day. Mark your calendars and call your boss, it's time to use up some PTO. (Lord knows that vacation isn't happening.)
"I'm proposing August 24 to be dedicated to the memory of Kobe Bryant, and all that he brought to Orange County community, which to (sic) strive to live by his words of encouraging those around us to never give up on their dreams," Orange County Board of Supervisors Chairwoman Michelle Steel said of the new holiday. "The most important thing is to try and inspire people so that they can be great in whatever they want to do."
Sounds like a cause we can get behind. Now if only we can find a way to take this holiday national. Someone get Donnie on the horn. This could be just the election season push he needs . . .