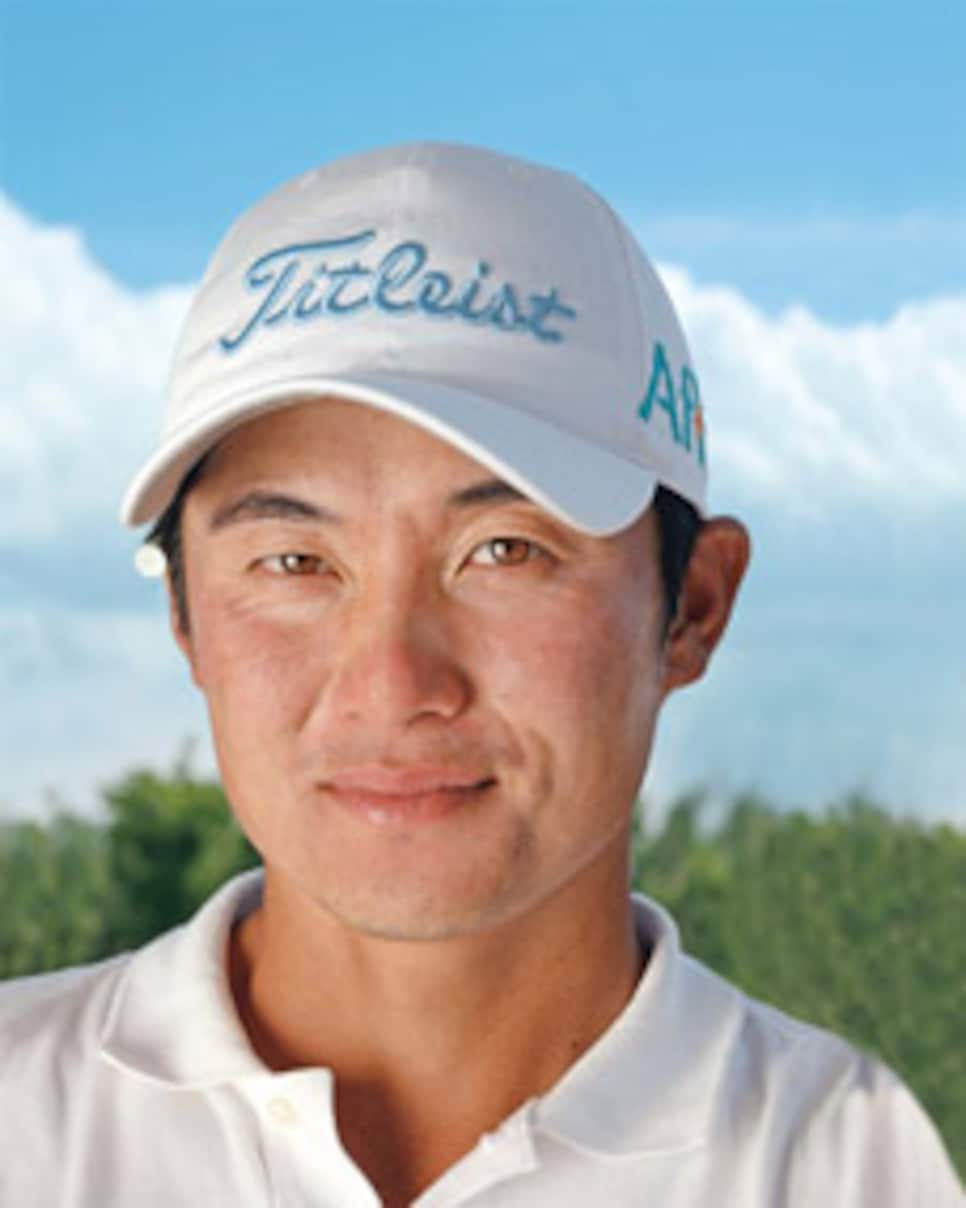 "A lot of people had him destined for greatness early." -- Joe Alfieri
Many parents might cringe to hear this, but Ryuji Imada says there was nothing unusual about being shipped alone, at 14, more than 7,000 miles across the world to live in a place where he couldn't speak the language. He thought -- as did his parents, who sent him to a golf academy in Tampa from his native Japan -- that the potential of a PGA Tour career made the move nothing more than good parenting.
"If I had a kid, and he or she wanted to do that, I don't think I'd have a problem," Imada says. "They were helping me with my dream. I wanted to play golf, learn English and one day play on tour."
He became fluent in English in a few years, but it took 17 to complete his plan. In his ninth year as a pro and fourth on the PGA Tour, Imada (first name pronounced "ree-YOU-gee") is finally playing to expectations. He finished second at the Buick Invitational and PODS Championship and earned more than $1.2 million in his first eight tournaments of 2008.
"I thought I was going to come out on tour out of college and do some damage," says Imada, the 1995 Rolex Junior Player of the Year and an All-American at the University of Georgia in 1999. "I figured it would be a cakewalk. But I missed at Q school and struggled on the Nationwide Tour for five years. And it hurt a lot to hear people being so critical of me."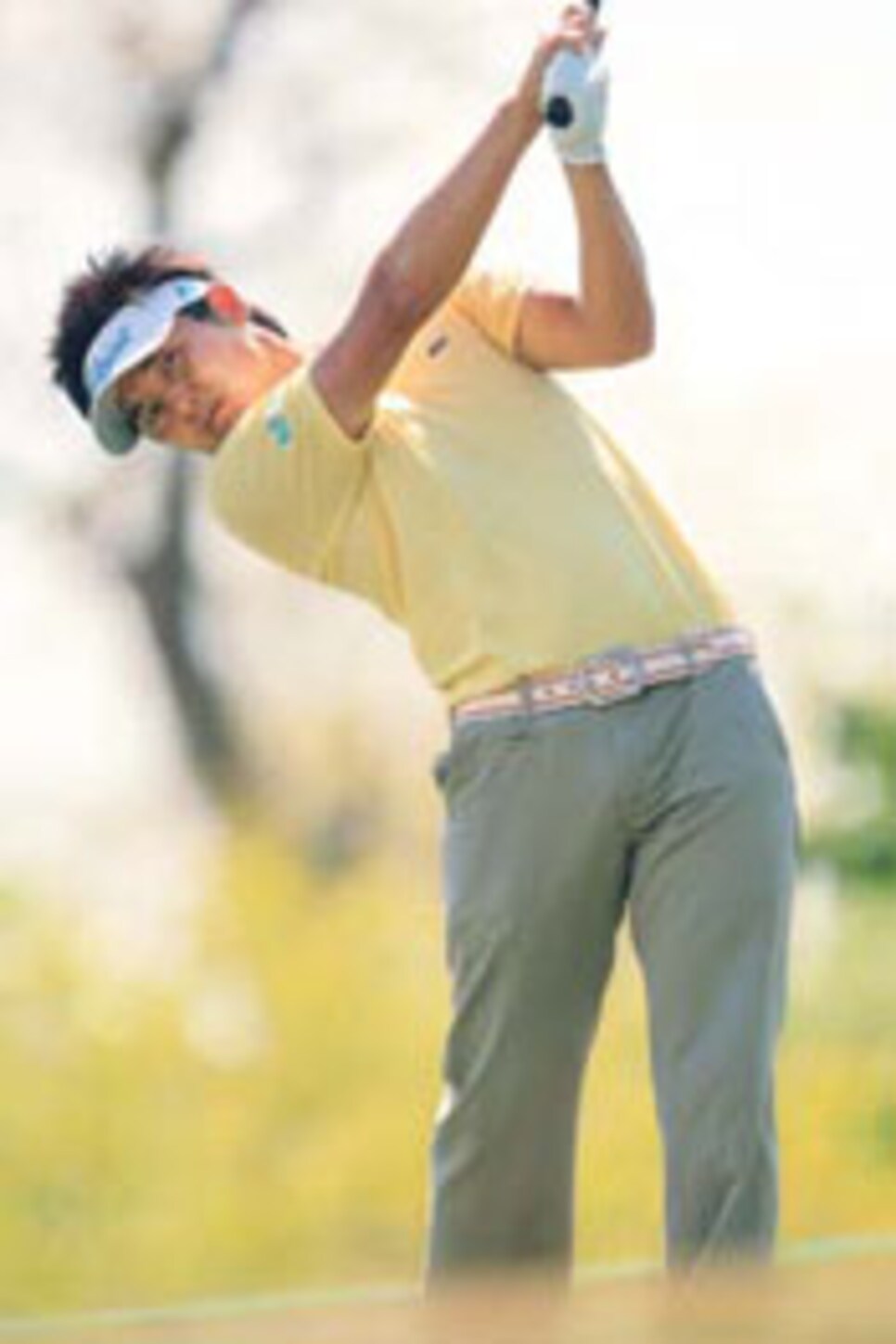 Says friend and tour pro Joe Alfieri: "A lot of people had him destined for greatness early."
That, in part, was the reason Imada said he wouldn't talk to the media when he joined the PGA Tour in 2005. "People wanted to hear a success story, and it just wasn't a success story," he says.
It's a success story now, says instructor Rich Abele, who became his legal guardian while Imada attended high school in Tampa. "He's a survivor," Abele says. "When you come here like he did, you have to rely on yourself. And he proved he could do it."
As to why it took Imada so long to enjoy success on tour, Abele says Imada always had a great short game -- honed by practicing as a kid on a grass short-game course (a rarity in Japan) -- but his long-game accuracy needed time to catch up.
"He's always been a little inconsistent off the tee. But when he drives the ball well, Ryuji is as good as anyone in the world.""