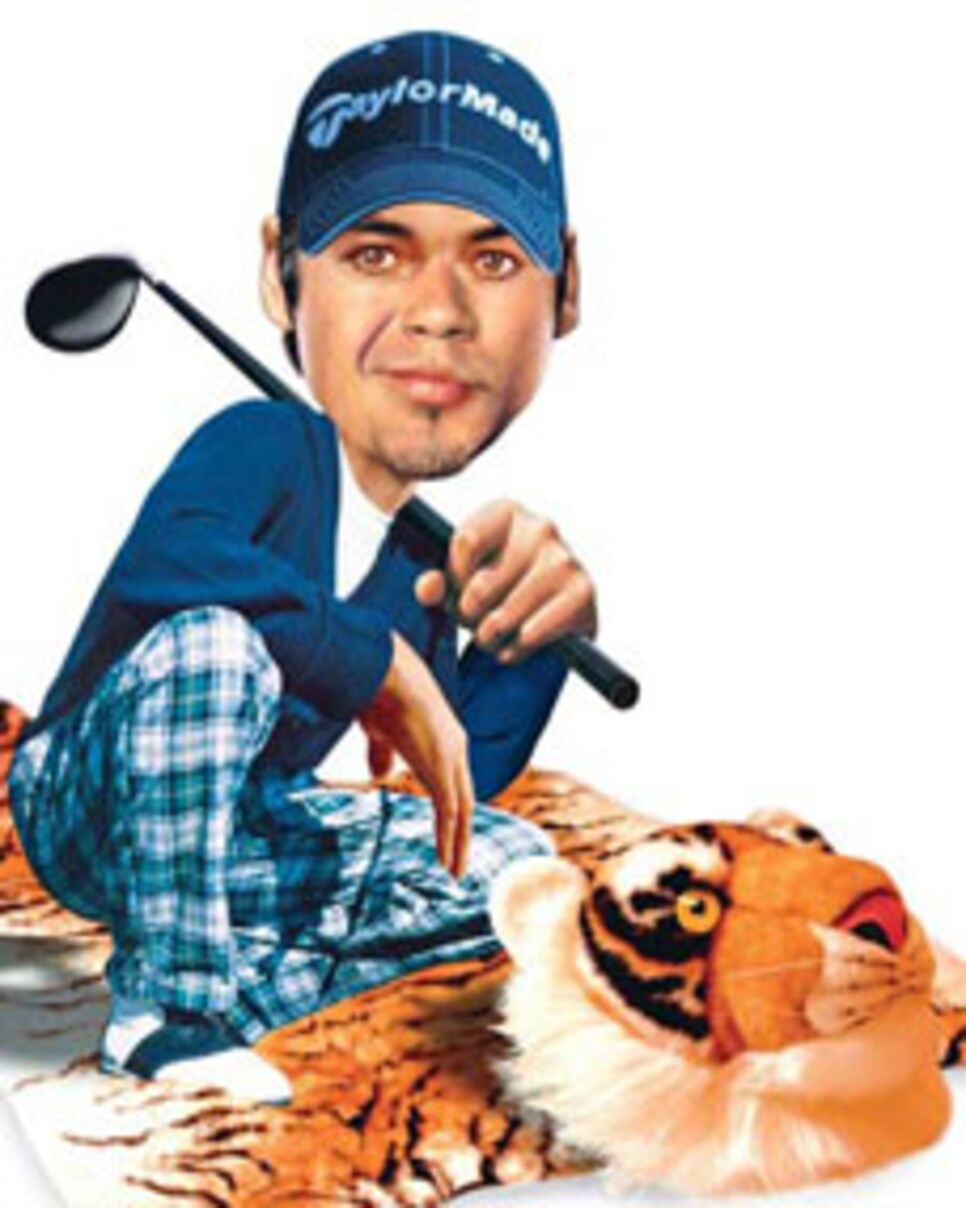 "There are so many guys who want to be No. 1. But I chose to be honest about it."
HOME: Queensland, Australia__
PGA Tour rookie Jason Day credits his competitive nature to his mother, Dening, who methodically and ruthlessly would pursue her son's king on a chess board until it was cornered.
"She's very competitive," says Day, who is the youngest player on the PGA Tour. Last year, at age 19, he became the youngest winner of a PGA Tour-sanctioned event when he won the Nationwide Tour's Legend Financial Group Classic. "If I was playing amateur or junior events, she would always tell me to beat them. Not just beat them, but to crush them into the ground."
Consider that as one thing Day has in common with Tiger Woods. Each has a mother of Asian descent who attempted to imbue her son with a killer instinct. (Dening is Filipino, and Tiger's mother, Kultida, is Thai.)
Whether Day will emulate Woods in more tangible matters will depend on whether his skills match his bravado.
Day's goal is to become the No. 1 player in the world, which he emphatically reiterated to The Australian newspaper last winter. "I'm sure I can take him down," he said of Woods. The media admonished Day for his temerity, but he won't back down from speaking his mind.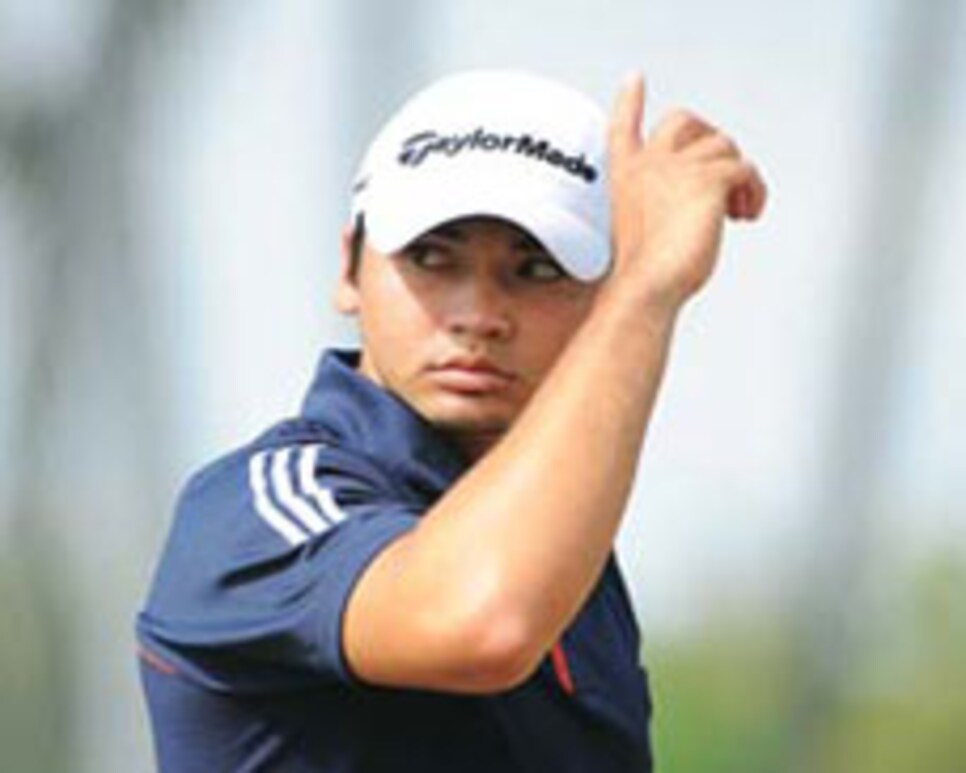 "There are so many guys who want to be No. 1," he says. "But I chose to be honest about it, and they crucified me."
Day turned professional at age 18 after fellow Queenslander and PGA Tour winner Adam Scott saw him play and said Day was good enough to forgo a college career. Day learned the game from his father, Alvin, who died of cancer when Jason was 12. After Alvin's death, Day said he went through a wild period, which included getting into fights, but then Dening sent him to boarding school. His golf instructor, Colin Swatton, got him on track.
Now, thanks to a victory on the Nationwide Tour, he has earned a PGA Tour card for 2008 and his first opportunity to chase Tiger.
"A lot of people are seeing me as an arrogant, confident kid," he says. "It doesn't worry me."