One perfect GIF that sums up the R&A's position on gender issues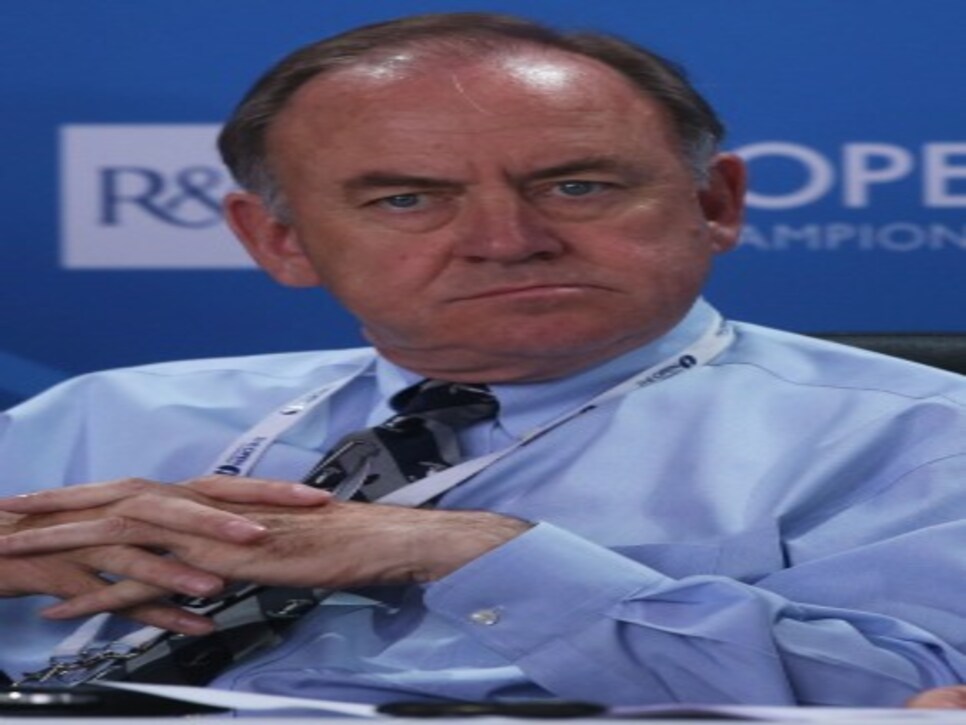 "There's a massive difference between racial discrimination, anti-Semitism, where sectors of society are downtrodden and treated very, very badly indeed. And to compare that with a men's golf club I think is frankly absurd. There's no comparison whatsoever."
Dawson went on to say that the R&A will "resist these pressures," and that they will address gender issues after the British Open. Translation?