The Loop
Odyssey offers 1st anchor alternative
Just two days after golf's ruling bodies proposed a ban on the anchored style of putting, the No. 1 putter company in golf announced it was launching a line of putters designed to work within the letter of what could be the new law.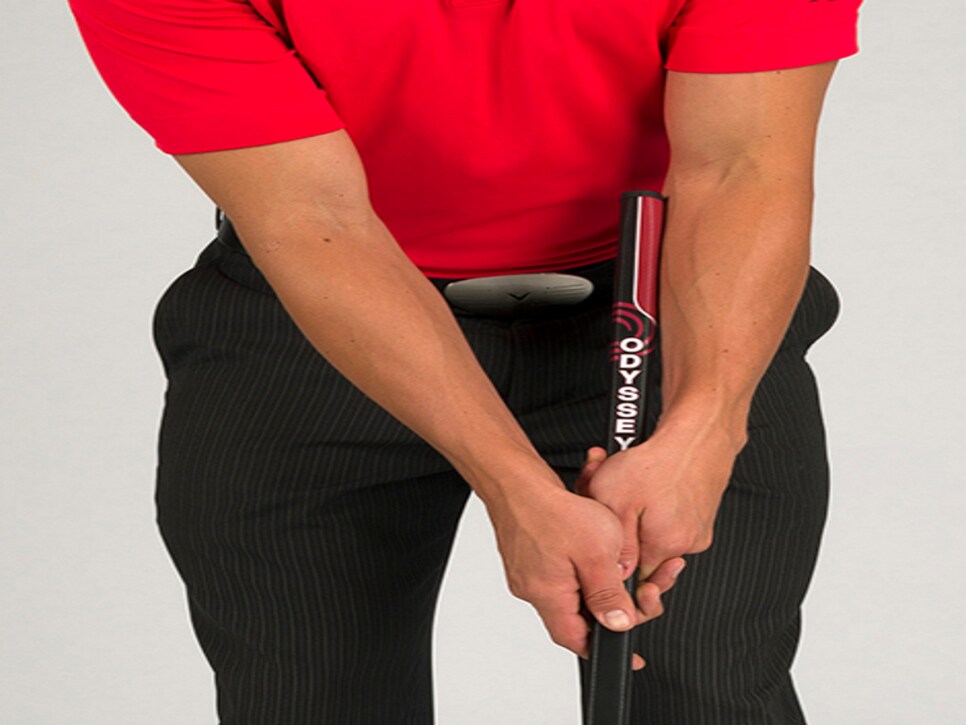 "At Odyssey we were adamant about offering alternative solutions to golfers who might change their current technique based on the recent anchoring proposal," said Austie Rollinson, Principal Designer, Odyssey Golf. "We have more Tour players around the world playing and winning with Odyssey putters than any other company; we worked closely with many of them to dial in the new Arm Lock Putters to ensure they perform at the highest level."
A key element of the putter, which features a specially weighted 400-gram head, is a four-degree forward lean on the shaft angle. The idea is to put the hands and body in a position to make the putter an extension of the left arm.
The Arm Lock Putter ($190) is expected to be available at retail in January.