The Loop
Obama to get golf lessons from Harmons
The President's golfing weekend at The Floridian GC in Palm City, Fla., will include more than golf on a Tom Fazio course or an afternoon of ball beating at the Harmon School of Golf on campus. The Harmons, Butch and son Claude III, are flying in to work with President Obama, who inquired through an aide if they would be on property during his stay.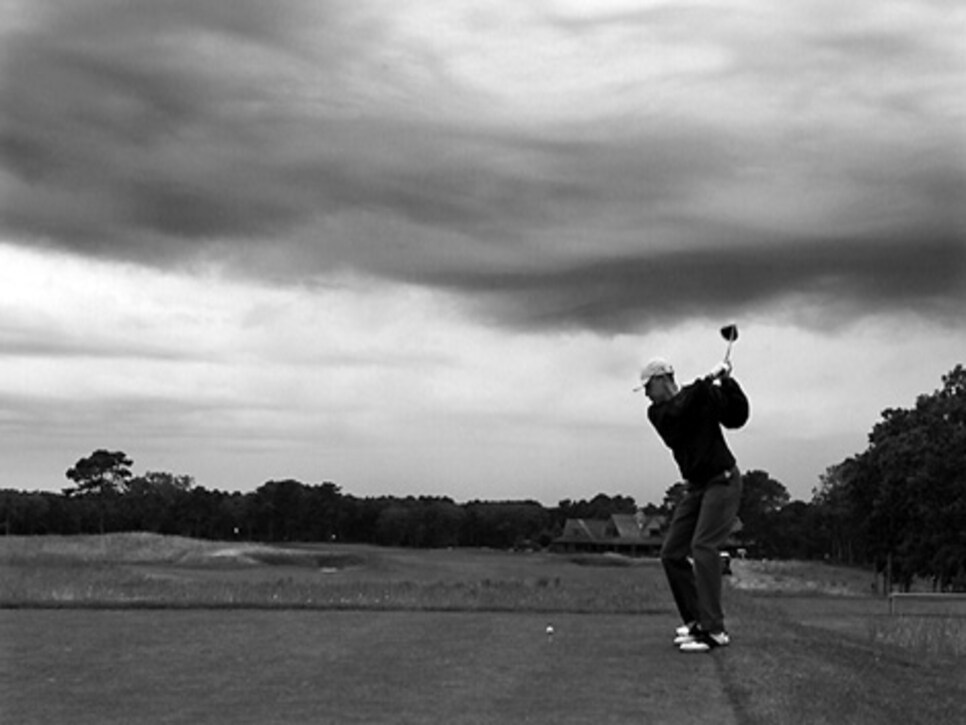 Official White House photo by Pete Souza
"I've played golf with Ike, Nixon, Ford and President Bush 41," Harmon said from his golf school in Henderson, Nev. "I never played with President Clinton. I met him in the Oval Office. It'll be interesting. I know the President is a real keen golfer. I'm looking forward to it. It should be fun."
The President's host, club owner Jim Crane, also owns the Houston Astros. He received a call last week playing the AT&T National Pro-Am about the President's interest in his facility. As part of his remodeling of the club, Crane hired Butch Harmon to design and build a state-of-the-art learning facility that includes a gym, indoor hitting bays, launch monitors, a putting lab and the latest in video cameras.
"He's a left-handed player, I've seen film of his swing before," said Harmon, who analyzed Obama's swing when the President first took office. "It'll be fun to get him down in the learning center, show him stuff in his golf game and see how he takes it to the course. He's just like all of us that play golf. He wants to get better."