Sponsored Content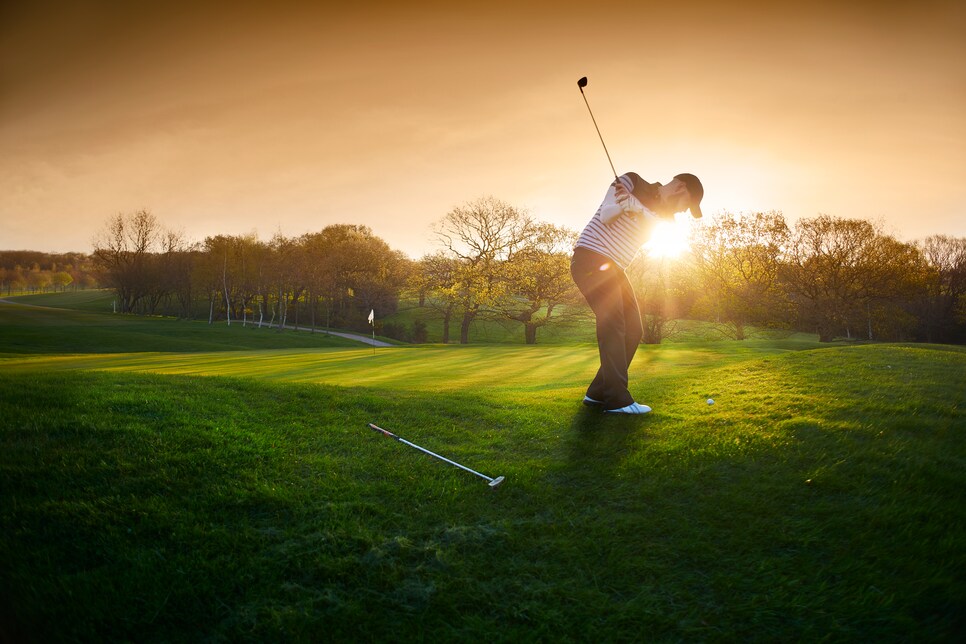 Imagine you're out on the golf course, far from the clubhouse, and start feeling nausea, shortness of breath, chest tightness and upper-body pain – all symptoms of a heart attack. Time has just become your enemy. Paramedics may take a while to get to you. According to the American Heart Association, the golf course is one of the most common places in which people suffer heart attacks. And the likelihood of surviving a heart attack is significantly lower when medical attention is delayed.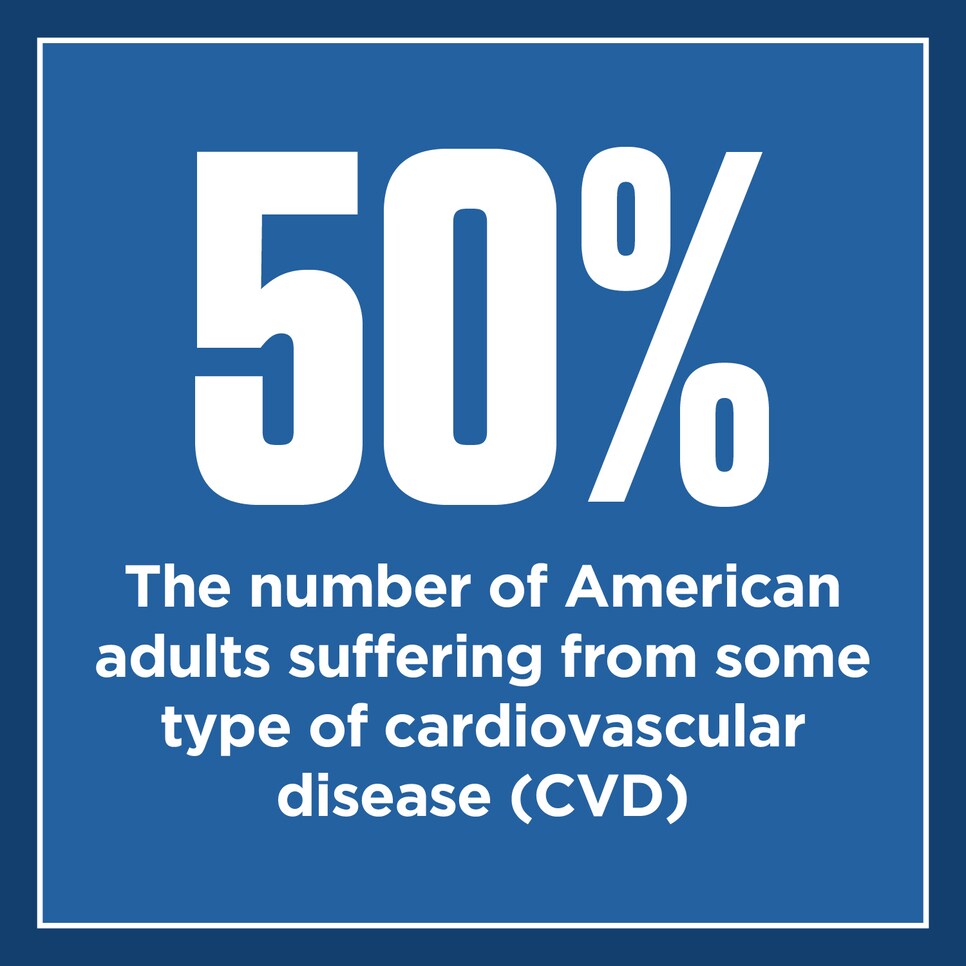 Nearly half of all adult Americans suffer from some form of cardiovascular disease (CVD—a group of conditions that involve the heart and blood vessels), and it is America's leading cause of death. One person dies every 37 seconds from CVD, and most of those fatalities are a result of atherosclerotic cardiovascular disease (ASCVD), a type of CVD most often caused by high levels of bad cholesterol (LDL-C) in the blood. High LDL-C leads to plaque buildup on the artery walls that over time can lead to heart attack or stroke. An abundance of bad cholesterol in your blood can be considered an "invisible bogey"—you may not feel it, but it greatly increases your risk of heart disease. LDL-C levels can increase over time, and the longer you go without managing it, the greater this risk becomes.
Fortunately, for most people, it's possible to control high LDL-C levels by taking medication in addition to following a heart-healthy diet and exercise. The steps are manageable: First, schedule your annual physical to get your LDL-C screened. While you're there, discuss your health history and determine how often you need to have your LDL-C checked to make sure you're reaching and staying at your target levels. And if you're prescribed medication to lower your LDL-C, make sure to take it as directed, go to follow-up appointments with your doctor to ensure you are at goal, and enlist a friend or loved one to help you stay on track. Lowering LDL-C enough to reach target levels isn't always easy—in fact, about 4 out of 5 people being treated with ASCVD aren't reaching their recommended LDL-C target—but it's achievable and worth it to lower your risk.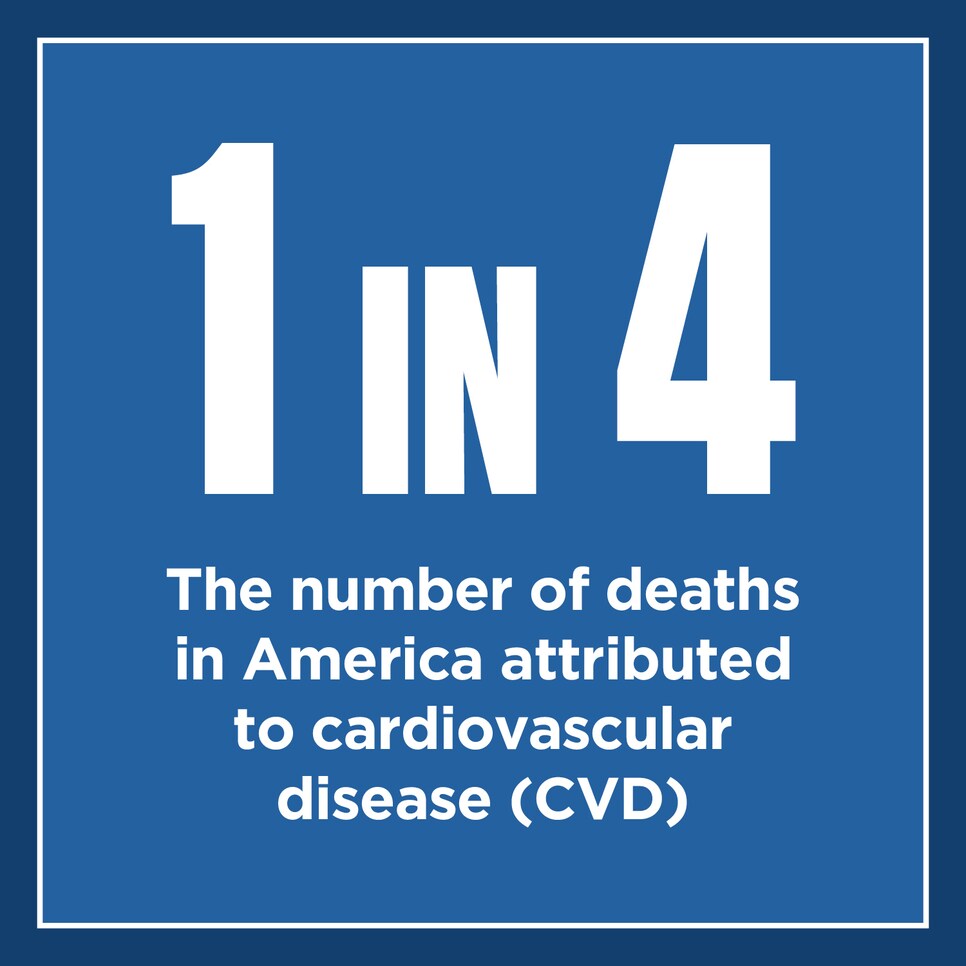 Playing golf is a great supplemental way to help combat high LDL-C: The combination of low-impact exercise, walking and de-stressing can be extremely beneficial to your health. But be vigilant out there and take any new symptoms seriously. If you have heart-disease risk factors, don't necessarily chalk up shoulder and arm pain to an awkward swing. Call 911 right away if something doesn't feel right. And if you're walking, call the clubhouse and ask them to send out a cart to pick you up immediately—don't walk in. For extra peace of mind, avoid playing in extreme heat, stay hydrated and never play golf alone. Unsettling as it may be, knowledge is power, and following these steps will prepare you to step up to the tee, relax and enjoy your round.
Visit FightCVD.com for more information about managing ASCVD and LDL-C.
Sponsored by Novartis Pharmaceuticals Corporation