The Loop
Nine things that Michael Jordan's potential golf club obviously has to have
Michael Jordan Golf Club? We like the sound of it, so please put us down for an early membership application. And while you're at it, if someone could cover the sure-to-be six-figure initiation fee, that'd be awesome.
There are a lot of open-ended questions about what Jordan's potential club might look like. According to Golf.com, Jordan is scouting a prime piece of real estate in Hobe Sound, near Medalist GC, and that his first choice as a designer is Tom Doak of Pacific Dunes and Streamsong fame.
What else might Jordan consider for his new potential project? Perhaps His Airness will indulge our suggestions.
1. A bunker shaped like an outstretched tongue.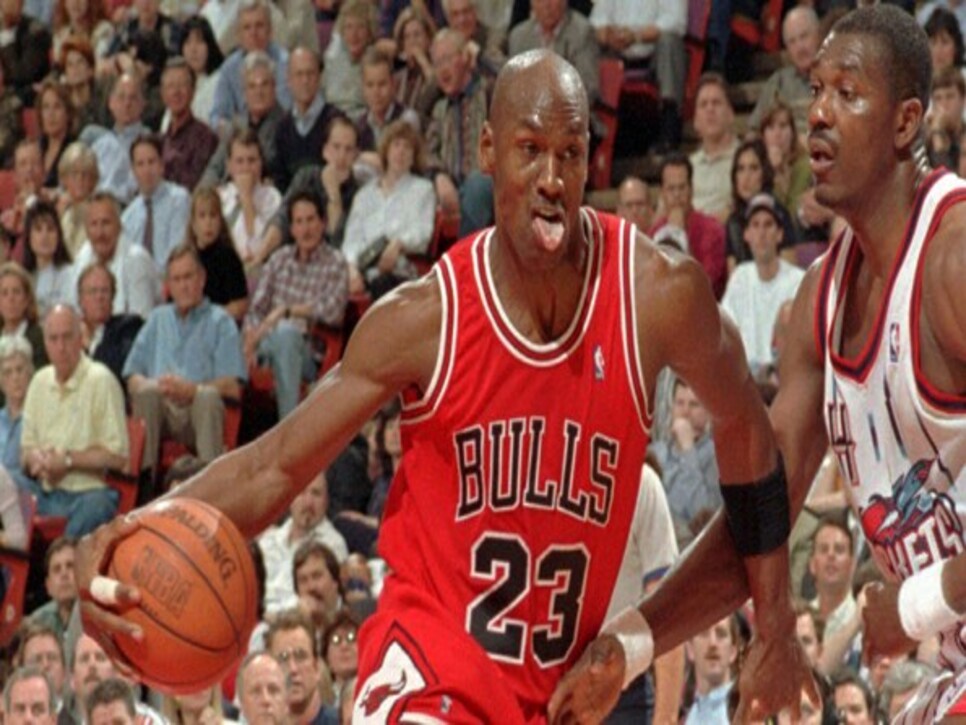 2. Cigar holders on every tee box.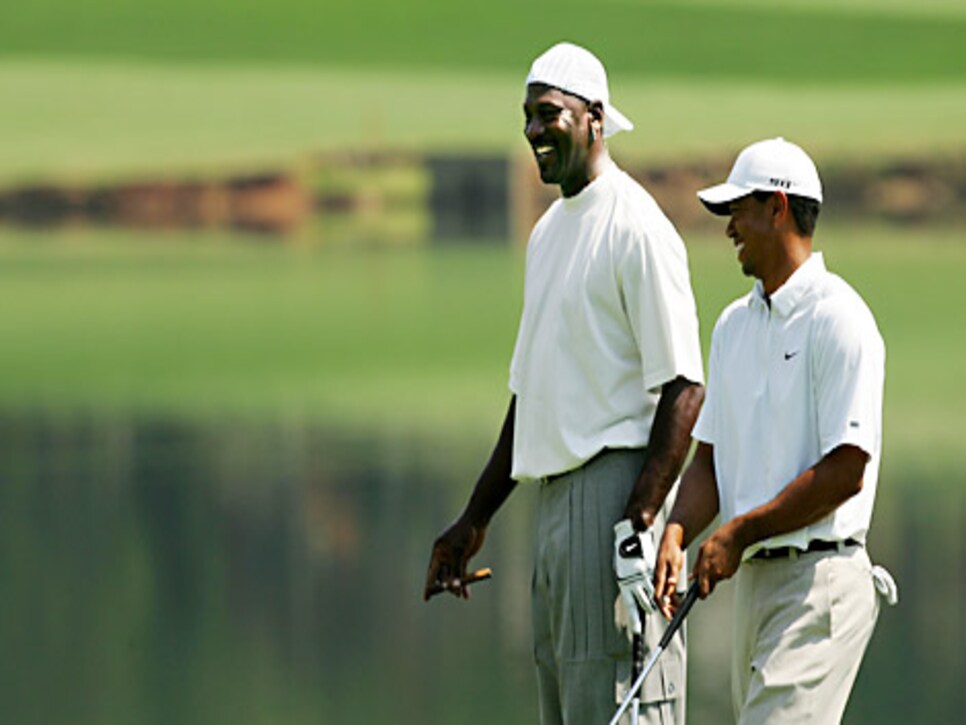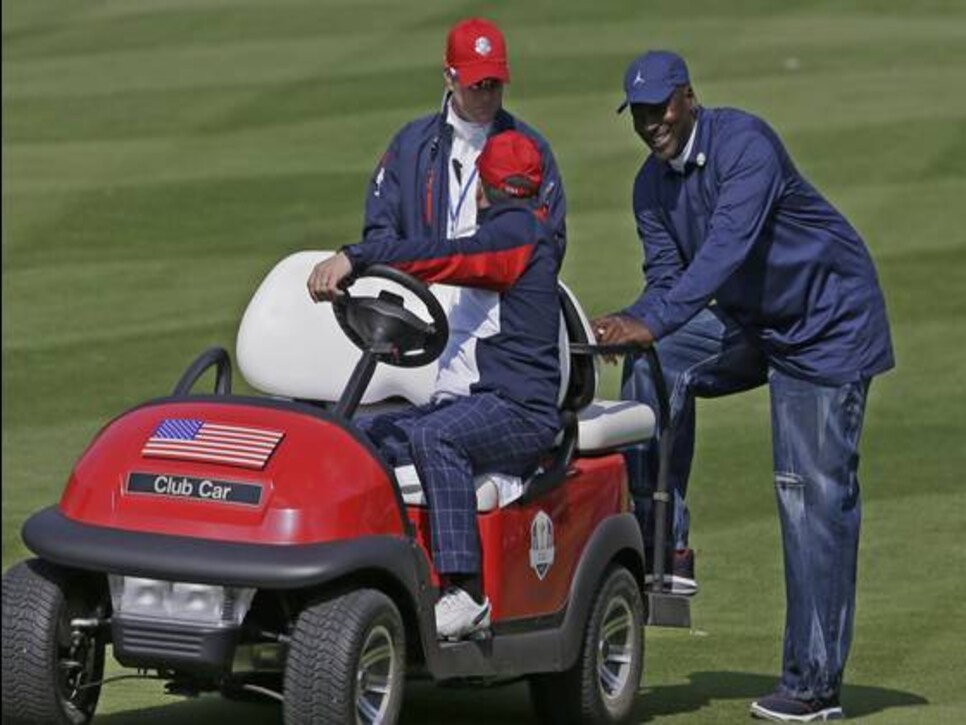 5. An ATM adjacent to the 18th green for immediate payouts of gambling debts.
6. The Keegan Bradley Grill in honor of the best golfer bold enough to wear Air Jordans.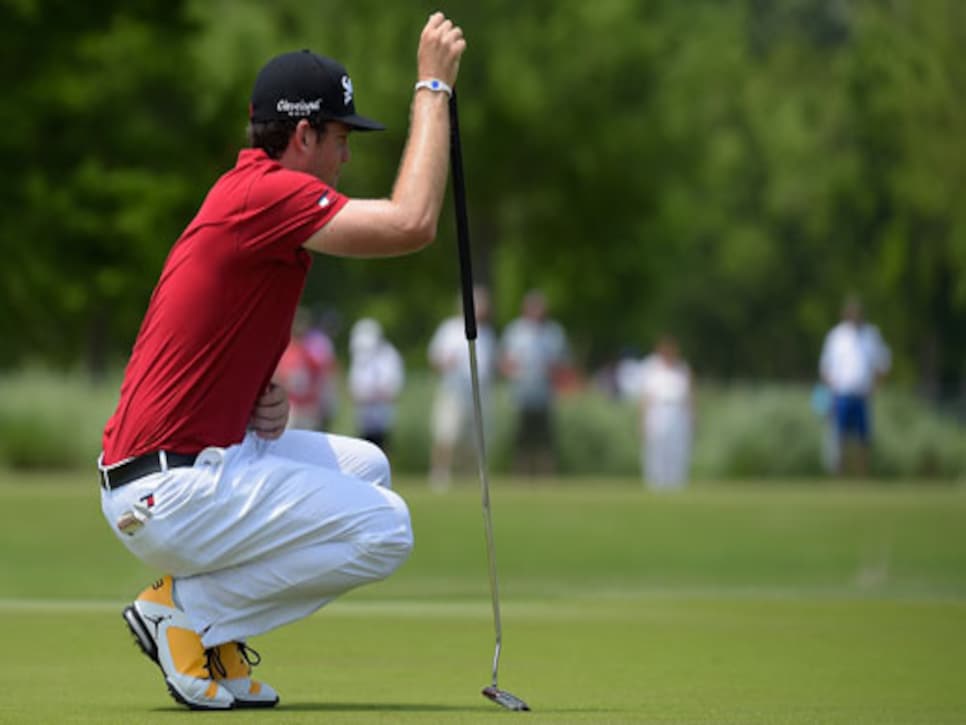 7. Twenty-three holes. Or better yet, 45 in honor of the 22 games he wore an alternate number.
8. Premium May tee-times for the Charlotte Hornets since they'll have plenty of time on their hands.
9. Awarding of the 2024 Ryder Cup since Jordan's the only guy we know will definitely be there.