The Loop
The details of the NFL's Nickelodeon Wild Card broadcast are here and they are, um, wild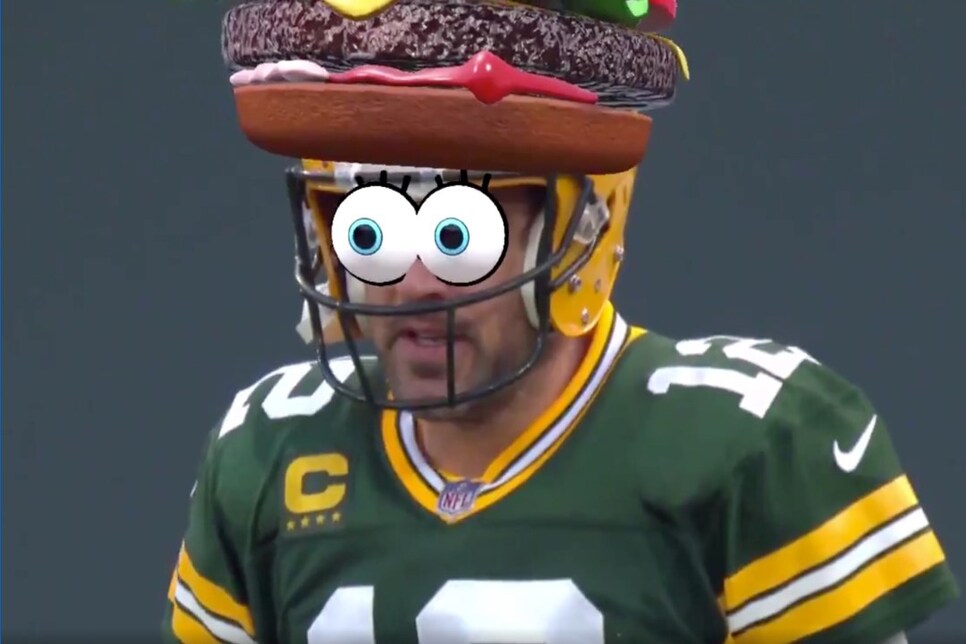 OK, we're going to level with you. Somehow we missed this one. Back in March, when we were still coming to grips that WFH life and the NFL news cycle was dominated by draft, the No Fun League, against all odds, announced something potentially fun:
At the time, it would have seemed like just one another surreal news bulletin in a veritable avalanche of them, but now, nine months later, back in lockdown, Wild Card weekend bearing down on us like a runaway train, we're suddenly forced to confront the NFL on Nick as a very real thing. From the sound of the broadcast details that Sports Business Daily reported on Tuesday, however, that might be easier said than done. Get ready to trip balls football fans.
+ End zones filled with superimposed slime (and you thought those yellow lines were crazy)
+ Snapchat filters, such as googly eyes and cat faces, added to instant replays
+ SpongeBob and Patrick celebration animation for every touchdown
+ "SpongeBob SportsPants Countdown" pregame show hosted by Von Miller
While the broadcast is just as likely to be watched by stoned 18-year-olds as football-curious kiddos, the target audience is firmly the latter. "This is going to look different than a normal CBS broadcast, and I think the NFL understands that," says CBS Sports Chair Sean McManus. "They really see the value. They are intent on reaching a younger audience. They think that's where the fans of the future are. They think this is a really cool idea."
Whether or not it's a cool (or even remotely functional) idea remains to be seen, but on the brightside, it can't be worse than Dennis Miller.