The Loop
The New York Times backtracks on Mickelson insider-trading story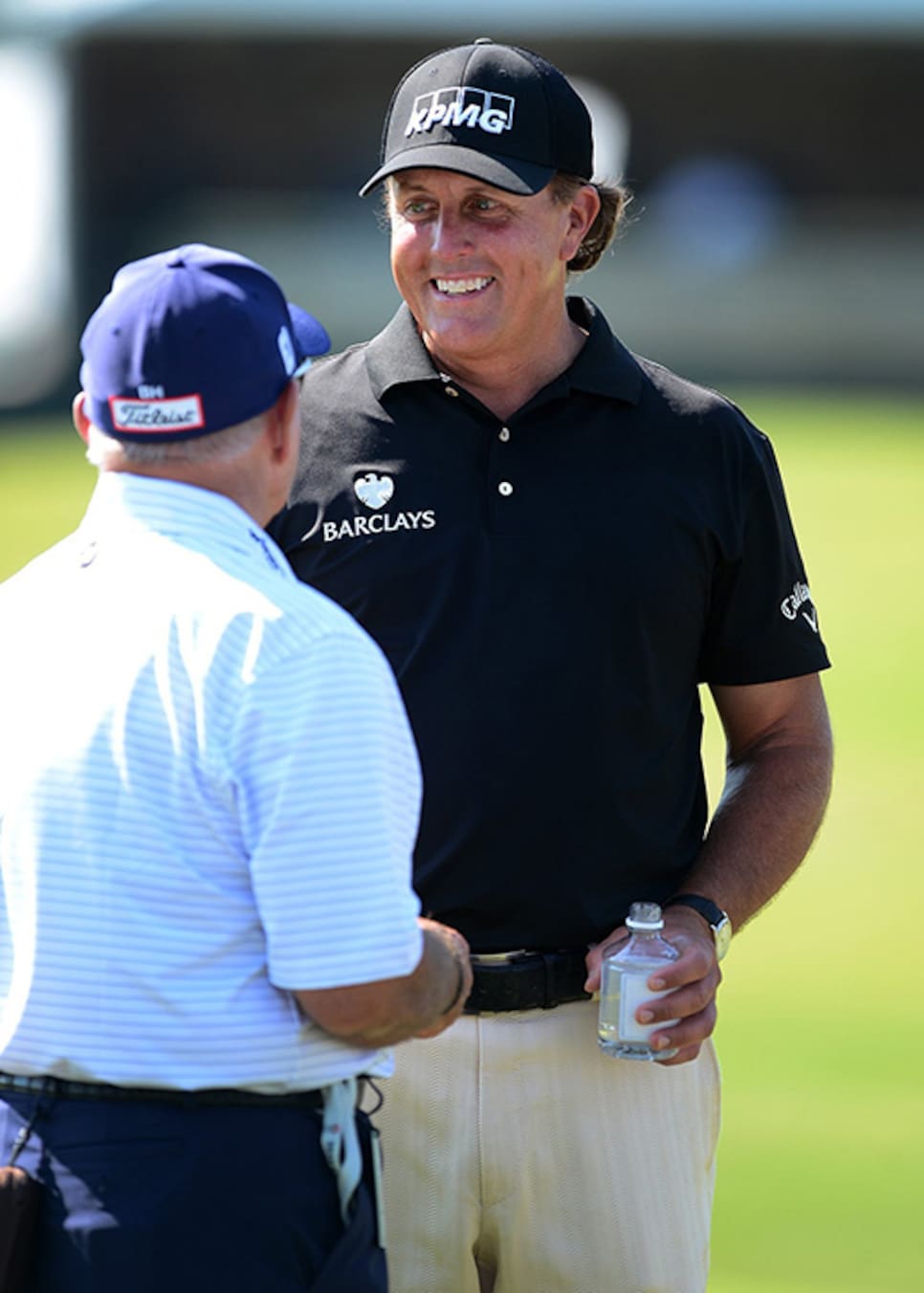 "Although Mr. Icahn and Mr. Walters remain under investigation over Clorox, the F.B.I. and the Securities and Exchange Commission have found no evidence that Mr. Mickelson traded Clorox shares," the Times wrote online Wednesday evening. "The overstated scope of the investigation came from information provided to The Times by other people briefed on the matter who have since acknowledged making a mistake."
The new report says Mickelson was targeted to provide information on his golfing pal Walters and that the government "has no plans to charge him criminally." The Times concludes, "The new details, provided in the interviews with the people briefed on the matter, indicate that Mr. Mickelson's ties to the investigation are weaker than previously reported."
The sourcing also suggests there has been widespread disdain for the government's handling of the case, in particular the decision to approach Mickelson two weeks ago at the Memorial Tournament.
While the Dean Foods story will linger -- with the Times reporting that Walters netted $15 million on trades and Mickelson $1 million -- the report reads as a virtual apology for its earlier story.