The Loop
The New York Islanders' new arena will feature more restrooms per person than any arena in the New York metro area
Last week, New York sports bid adieu to a legend. After serving as the home of the New York Islanders for 44 years, the Nassau Coliseum shut its fabled barn doors with no plans to re-open, leaving the Islanders temporarily homeless yet again. We say "temporarily" because on Monday plans for the Islanders' new permanent digs—the $1.3-billion-dollar Belmont Park Arena—were unveiled, and unlike the endearingly dank Coliseum, it actually looks classy, clean and pretty damn awesome. Feast your eyes on this, pucks fans.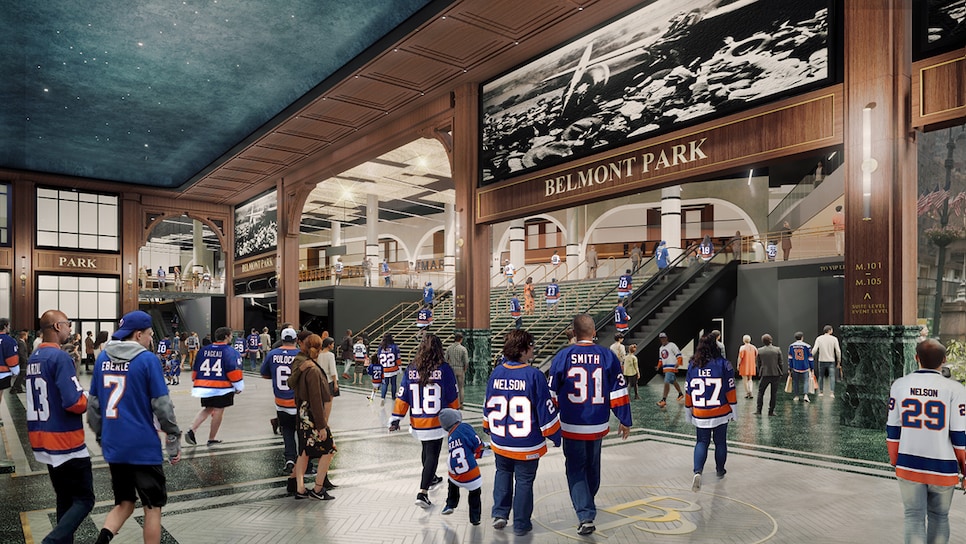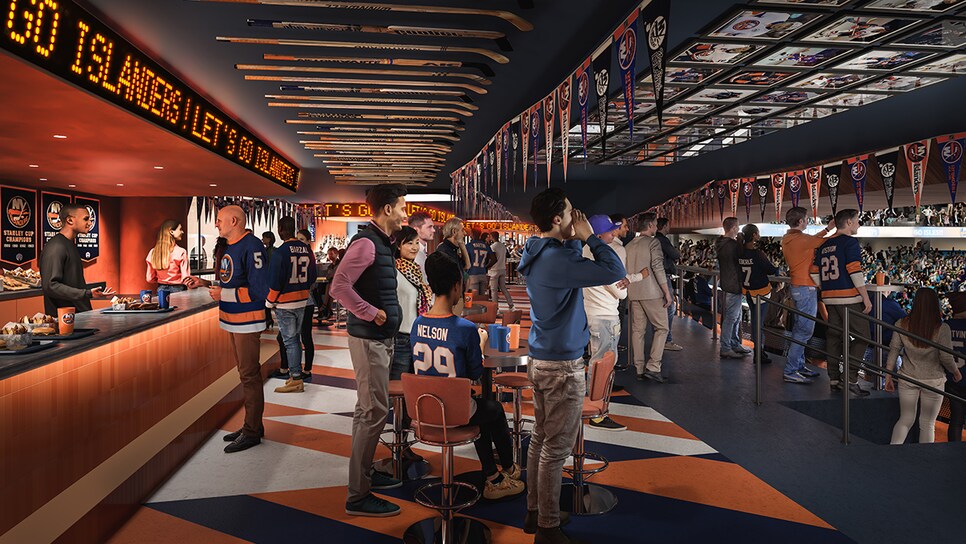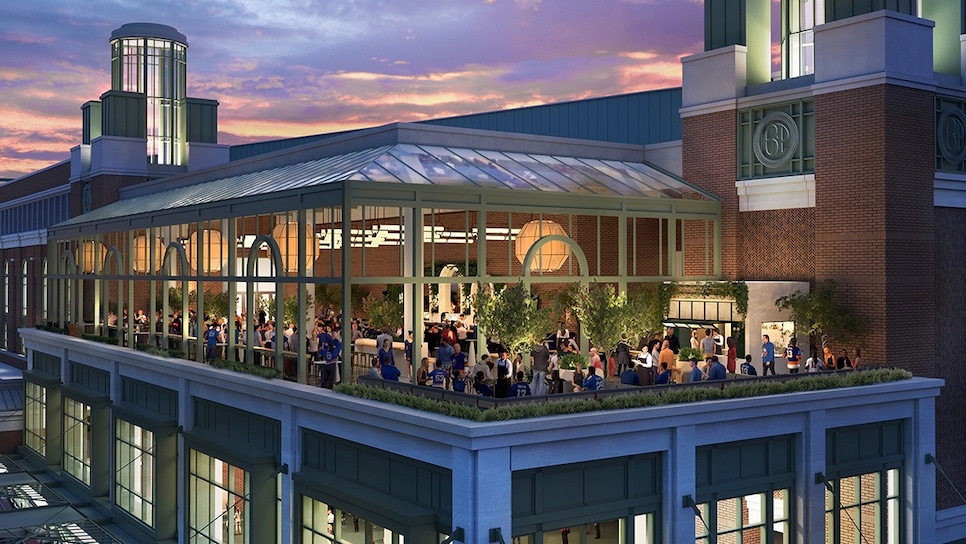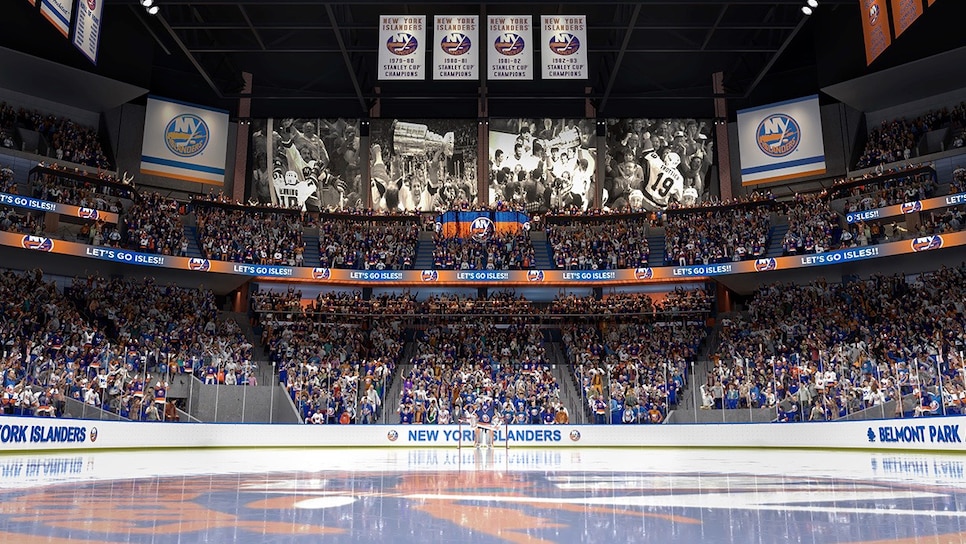 Located a stone's throw from the Belmont Park, Belmont Park Arena will reportedly feature two outdoor terraces that can be accessed regardless of ticket level, eight bars with a direct sightlines of the ice, a Spotlight Club where fans will have views of the team tunnel, and the highest resolution scoreboard in New York. But all of this is just burying the lede. According to the blueprints, the 17,000-seat Belmont Park will also feature more restrooms per person than any other arena in the New York metro area. George Costanza and any poor soul who has ever embarked on the cruel search for a public restroom in NYC will certainly approve.
Belmont Park Arena is poised to open for the 2021-22 season, with the Islanders returning to the urinal desert that is Barclays Center in the interim.