The Loop
New TaylorMade balls focus on spin, soft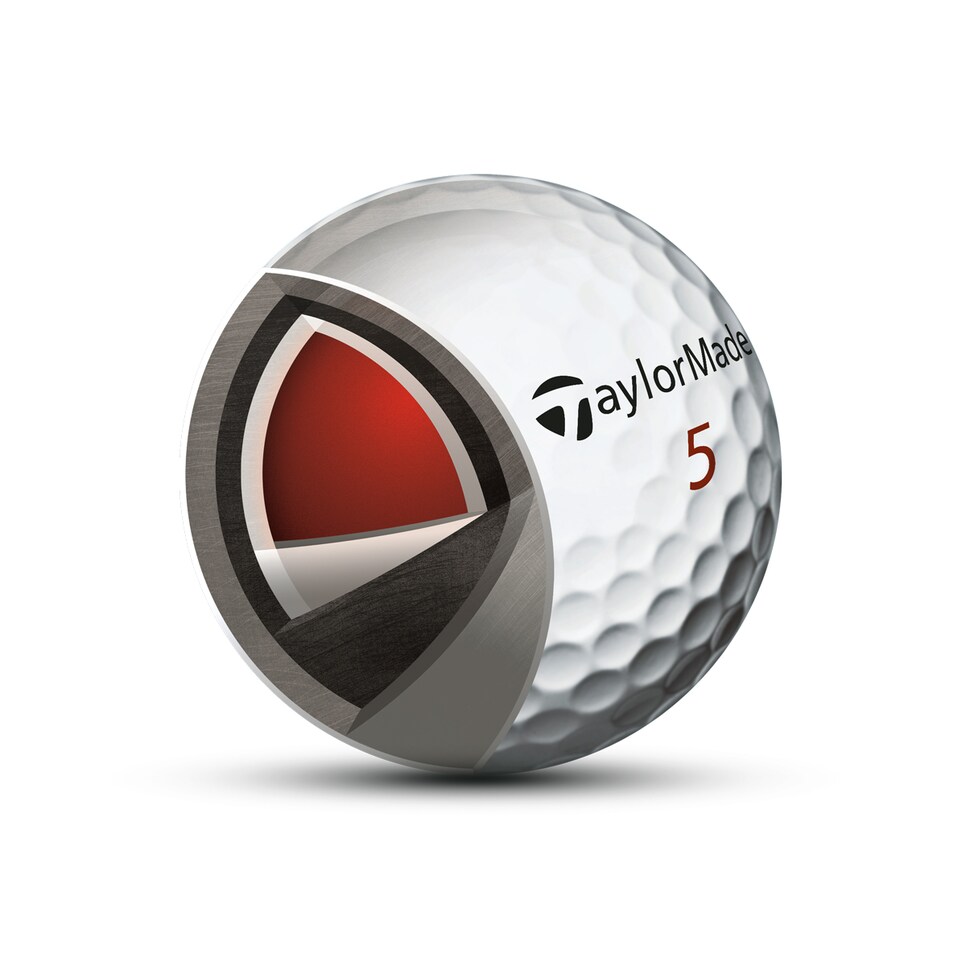 There were common themes during the design and production of TaylorMade's new line of Tour Preferred and Project (a) balls for 2016. And unlike most years where the constant demand is for more yards, the new balls focused on less sexy, but no less important, attributes.
"The new lineup is all about feel," said Eric Loper, director of golf ball development for TaylorMade. "The consistent theme we had from players was that they wanted more and more greenside spin."
The company appears to have delivered in its new lineup, which includes new Tour Preferred and Tour Preferred X models as well as a revamped Project (a). In the Tour Preferred and Tour Preferred X, one of the challenges was differentiation. "We felt there was too much overlap on those balls," said Loper. "We were able to achieve what we wanted through the use of compression."
For the five-piece Tour Preferred X—a ball used by Jason Day at the Presidents Cup and Justin Rose at the Frys.com event—that meant using a slightly thicker cover (.035 of an inch as opposed to the prior .030) and slimming the outer mantle layer by .005 of an inch. The thinner mantle layer slightly reduced iron spin while the thicker cover increased greenside spin. The company produced 43 prototypes to get to what it felt was the right combination.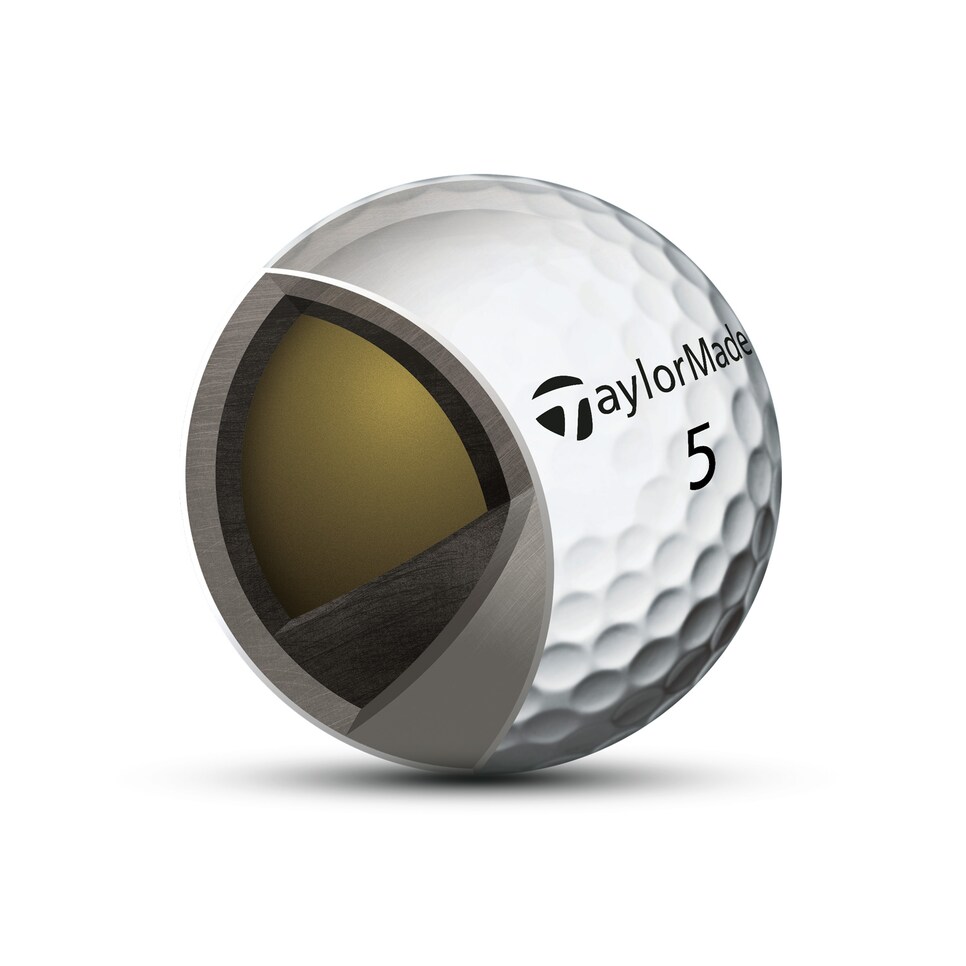 On the four-piece Tour Preferred, the cover remains the same while a modification was made to the mantle layer (some 65 percent softer and more flexible) that goes over the core to produce higher long iron spin than Tour Preferred X. Both models will sell for $48 a dozen.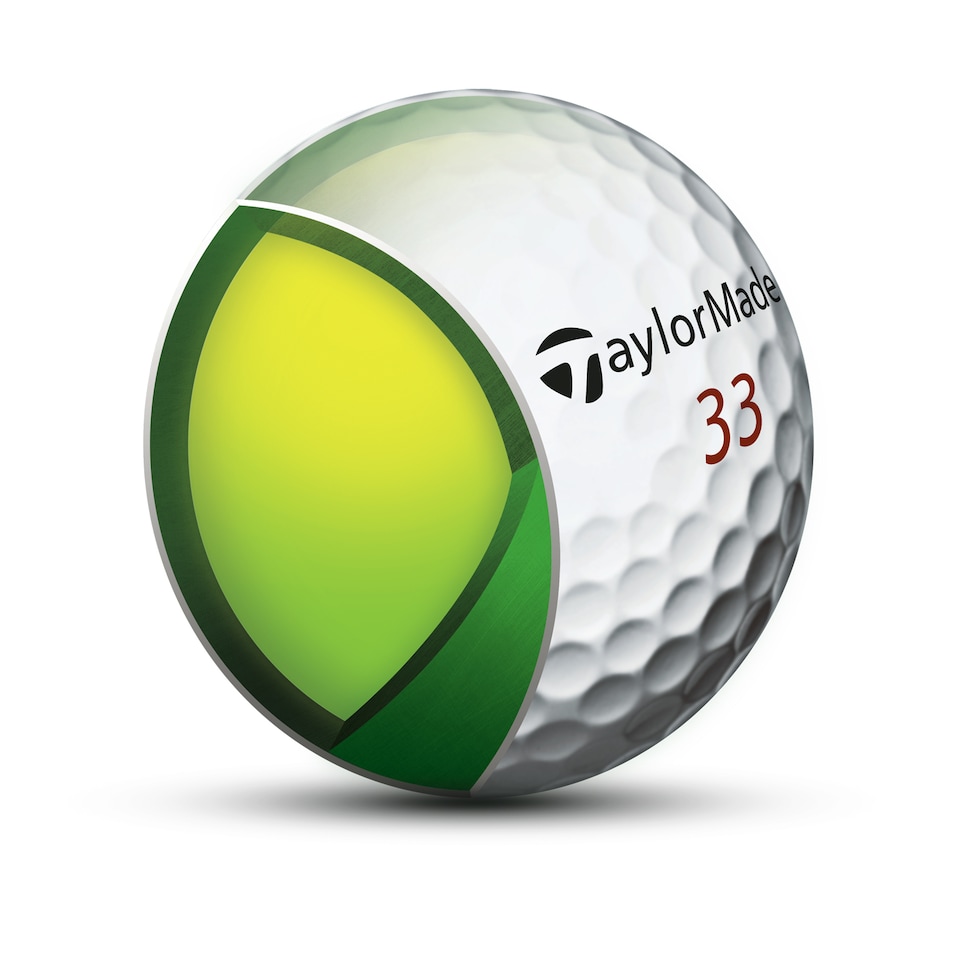 Softer and more spin was the focus for Project (a), as well. Again, compression played a role. "We dropped the overall compression from 88 to 70 and the core compression from 60 to 40," said Loper. "We also made the outer layer more flexible. The biggest difference we saw was on those 30-yard shots around the greens." The Project (a) will sell for $35 a dozen.