The Loop
New Srixon Z745 irons have a re-imagined sole design for improved turf interaction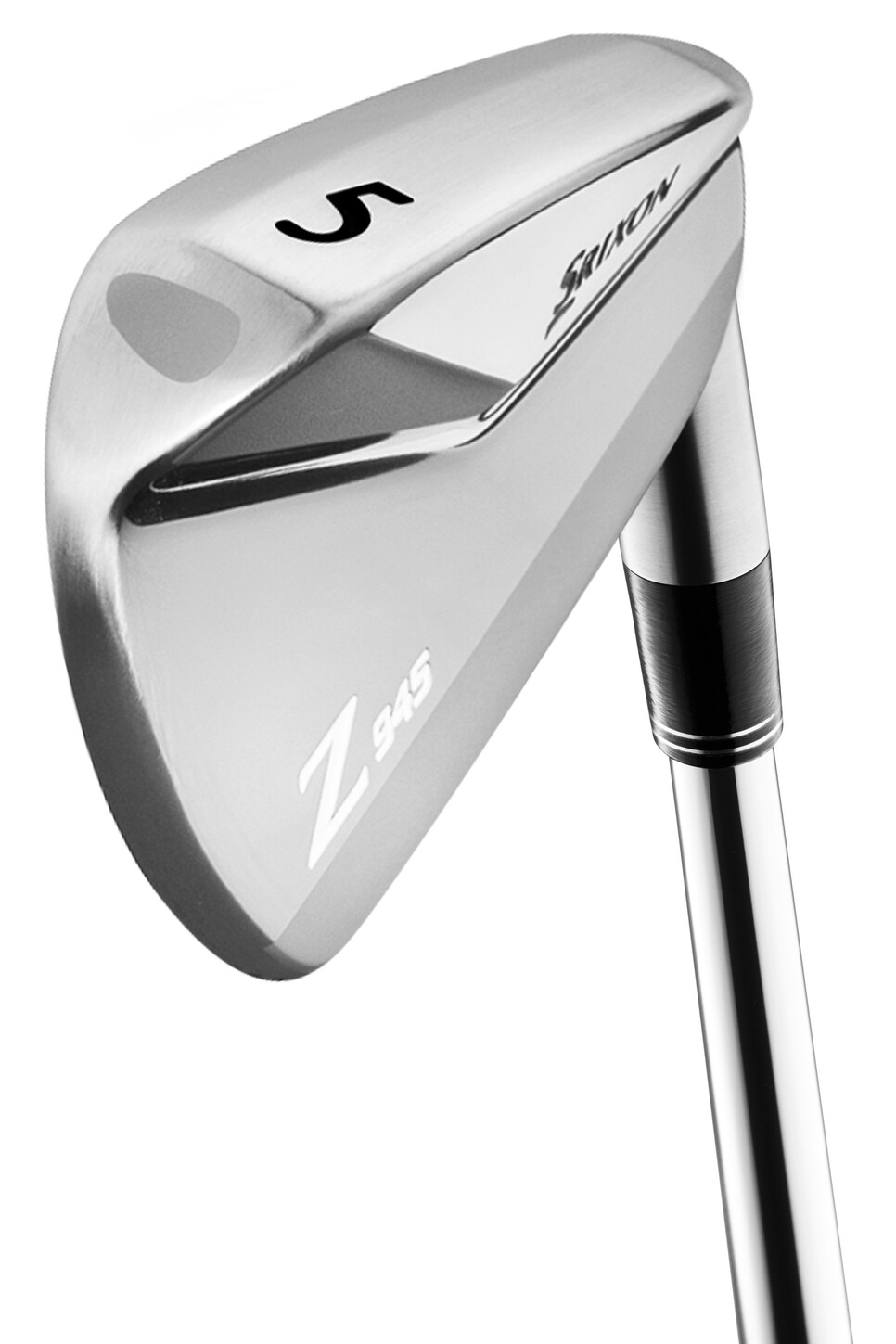 The face might get all the attention in iron design, but Srixon wants to make sure you don't forget about the role the sole plays. Srixon's family of irons has made the way the club goes through the turf a priority. The new Z945 irons ($1,000), a traditional muscle-back blade design forged from 1020 carbon steel with a tungsten toe weight, features a sole with two bounce angles to improve contact.
The front of the sole has more bounce to improve entry into the turf, and the trailing portion has less bounce. According to Srixon engineers, the sole design helps to maintain clubhead speed so swings that would have caught the turf before the ball are more effective.
The company says the design, which includes heel and toe relief sections, also reduces the amount of turf and debris that comes between the face and ball at impact. Srixon points to PGA Tour statistics for its tour players that show improved proximity to the hole results.