The Loop
New Srixon Q-Star updates cover coating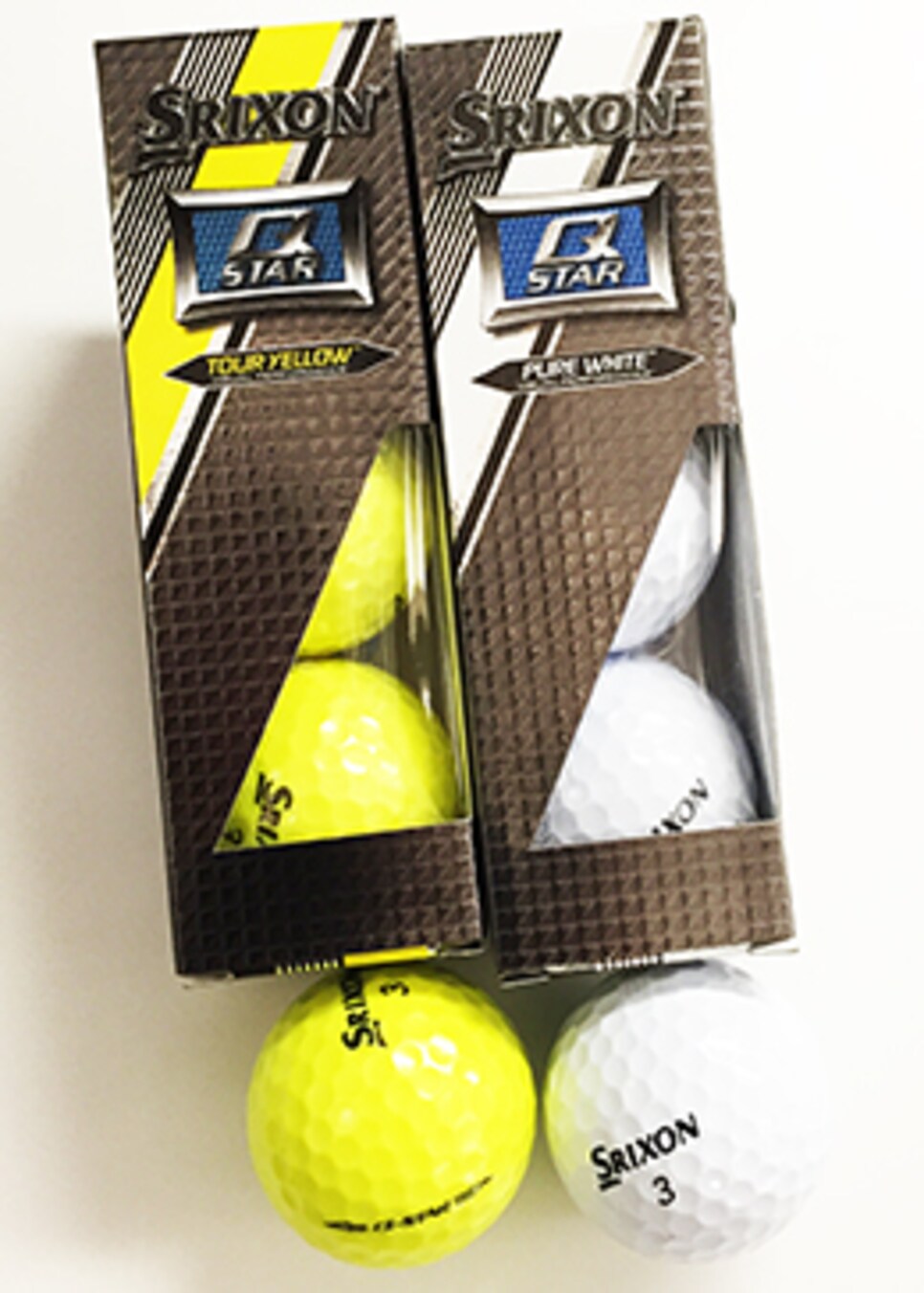 Like its previous generation, the latest version of Srixon's Q-Star attacks the issue of spin through a chemical coating on the cover designed to improve friction. The so-called Spin Skin coating is now in its second iteration, and this new version was first seen on the company's tour-level Z-Star balls, which feature a multilayer construction with a urethane cover. Srixon engineers say the new version of the coating is 21 percent softer than the previous version, allowing more of the ball to deform into a groove on a shorter shot. The additional softness creates 18 percent more friction, the company says.
Designed to enhance the distance potential for non-tour-level swing speeds, the two-piece Q-Star's large core gets progressively firmer from the center toward the outer edge for improved launch conditions and reduced spin. [#image: /photos/55cd2304b91019d74c98e796]|||QStar3.jpg|||The dimple pattern has been revised to feature 324 larger dimples for reduced aerodynamic drag compared to the previous model's 344.
The new Q-Star will be in stores Aug. 14 and is available in both Pure White and Tour Yellow ($25).