New Nike Covert driver on USGA conforming list
Nike Golf has been showing sneak peeks and videos about a new driver in the last week, but the U.S. Golf Association offered the big reveal in its weekly update of the list of conforming driver heads this morning.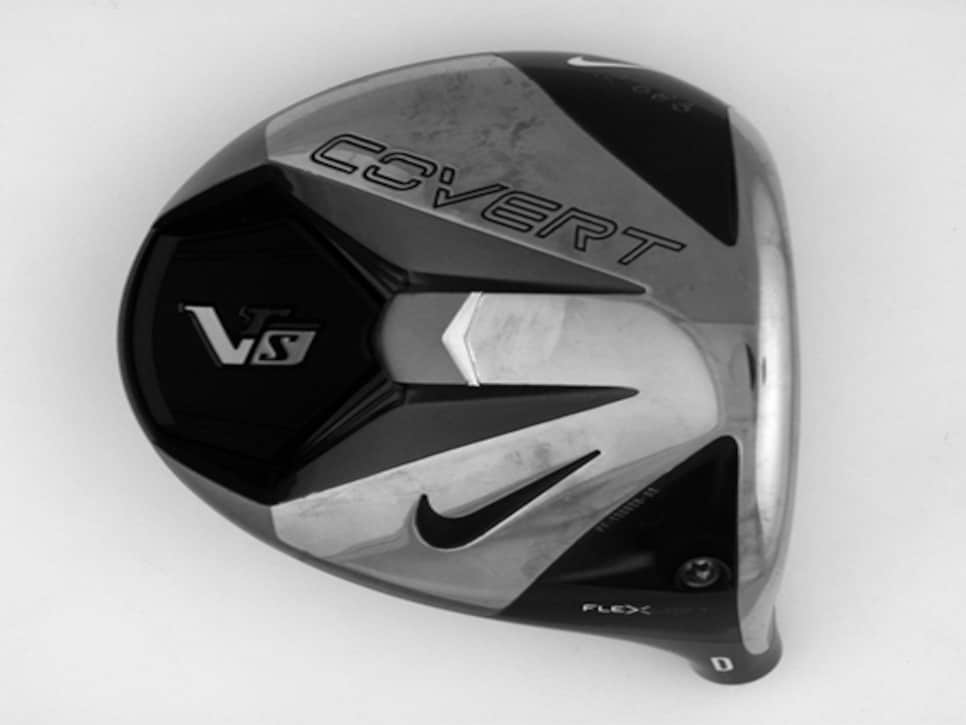 The individual listings indicate Nike's logo will appear somewhere on the crown of each driver, and the photographs that accompany each listing show a cavity in the rear portion of the sole.