The Loop
New England golf course shows support for Tom Brady by using all No. 12 flags
n Tuesday, Tom Brady met with NFL Commissioner Roger Goodell to appeal his four-game suspension stemming from "Deflategate." But New England's fans have never wavered in their loyalty to the Patriots quarterback.
And now Foxboro Country Club is literally showing support for the four-time Super Bowl champ, reports New England's ABC6 News. In honor of Brady, all 18 of the course's holes have flags with the No. 12 -- Brady's uniform number.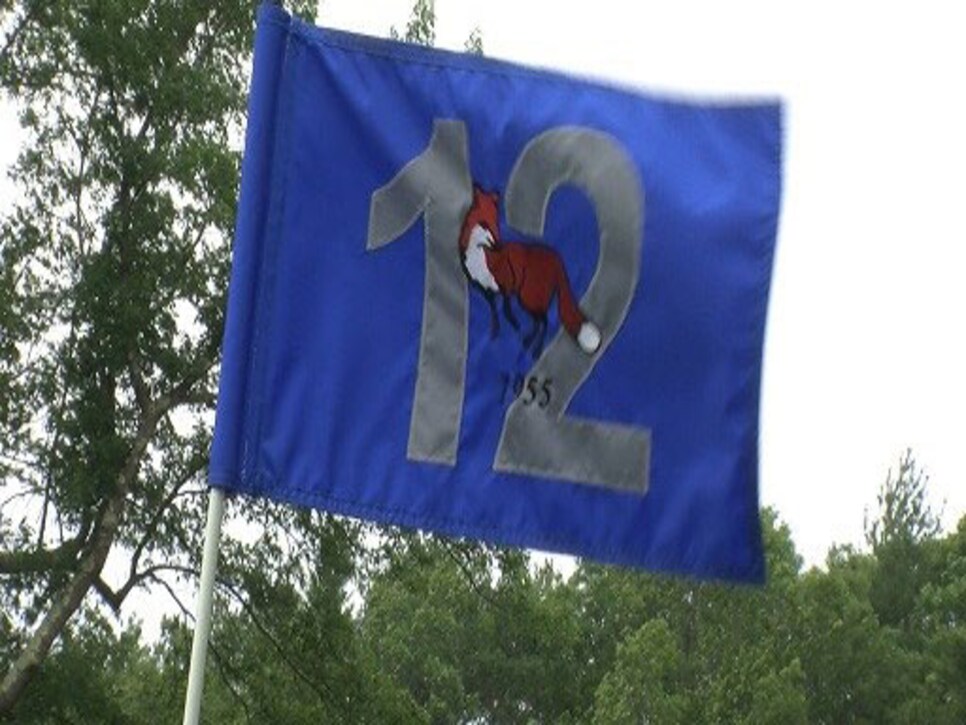 "We feel that this is a miscarriage of justice, way too much penalty for not enough crime, and we wanted to show our support for our hometown team," said club manager Matt Killilea, who gave credit to a few club members for coming up with the idea.
Killilea also had this message for Brady: "We're behind you and you're welcome any time."
That's good news for Tom. Unless his appeal gets overturned, it looks like he'll have a few free Sundays in September.