Never lose your keys on the golf course again
Having worked seven summers at a golf club, I've spent plenty of time searching for lost keys and wallets on the course or in the clubhouse. If only the folks at Tile had been around earlier.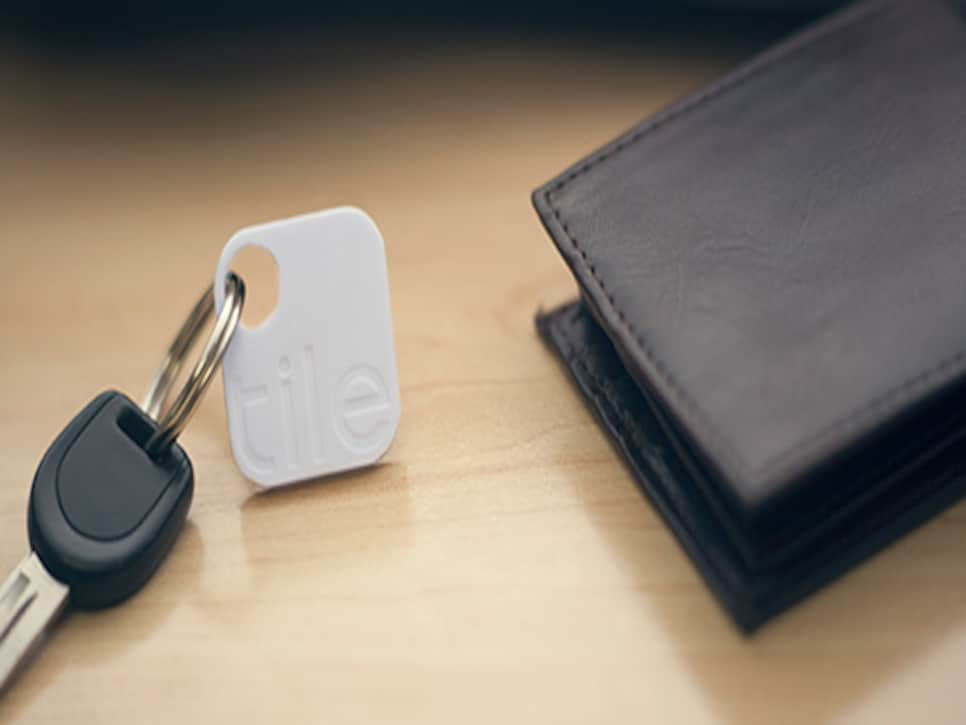 The first wave of Tiles sold out, but you can pre-order them for $20 this fall on thetileapp.com.