The Loop
Need help with your luggage?
Club Glove, renowned for its golf travel bags and assorted luggage, has introduced a handy new device for the traveling golfer (or anyone else with more than one piece of wheeled luggage) to simplify wheeling their luggage through an airport.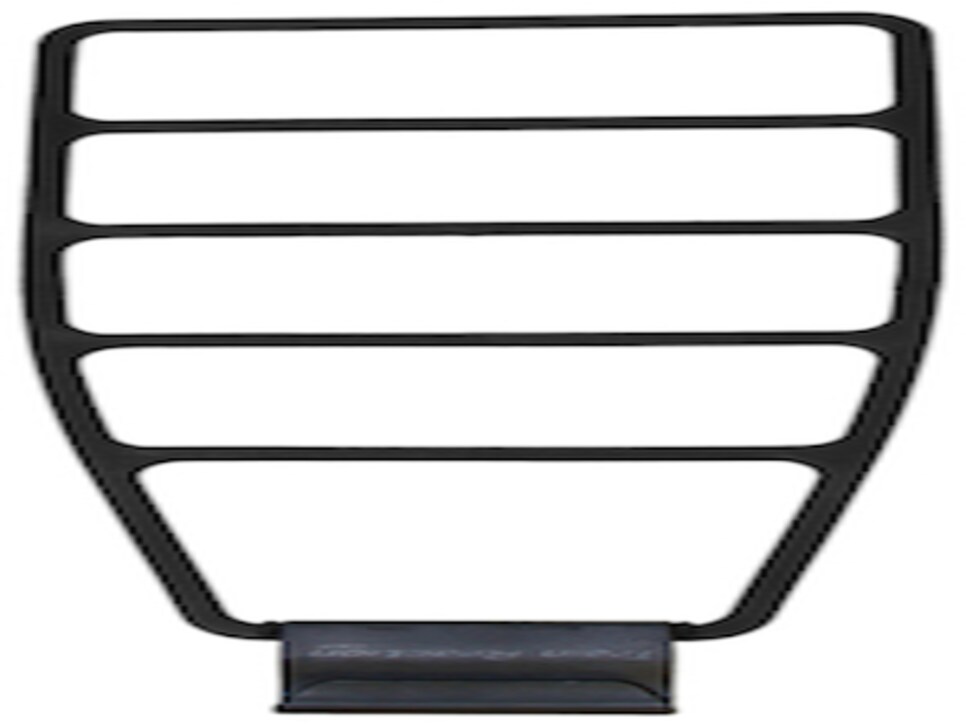 It's called the Train Reaction. It works by slipping one end over the retractable handle of the shorter wheeled piece of luggage, the other end through the riveted handle of a second piece, and loop it around and attach it to the appropriate cross piece.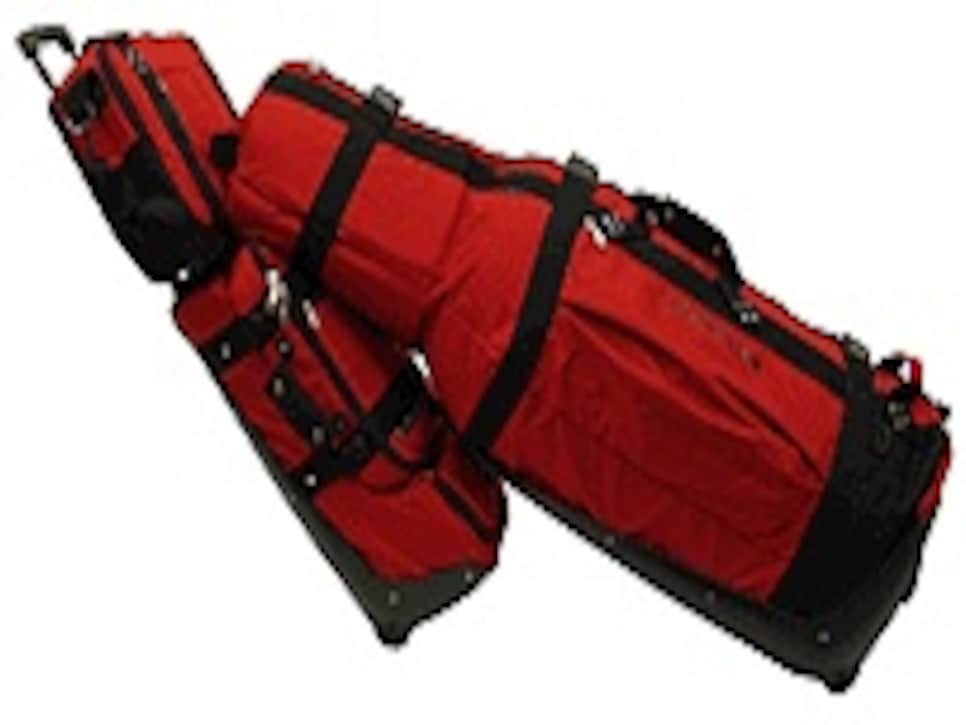 "Roll twice the luggage with half the effort," Club Glove says. The device will work with any two pieces of wheeled luggage, including a golf travel bag. Its website features a short clip of a six-year-old boy wheeling 100 pounds of luggage with the Train Reaction (though it is clear to point out that it does not recommend a child that young pulling that kind of weight).
Here's the best part: It's only $15.