The Loop
NCAA decision to move championships out of North Carolina impacts women's college golf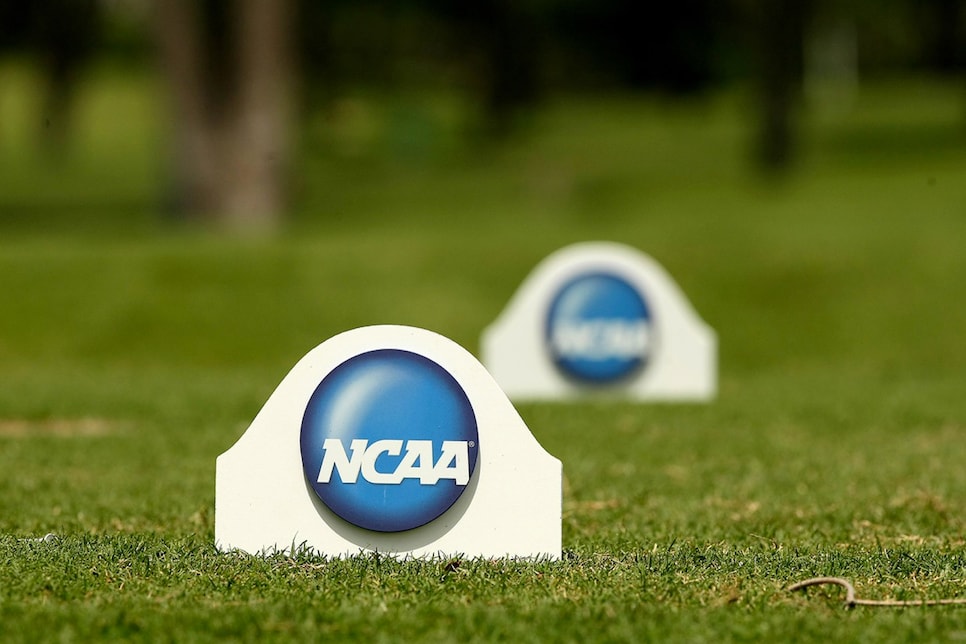 Golf is one of six sports with a combined seven championship events scheduled for play in the Tar Heel State in the coming year. Ironwood Golf & Country Club in Greenville, N.C., was supposed to host 18 teams in the three-day Regional May 8-10.
No new locations for any of the events have been announced. It's expected that the Women's D-I Golf Committee will discuss alternatives to replace Ironwood in the next two weeks with the hope of being able to pick a replacement for NCAA approval by the end of October.
The specific North Carolina law in question is commonly known as House Bill 2, which went into effect in March and invalidates local laws treating sexual orientation as a protected class. It also makes unlawful the use by a person of a restroom different from the gender on his or her birth certificate.
The NCAA Board of Governors noted that "NCAA Championships and events must promote an inclusive atmosphere for all college athletes, coaches, administrators and fans. Current North Carolina state laws makes it challenging to guarantee that host communities can help deliver on that commitment if NCAA events remained in that state."
The NCAA's decision followed the lead of the NBA, which announced in July that it was moving the 2017 All-Star Game out of Charlotte over similar objections to the House Bill 2.
In golf, the PGA of America has chosen to keep Quail Hollow Club in Charlotte as the host site for the 2017 PGA Championship.
The NCAA's ruling does not directly impact any conference golf championships that are scheduled to be played in North Carolina. The ACC men's championships is annually held at Old North State Club in New London, N.C., and this year's ACC Women's Championship is slated for Sedgefield C.C. in Greensboro, N.C. Pinehurst No. 9 is to host the Southern Conference men's championship in April. The conferences themselves can decide if those tournaments will be moved.
The other three NCAA Women's D-I Regionals will be played as scheduled at the Scarlet Course at Ohio State in Columbus, Ohio; The Rawls Course in Lubbock, Texas; and the University of New Mexico Championship Course in Albuquerque.
UPDATE, Sept. 14: The ACC announced on Wednesday that it will move 10 scheduled championships that were to be held in North Carolina this season, including both the men's and women's golf championships.