The Loop
NBC names Mike Tirico host of 2016 British Open coverage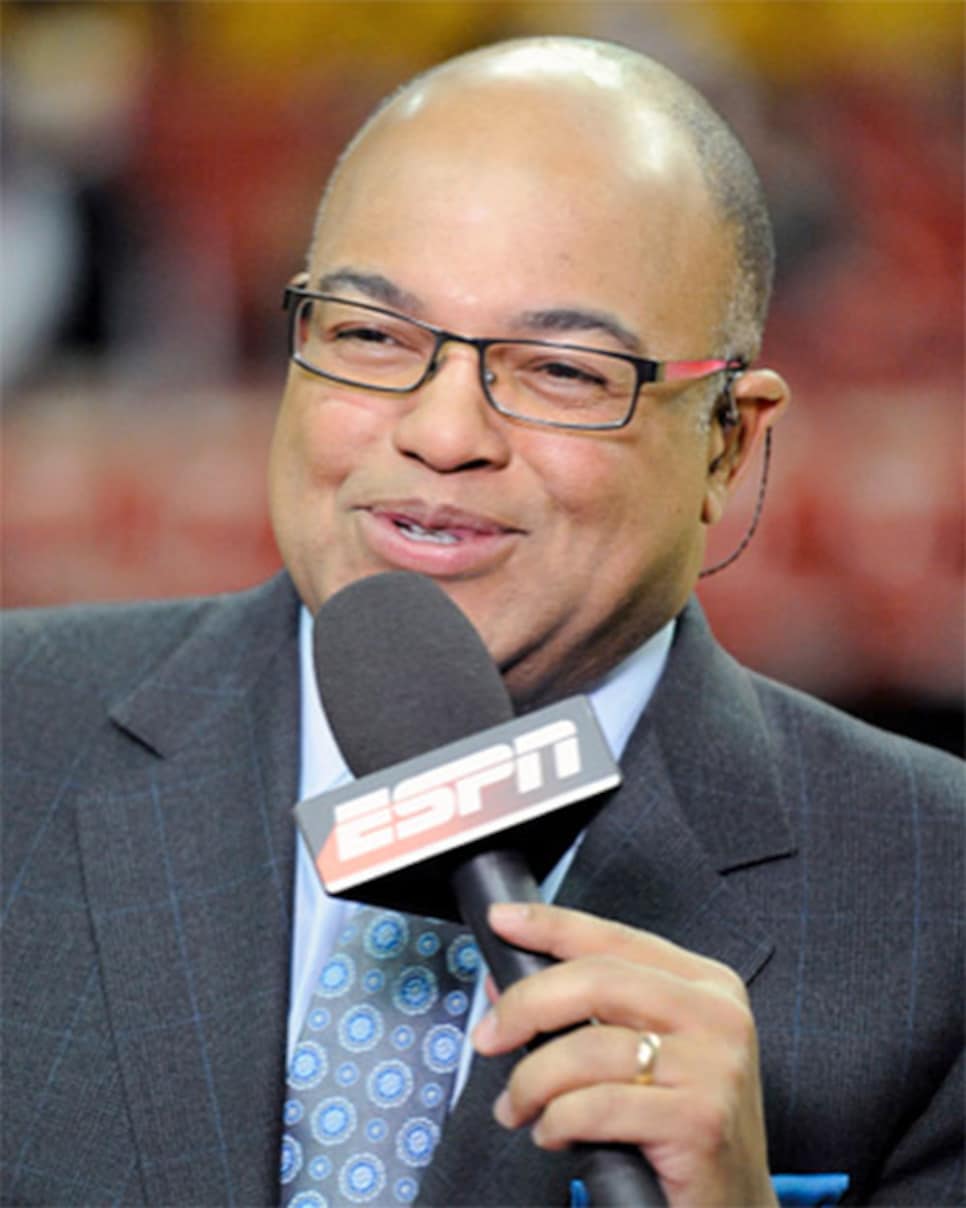 For the first time in half a century, the upcoming British Open will not be on ABC or ESPN. Luckily for viewers, there will be a familiar face on their TV screens.
Mike Tirico, who recently left the Worldwide Leader after 25 years of service, will make his NBC Sports debut during the Open Championship at Royal Troon. Tirico has worked the tournament for ABC/ESPN since 1997.
"As promised, Mike will contribute to all of our biggest events," said Sam Flood, executive producer of NBC Sports. "From Royal Troon to Rio to the NFL, and that's just the start."
It should be noted that it won't be the same assignment for Tirico. Instead of play-by-play, he will be the network's studio host. Johnny Miller and Dan Hicks will assume their regular positions in the 18th tower.