The Loop
Natalie Gulbis among sports figures to speak for Donald Trump at Republican National Convention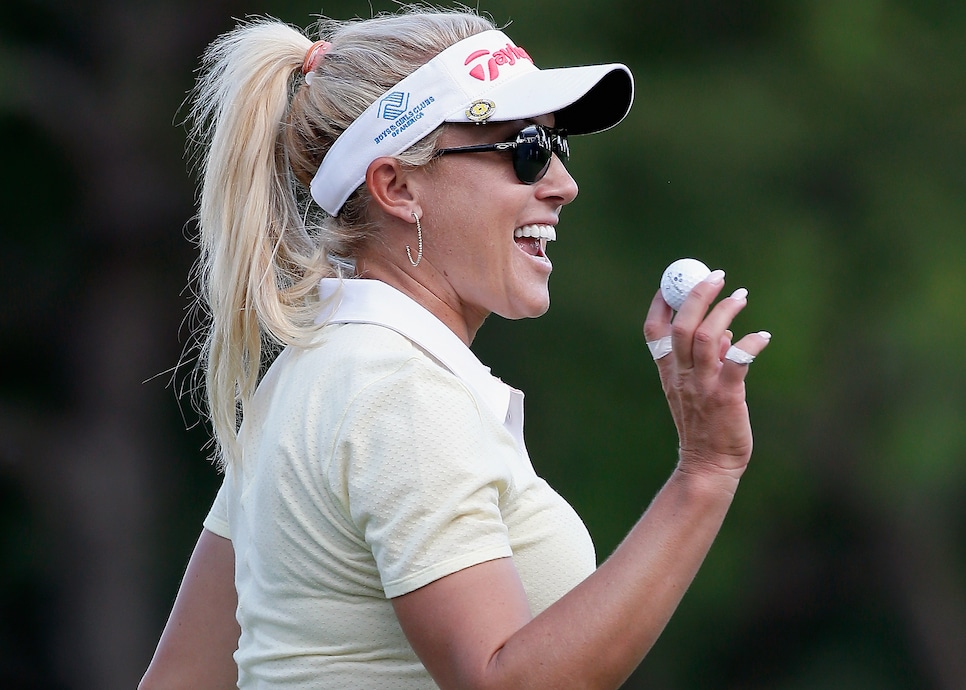 Donald Trump promised his Republican National Convention would differ from assemblies of years past. Rather than feature the party's rising stars, the real estate magnate envisioned a lineup filled of "champions and winners" from various fields.
"We're going to do it a little different, if it's OK," the presumptive nominee said at a June rally in Richmond, Va. "I'm thinking about getting some of the great sports people who like me a lot."
The New York Times published Trump's list on Thursday morning, and it features a name from golf. Natalie Gulbis, a three-time member of the Solheim Cup, will speak on Trump's behalf when the RNC begins in Cleveland.
Gulbis met Trump at the Tour Championship when she was 21 years old. The event that year was held at Trump International in West Palm Beach, Florida.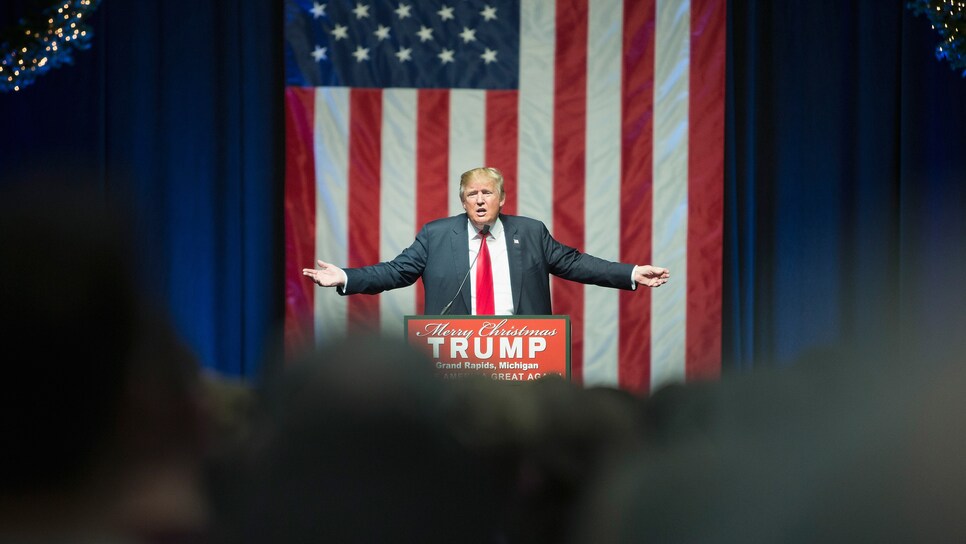 "I've played many rounds with him," she told Golf.com. "He's a good player (and a sneaky-great putter). He has always made time for my calls, and has offered some great advice over the years. If I could only tell you one thing about him, it's that he's probably the hardest working individual I've ever met."
Gulbis was once a prominent figure in women's golf, but has only one career LPGA victory. She currently ranks 484th in the world rankings. Other names from the world of sports expected to speak in Cleveland include UFC president Dana White and former college football star Tim Tebow.