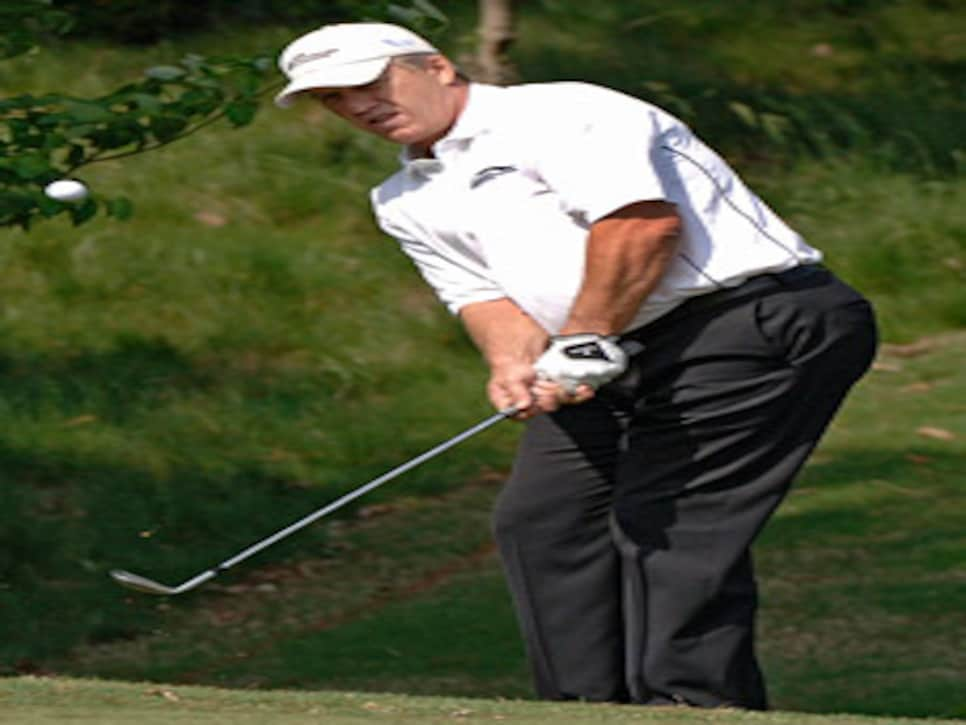 When you practice golf, it's such an individual sport, you're out there by yourself, and you've got to drag yourself out there.
Editor's Note: In "My Game," a weekly series, GolfDigest.com asks noted personalities to expound on their experiences in golf, and what keeps bringing them back. This week, former Denver Broncos quarterback John Elway, who also played baseball in the New York Yankees farm system, discusses his love of hitting balls -- golf balls or baseballs.
I love to practice. I'm a range rat. I'm satisfied as long as I get a chance to get out on the range and practice. I love to hit balls. It was the same way in baseball. I loved to take batting practice. Out of everything I enjoy doing, I'd still rather take batting practice than anything else. I loved being in the cage; it was the most fun I had, taking batting practice.
I have spent a lot of time in Denver in the winter months, limiting my ability to practice. But my youngest just graduated from high school and is going to the University of Arizona, so I'm hoping to play more during the winter, down at Whisper Rock Golf Club in Scottsdale, where I'm a member. I also have memberships at Castle Pines Golf Club (Castle Rock, Colo.), Cherry Hills Country Club (Englewood, Colo.) and the Club at Black Rock in Coeur d'Alene, Idaho.
Football practice has nothing in common with golf practice. When you practice football, you're practicing with a bunch of your friends. When you practice golf, it's such an individual sport, you're out there by yourself, and you've got to drag yourself out there. If we spent the same amount of time practicing golf that we did practicing football, we'd have a chance to get a lot better. If you go out and play a round in four hours, you might hit some balls before and might hit a few balls afterwards. In football we were working nine months a year, eight hours a day.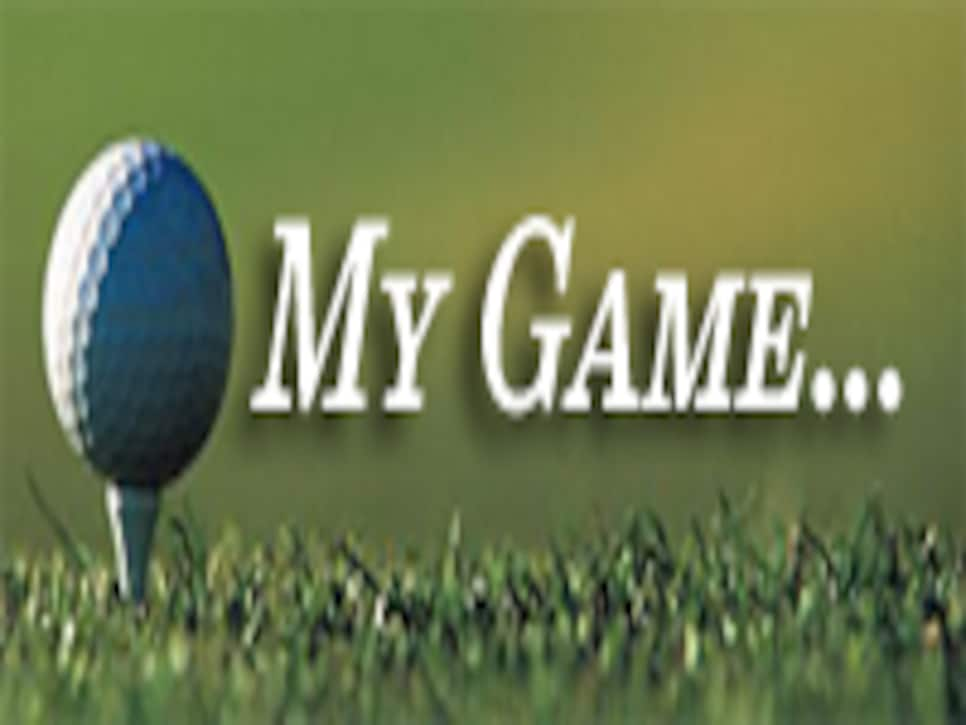 I got into golf once I got out of college. I was a baseball and football player at Stanford, so I never really had time to play golf. Once I got out of college and was in Denver, probably my second or third year in the NFL, I began to play.
It hooked me early, because it was such a hard game and I hadn't played it before. It immediately became something I wanted to improve at. I wasn't very good when I started, so I was determined to get better.
The game is completely different mentally from anything in football or baseball. The mental part is something I'm still working on. You can get a coach, work on your swing and get the technique down, but it's learning how to play the game that is the difficult part. Looking back, there was a lot I didn't know in that regard. Now I feel I'm learning to play the game better.
It was hard when I was still playing football. I'd play for six months and then I wouldn't play for six months. That obviously slowed down my progress some. Once I got out of the league I had a chance to polish my game a little bit, though it's still not as polished as I want it to be. I'm still getting better, though. The best my handicap has been is plus-1. It's about scratch now. I just got a new left knee a year-and-a-half ago. It's actually helped. I can now get to the left side. It was getting worse and worse all the time, because it was getting harder getting my weight to the left side. With a new knee, it's actually helped my golf game.