The Loop
My Top 5 Golf Hotels In The Country
My top 5 golf hotels in the country (of the places where I've stayed):
No. 5--Inn at Spanish Bay. I wouldn't be caught dead on the Links at Spanish Bay, but I wouldn't mind drawing my last breath at the hotel. It's so quiet and comfortable, it feels as though you've taken a monkish retreat. Best deal (based on double occupancy): Through March 31, you get two nights, two rounds of golf (Pebble and Spanish Bay), $400 in resort credit for $1,237.50 per person.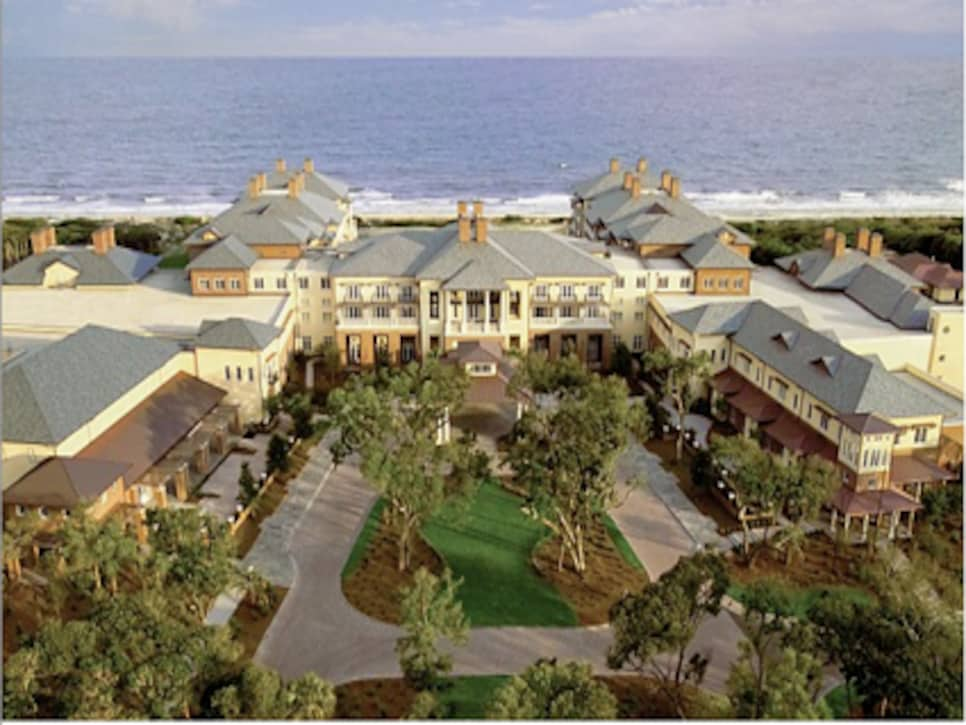 No. 3--A four-man cottage at Bandon Dunes. It's your base camp for post-round(s) recap, surrounded by three of the top 14 public courses in the country. What you sacrifice in service and pampering, you gain in setting, serenity and camaraderie. You get a living room, your own corner bedroom with a king-sized bed, private bathroom and flatscreen TV (as if you'll have enough energy to make it through more than three minutes of SportsCenter). Best deal (based on a group of four in a cottage): Through March 31, get a night of lodging, two rounds of golf in the same day and a caddie each round (gratuity included), for $665 per person. The same deal, for the month of April, goes up to $810 per person.
__No. 2--Carolina Hotel at Pinehurst.__This old hotel, recently renovated, is the bull's-eye on the dartboard that is one of the best golf destinations in the world. Catch the buffet breakfast and you'll be so full you can afford to miss lunch (and maybe dinner). There are two places I indulge in biscuits and gravy--the Carolina and the Sanctuary. Best deal (based on double occupancy): "Acura Package," stay a minimum of two nights, three days, get two dinners, two breakfasts, three rounds of golf on any of the eight courses except No. 2. You also get one $300 gift card per room (can be redeemed to offset the $175 premium you'd pay to play No. 2), and get 25 percent off at the spa for $970 per person.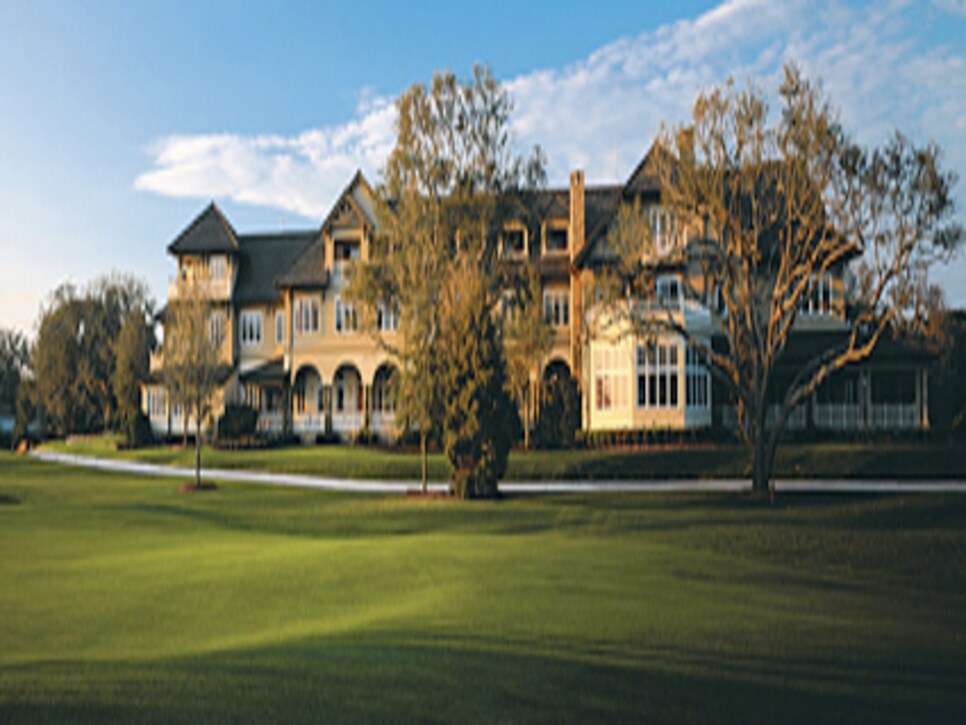 What's the most you'd spend for a night of lodging and a decent round of golf?
A) Money is never a factor.
B) For a good hotel and a top 100 course, I'd pay $500 or a little more.
C) I can't go any higher than $400 for a bed and a round of great golf.
D) Are you nuts? I'd never go any higher than $200.
E) I collect cans, clip coupons and I keep lodging and golf to $100 a night. You do know we're in a recession, right?
Tomorrow I'll post my top 5 (more affordable, but still good) golf hotels in the country.