The Loop
My Buddies Trip to Bandon Dunes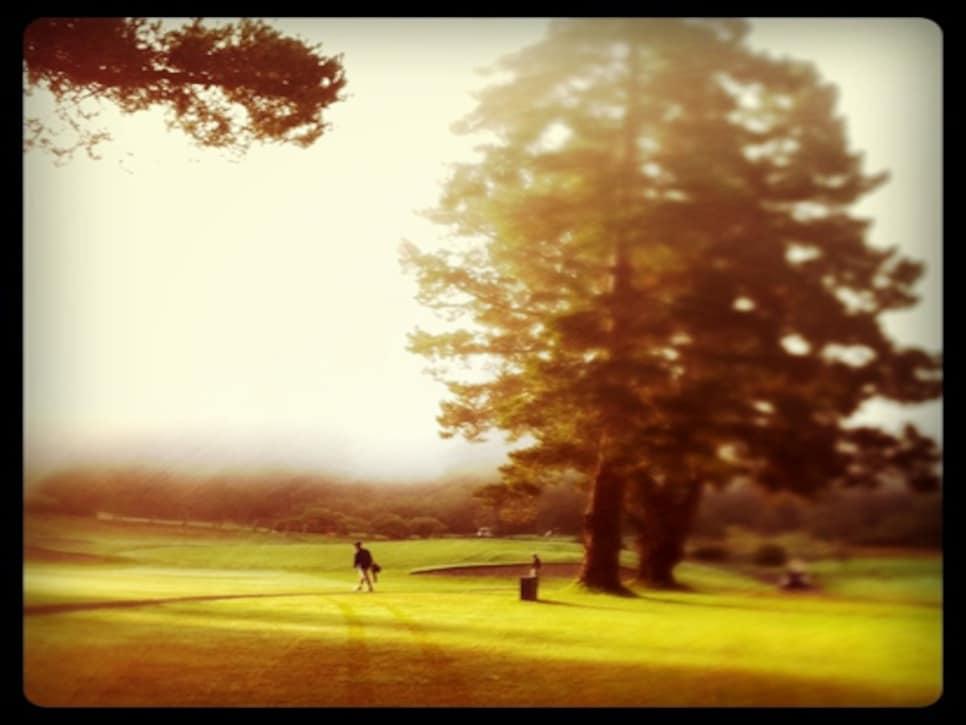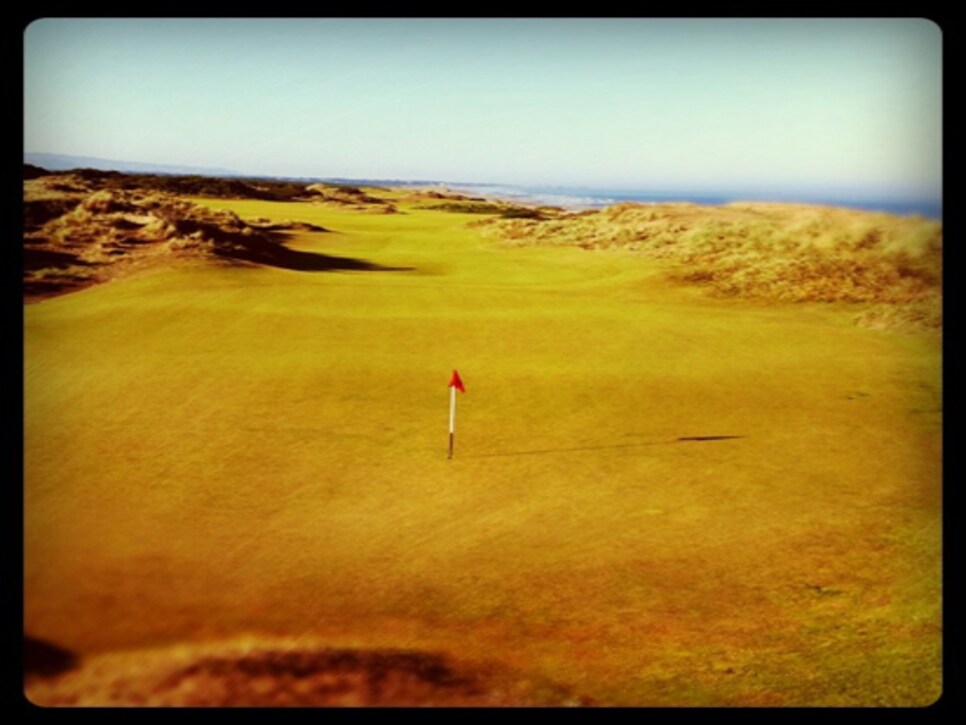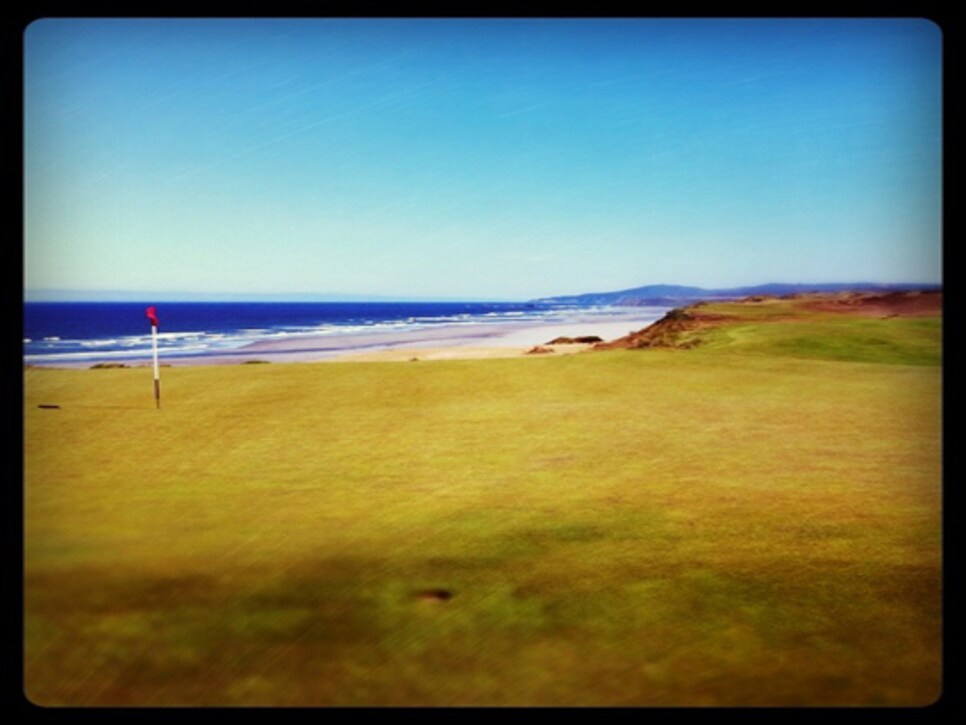 ____The Ultimate 18:Par would be 70 (35/35), with three par 5s, five par 3s and 10 par 4s. The yardage would be 6,622 yards from the black tees; 6,012 yards from the green tees.
______[#image: /photos/55ad746db01eefe207f6ac09]|||Bandon_Jaira.jpg|||
Here's a link to a slide show of images from my trip. I'll also be blogging a tour of Bandon Preserve and a separate post with a quick Q&A with my caddie at Bandon, Jaira Chaffee (pictured), which will run on Friday. Next year (yes, we're planning on making this an annual event) we're going to make a few tweaks to the itinerary. Most notably, we're going to try for the first tee times in the morning rounds, the last tee times in the afternoon rounds. This gives us a few hours in the middle of the day for a nap, cards, etc. And we miss the worst of the wind in the middle of the afternoon. And there's nothing like being the first out, last in. The sunrises and sunsets can be phenomenal. In terms of food, we obviously loved Tufted Puffin, which has the best burgers and high ceilings, flatscreens and the view looking out to Bandon's 18th green. We never had a bad bite anywhere we ate, the wine list is as good as it should be, and we liked getting our drink on at the bar at McKee's Pub, but sitting down to eat there can feel cramped, and when it's busy, which it is in August, it's loud. Phone calls to home or the office are best made at the outdoor fire pit at McKee's Pub, and before you order your second drink of the evening.