The Loop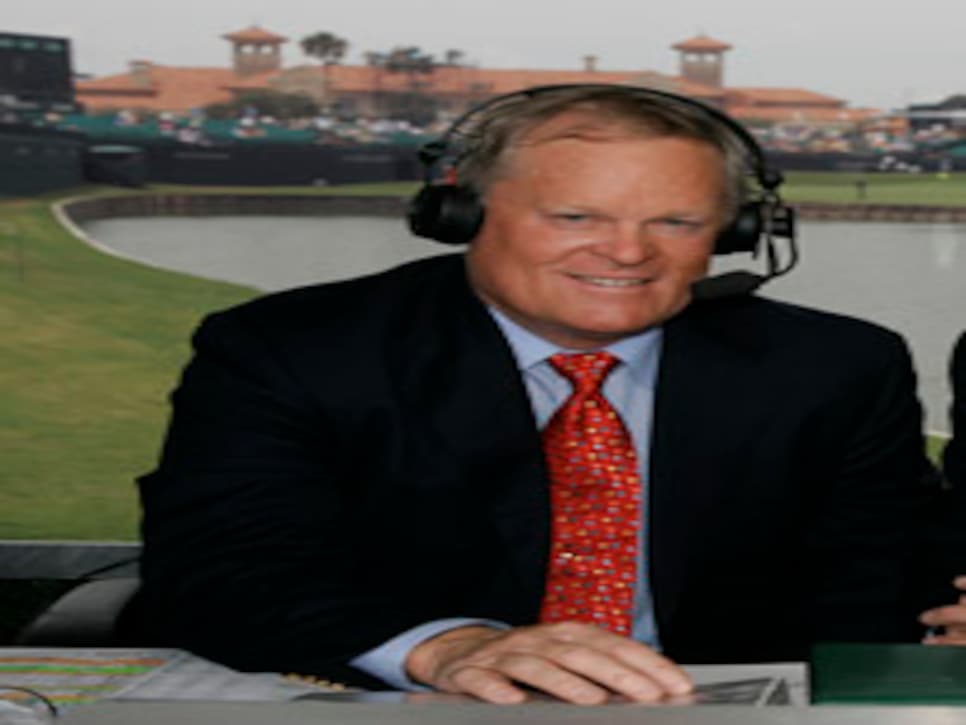 This week at Oakmont has to be special for Johnny Miller. In 1973, the now-turned NBC announcer, shot a 63 here in the final round to win the U.S. Open by a single shot. This weekend, he will be watching players attempt to break par from the television tower, knowing full well that his record-setting score will stand up.
Rich Lerner of The Golf Channel sat down with Miller and asked about him everything from his style behind the microphone to his record setting round at Oakmont in 1973. The program which is called "Johnny Miller Open and Honest" aired last night and will re-air on The Golf Channel today at 1:30 p.m, Thursday at 9:30 a.m. and Saturday at 11:30 a.m. This is must see TV for golfers.
During the commercials, you could turn to page 70 in the June 2007 issue of Golf Digest for Miller's thoughts on this year's tournament.