The Loop
Make The Turn Challenge #13: Play It Forward
Our weekly MTT Challenges are all about stretching your imagination and enhancing the "experience" associated with being connected with the game. Sometimes this is best accomplished by shifting your perspective of common surroundings.
I grew up playing the same course nearly every day for much of my childhood. Although I loved the place, anything experienced repeatedly can at times become both uninspiring and a little boring.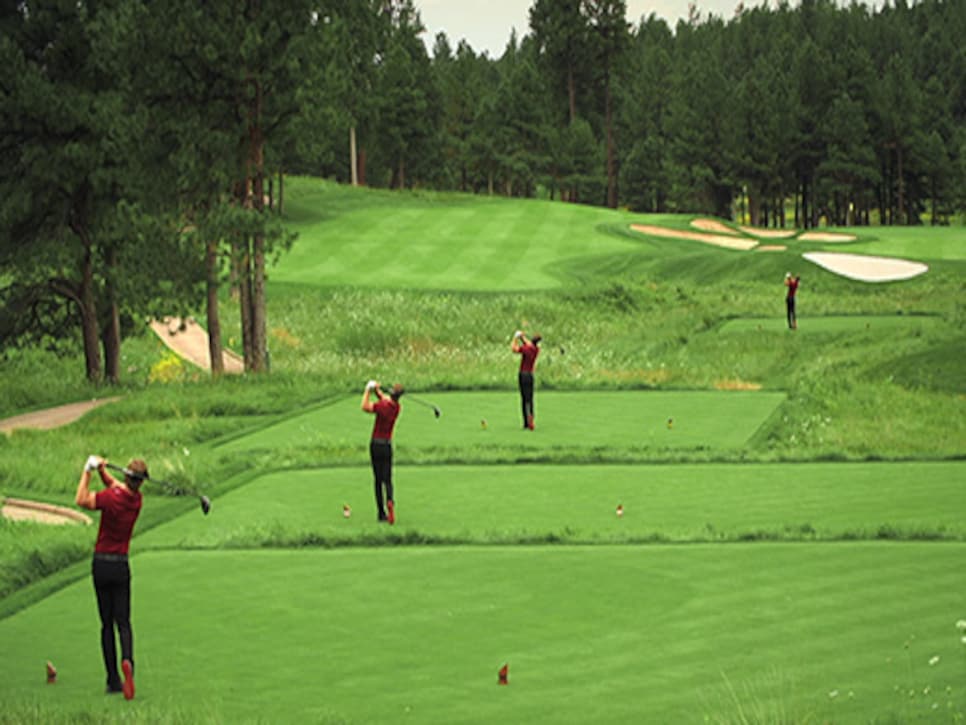 In an attempt to change things up a bit, I would often hit from a variety of tees throughout the round. In doing so, I was forced to "think" my way through each hole, devising a new strategy and shot plan from what I was used to. In essence, it felt like I was playing an entirely different golf course. Not only was I challenged to execute a bunch of new shots, I also remained mentally engaged with the process of playing the game.
This is a great exercise I guarantee will provide serious benefits for all players. If you're one of the guys who thinks they always need to play from the "tips," drop the macho and you'll put yourself in position to really grow as a player.
This series has been a lot of fun to produce and I can honestly say my game has really improved just from hitting the thousands of shots required to film these weekly spots.
Try enjoying a familiar place from an unusual perspective and you can count this "Play It Forward" challenge as complete.
Jeff Ritter is the CEO/Founder of__ MTT Performance__. The program operates out of Poppy Hills Golf Course in Pebble Beach, Calif. Follow him on Twitter at @mttgolf