Course Rankings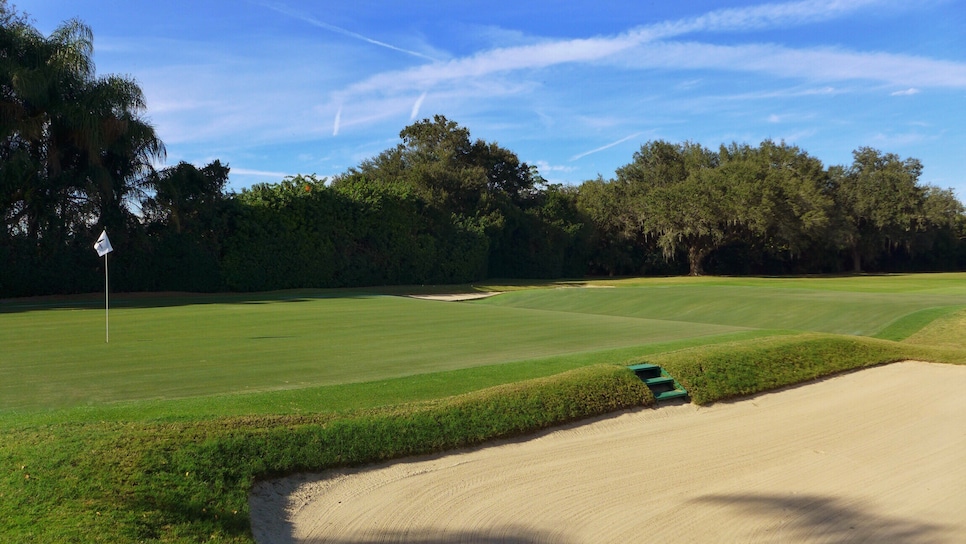 174. Mountain Lake Golf Club
Seth Raynor built Mountain Lake, a millionaires' winter retreat, in two stages, completing one nine in 1917 and the other four years later. As he did on all his projects, Raynor produced some "template holes" and some originals. At Mountain Lake, his par-3 fifth sports a very authentic Biarritz green and the seventh is recognizable as a Road Hole. But the par-3 11th, designed with a canted, slanted Redan green, has been reworked in recent years, with the front half of the putting surface flattened to create pin positions just above a 10-foot-deep frontal bunker. Restoration expert Ron Prichard and his associate Tyler Rae have been reclaiming Raynor features for over seven years, working most recently on perfecting the unique "circus ring" contour in the middle of the ninth green.
Second 100 Greatest History: Made debut appearance in 2019-2020 (ranked 174th).
Watch Golf Digest's latest "Every Hole At" course videos below:
Panelist comments, Mountain Lake Golf Club:
"To play Mountain Lake is to take a step back in time. The course and the 'colony' are hidden away in Central Florida, found only by those who are supposed to be there. The ambience is very 'old school', including both the anonymity of the club and its snow-bird membership, as well as the relatively undisturbed Seth Raynor layout."
"Impeccable conditioning, with well-kept edges, especially around the greenside bunkers. Some of the best greens I've ever played."
"The unmistakable Raynor geometry is omnipresent, with clean lines and simple shapes, plus steep grass faces of the bunkers throughout the golf course. Most of the usual template holes are easily identifiable, and the green complexes are classic, with great examples of the double plateau, biarritz, short, redan and punchbowl in particular."
"Feels very much like playing a course back in 1916."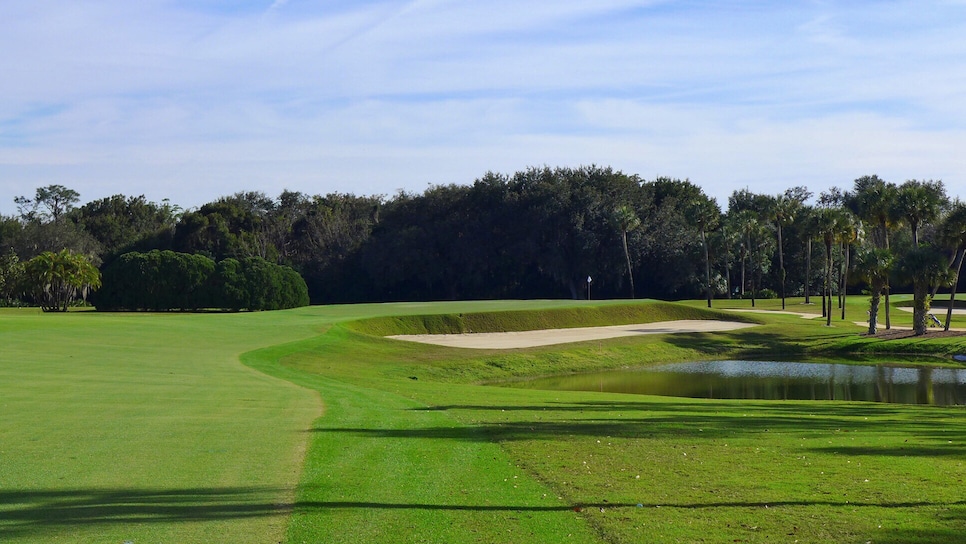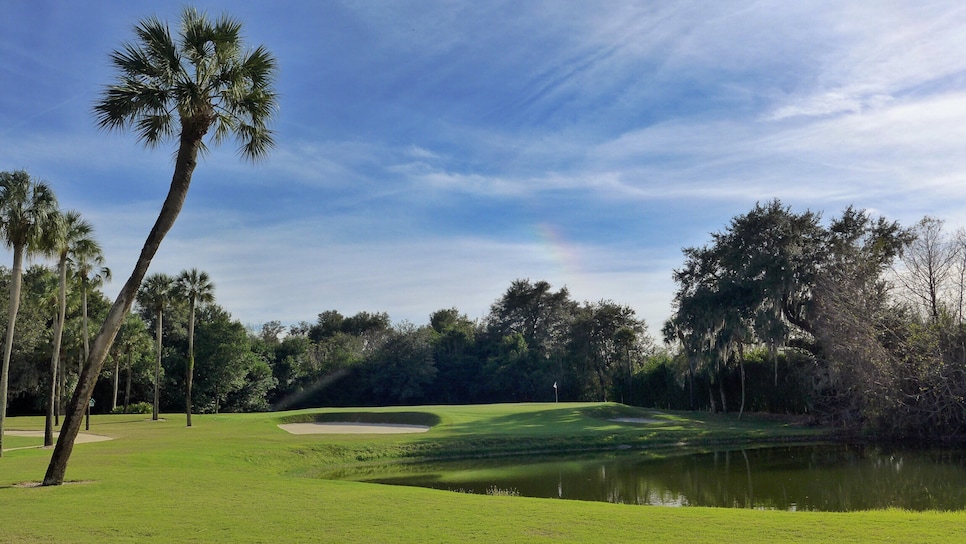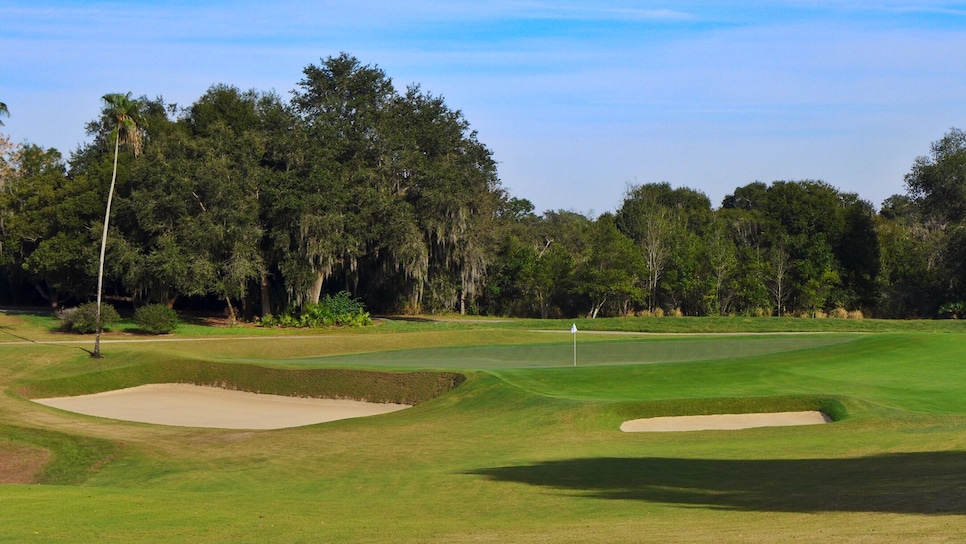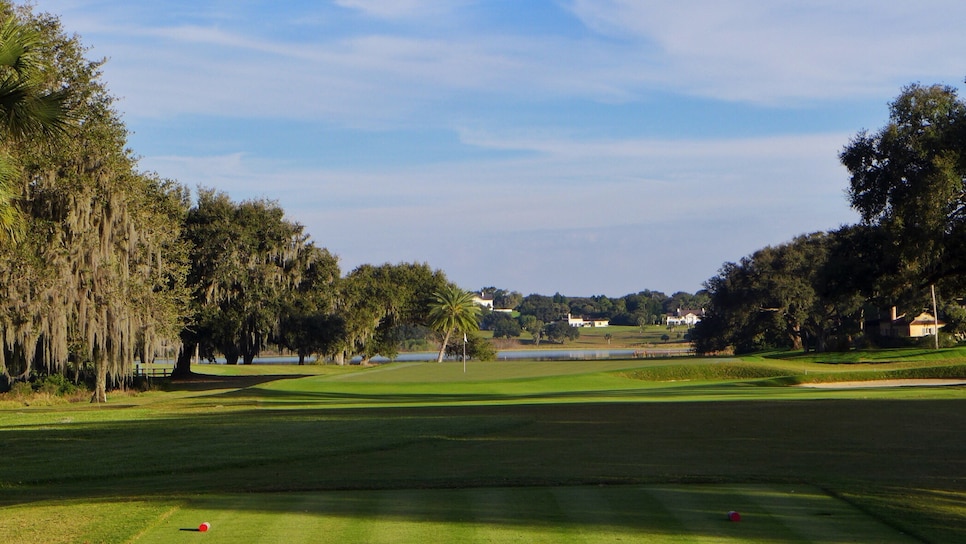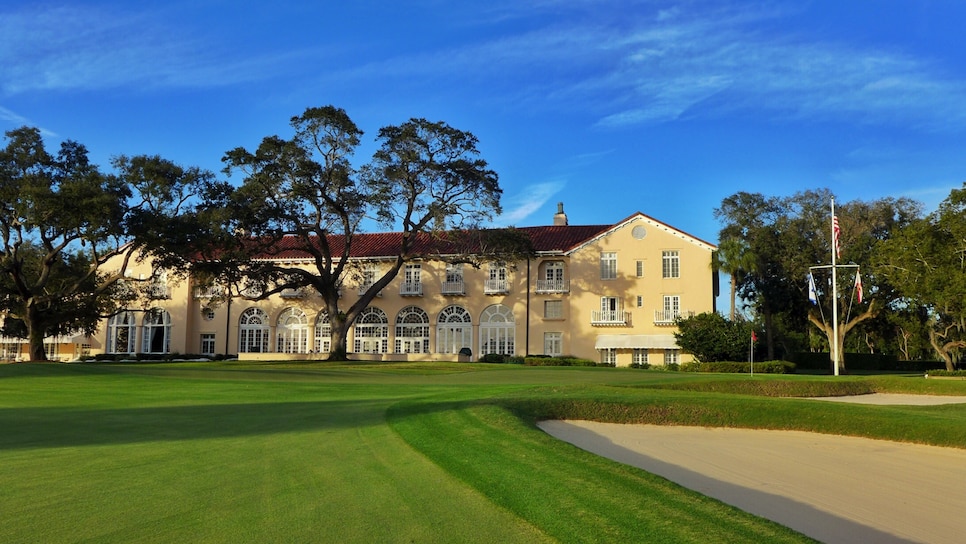 Photos: Courtesy of Jon Cavalier