Courses
Mount Airy Casino Course Reopening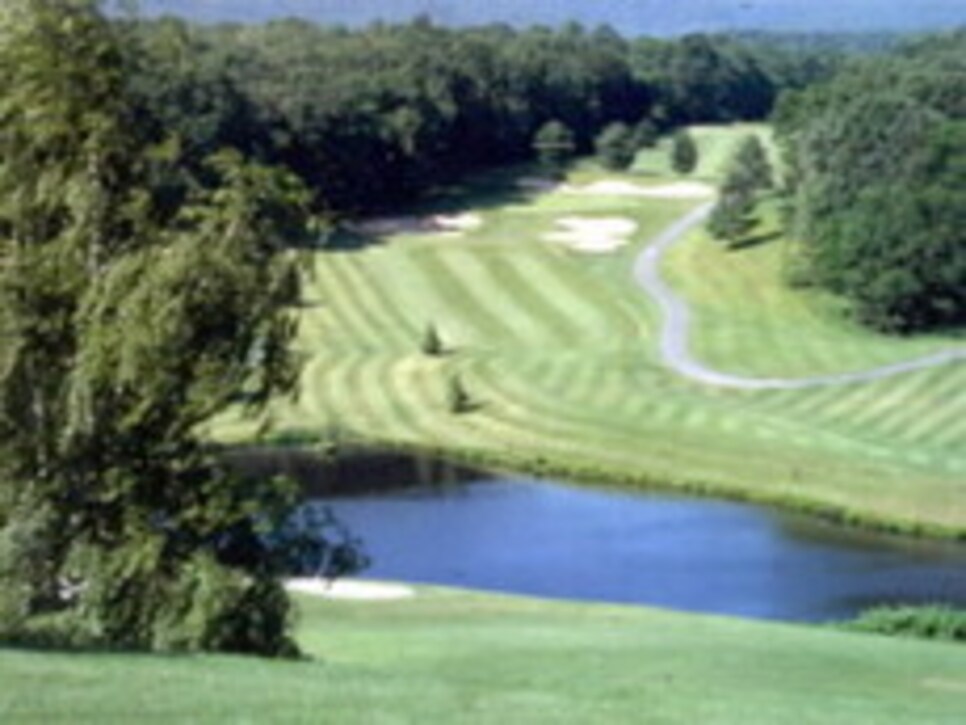 Closed for two seasons, Mount Airy Golf Course in Pennsylvania's Pocono Mountains aims to reopen this spring. The 50-year-old course carries four stars in Golf Digest's Places to Play reader rankings.
The course may come in handy. There's talk that Pennsylvania may grant one or two gambling licenses to other casinos, which could mean some new competitive pressure on course owner Mount Airy Casino Resort.
Here's a link to a Pocono Record report on the reopening.