The Loop
I had the privilege of playing a few practice rounds with Papwa at Kensington Golf Club in my first year as a Pro on the South African Tour in 1968.  I also played with him later at Durban Country Club prior to the South African Open in 1969.  He was a thorough gentleman and always had a helpful suggestion if I did not hit a shot the way I intended.  My biggest regret was not tapping more of his great knowledge on the short game.  His chipping and putting were masterful.
Sewgolum's "cross-handed" grip was one of the reasons for that. In his Breaking 100,90, 80, 70 in the same issue, Bobby Clampett suggests trying lead-hand-low on chips.
Papwa was a brilliant golfer who was struggling to compete in the wrong place at the wrong time.  The apartheid system took away his prime golfing years and I'm sure, if  not for that, he would have enjoyed many tournament victories and maybe a few major championships as well.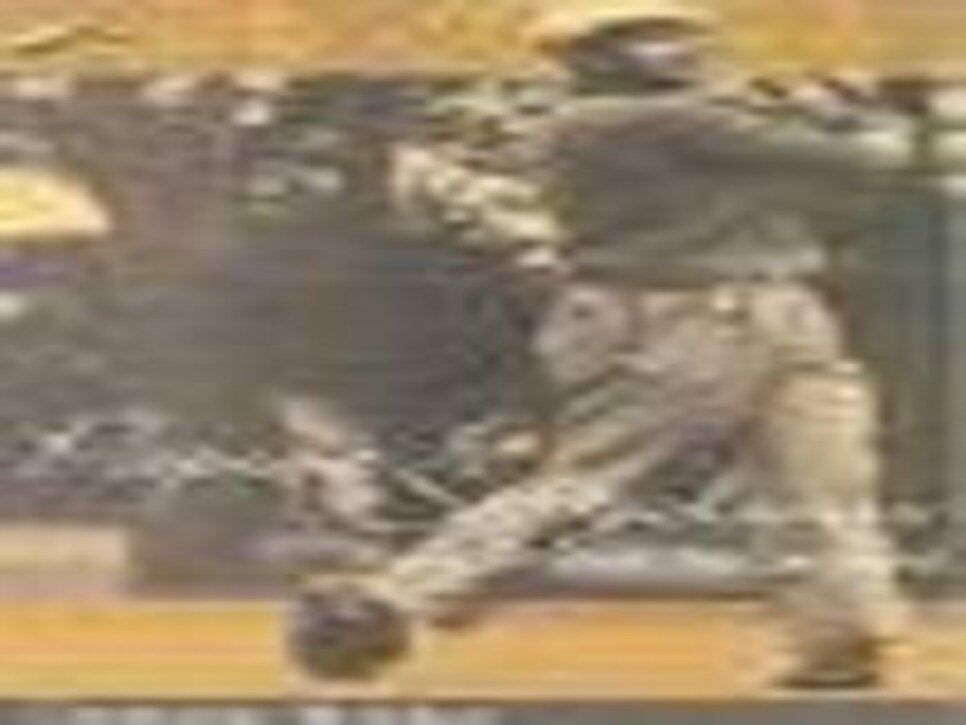 For more on Sewgolum, there's a 2005 biography by human rights lawyer Christopher Nicholson, Papwa Sewgolum: From Pariah to Legend, referenced in Barton's story.