More On Hershey, Pa. Part 3: Kids And Todd Kramer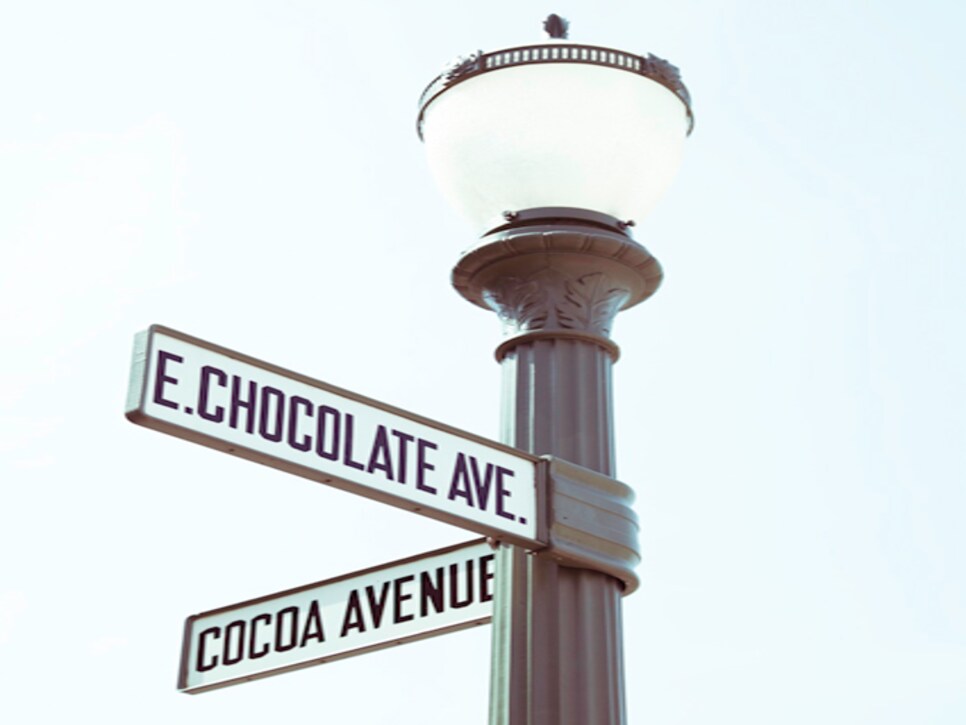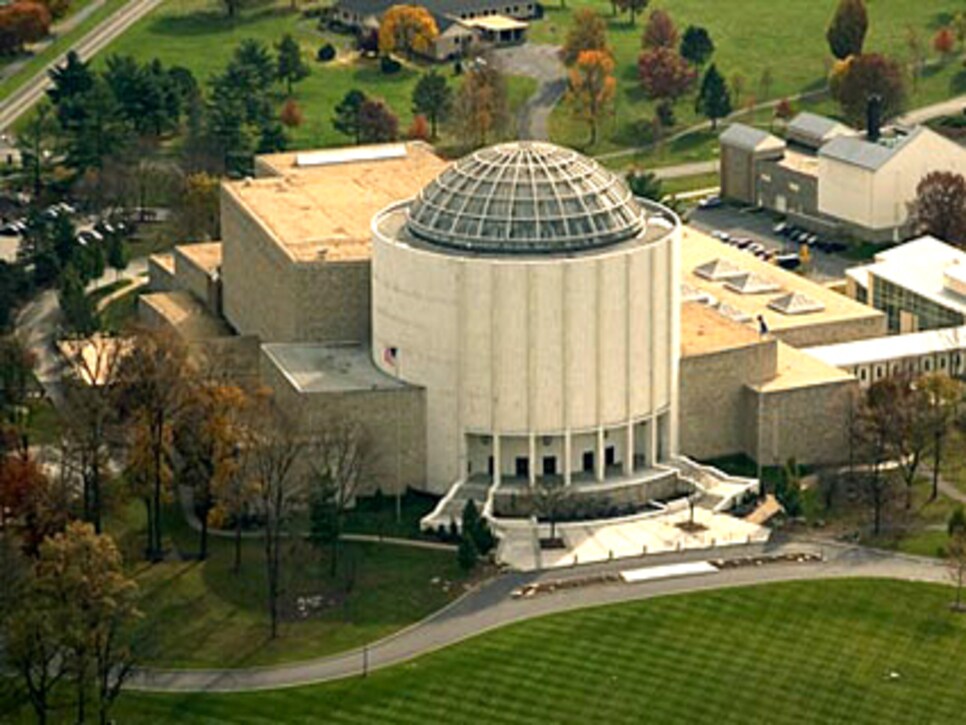 There were five of them, ranging in ages from 12 to 17, and they formed a half circle in front of me. I told them how valuable an introduction to the game of golf would be once they got older. That when they braved the world of business, even if they go away from golf when they are in college, a foundation in the game, and the core values of the sport, will always be there to build on again one day. If you think of kids as a garden, planting golf as one of the seeds can produce fruits in their future. When I asked them what they liked about golf, they all agreed it was a good mental diversion from school and some negative temptations.  "Golf gets me out of trouble," said Jarrod, 15. "And I like that no matter how small you are, you can hit it far." "All I can think about is golf," said Arman, 17. "Golf gets my mind off studying and the decision about where I want to go to college. It's definitely my release." Adam, 15, started playing when he was in seventh grade. "I couldn't hit the ball at first," he said. "Now it takes my mind off school, and it's relaxing for me." I asked each one, "Who is your favorite golfer?" "I like Phil," said Donovan, 16, who you met in my previous blog post. "He takes his time, I like his focus and he has a good attitude." I told you in the previous blog post that Donovan started playing golf because he couldn't be beaten in the Tiger Woods video game. Arman asked me what I thought of Tiger. I told him he should seek out a new role model. That too often we try to jam our favorite athletes into the peg of perfect, and too often they let us down. Tiger is a great golfer, which doesn't make him a great man. "I was the No. 1 Tiger fan in the world," Arman told me. "I used to use stuff from his website. I can't do that anymore." Who is Adam's favorite pro? "It's Jim Reed," he said. "He's the only pro I've played with, and the other day, he put a shot over the trees." You also met Reed in my previous post. He's the director of golf at Spring Creek, the nine-hole course originally built by Milton Hershey in 1934, specifically for kids.  Keirstin, 12, who beats all of the boys her age, agreed with Adam. "I don't watch golf," she said, "but if I had a favorite pro, I'd also say Jim Reed." And then Jarrod provided his perspective. "Jim Furyk is my favorite pro," he said.  "He's not a stuck-up golfer. You have to be respectable and he does good on and off the course. But If it wasn't for Mr. Reed and Mr. Kramer, I wouldn't be here right now, doing this interview with Golf Digest."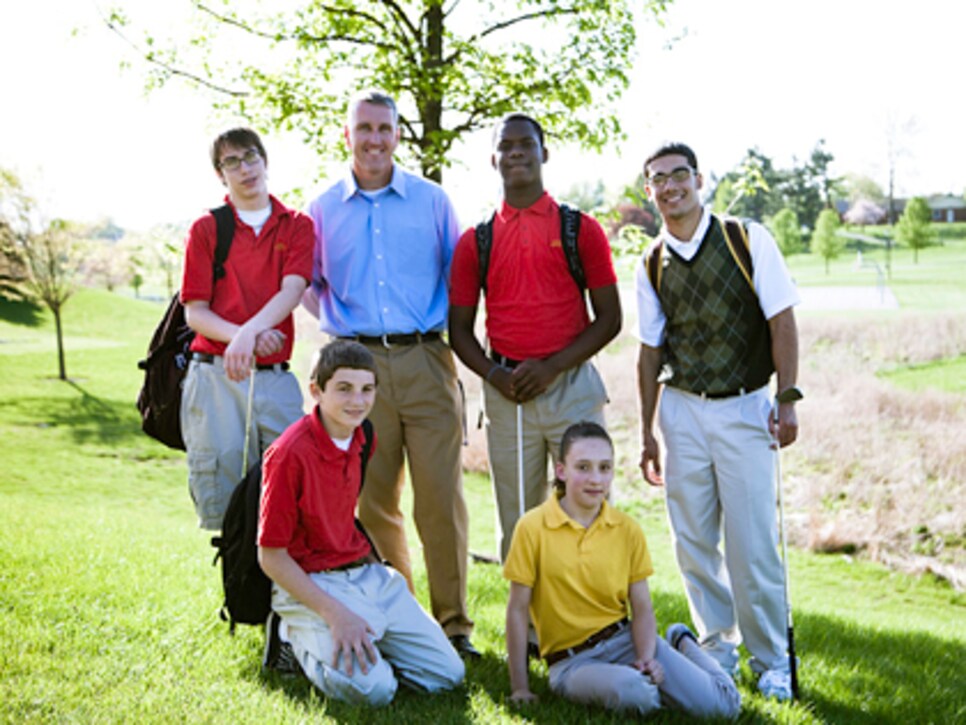 Part 4: Mark Henry, who caddied for Gene Sarazen at the 1940 PGA Championship, will post on Wednesday.