The Loop
I heard great things about the coverage Sunday. The Tiger/Phil "tournament" in the early going, the Kenny Perry/Angel Cabrera/Chad Campbell tournament later. But not everyone was pleased with either television's coverage or print's.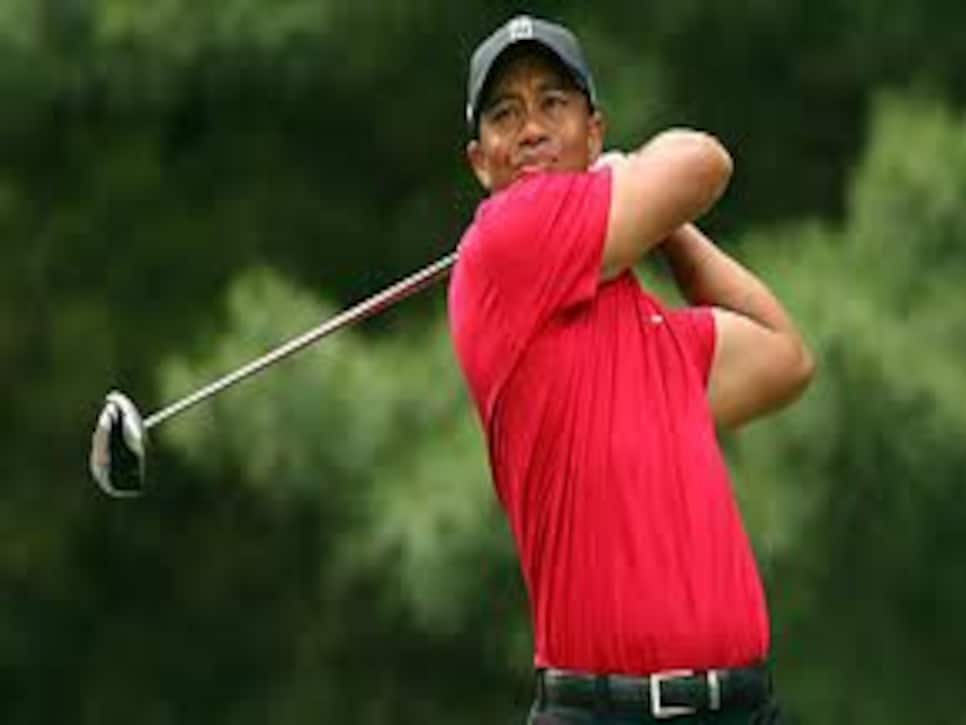 In reporting the activities of the Masters, most newspaper media seem to be imperceptive to what was really happening. Obviously the standings are reported, including who came in first, as well as the three who went to the playoff. The alternate stories are of the terrific battle between Tiger Woods and Phil Mickelson. The roar of the crowd was probably only present because of their pairing; but there was hardly a>
clash, except for personalities.
How could the reporters miss the steady struggle of Kenny Perry to maintain his top position, which was in constant jeopardy, and lost a few times? This struggle was throughout most of the rounds played, and yet, if it weren't for the fact that he was part of the sudden death team; he most likely wouldn't be mentioned.
Is there some secret code among the publishers, as they do with Vijay Singh, to not mention Kenny Perry as much as possible? Perry's performance at Augusta was in peak form, and he created a good mystifying show for the gallery; yet hardly mentioned in our golfing media.
This Golf World subscriber hopes that this issue doesn't make the same mistake of not giving a champion some deserved recognition.
Perry, thanks. Check out the coverage on golfworld.com. I think you'll appreciate the sympathetic account of Perry's quest by Dave Kindred.