Courses
Monarch Beach Resort Facing Foreclosure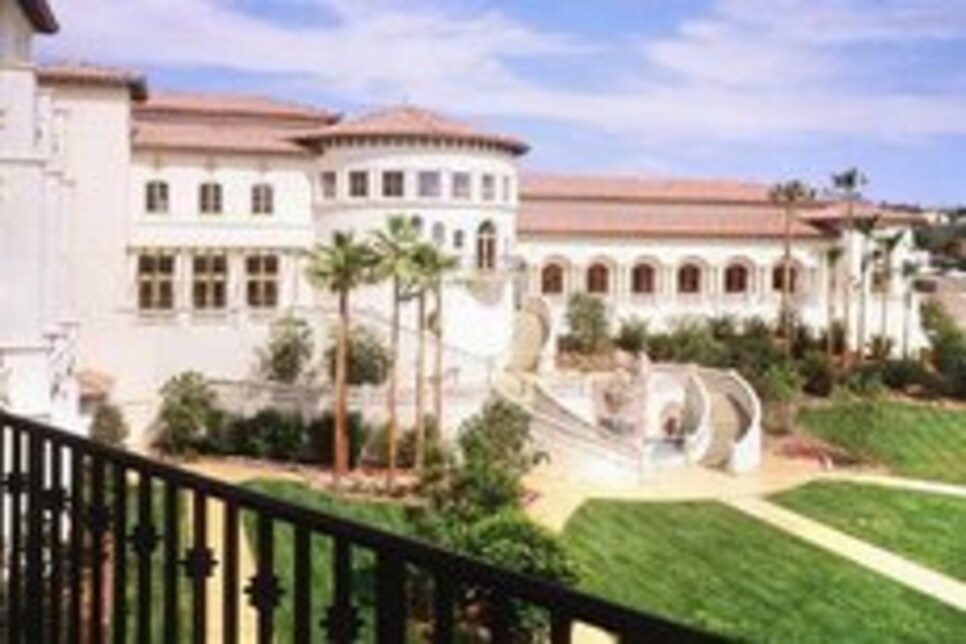 The Los Angeles Times is reporting big financial problems at the St. Regis Monarch Beach Resort in Dana Point, Calif.
The resort's owners are in default on a $70 million loan from Citigroup Global Markets Realty Group, the paper says, quoting "people knowledgeable about the debt." Unless both sides can reach an agreement, the St. Regis will be auctioned on July 7, according to a "terms of public sale" document obtained by the newspaper.
The 400-room hotel, which includes a Troon-managed golf course designed by Robert Trent Jones Jr., is perhaps most famous as the site of an American International Group retreat held days after its federal bailout.
Hotels, as you might expect, aren't selling too briskly these days. When they do change hands, they are typically going for 50 - 80 percent of their peak prices, the Times quotes hotel broker Alan X. Reay as saying. He describes the market as a "bloodbath."