The Loop
MLB owners score another big L, include on-uniform advertisements as part of latest back-to-play proposal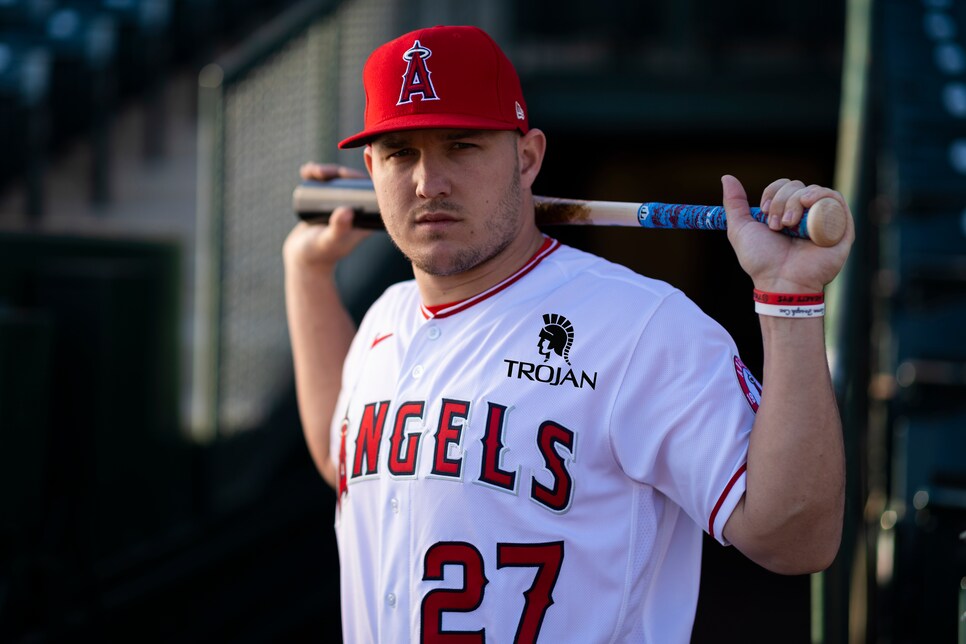 It's been a tough couple of weeks for baseball fans. The league seemingly best positioned for a quick restart following the coronavirus lockdown suddenly looks least likely to return, with the MLB and MLBPA currently locked in an ugly custody battle for misguided baseball sanctimony. The players want full prorated pay. The MLB wants to slash salaries. The players want to be paid what the market made them worth. The owners say that market just evaporated. Every proposal has been earmarked like a bill on the Senate floor, laden with backdoor jockeying for 2021 CBA negotiations that promise to be even messier. Despite some noteworthy blowback on the players, so far the brunt of the blame has fallen on Bob Manfred and the billionaire owners, and if this latest report is true, that doesn't look like it's going to be changing anytime soon.
Hoo boy, if you want to lose the baseball purists, short of a universal DH and putting Barry Bonds in the Hall, this is pretty much the express lande. Those Yankee pinstripes are hallowed. The Oakland greens should be protected like the National Parks. The only thing that belongs on those Red Sox whites is Fenway dirt. But in this baseball dystopia the MLB owners have ransomed us for, anyone could post anything on your teams' holy vestements. Shake Shack. Oracle. Sam Adams. It's won't be that bad you say? Just look at this. I SAID LOOK AT IT!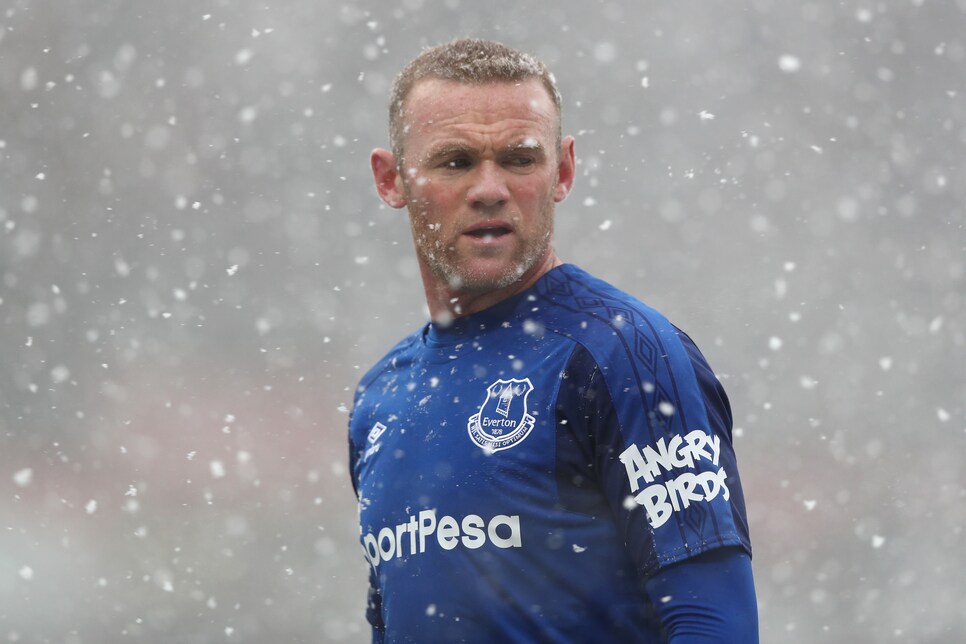 Yup, Angry F'n Birds. This is a real thing that happened in the Premier League. If you think Jeff Wilpon and Jerry Reinsdorf are above slapping Trojan blue raz flavored condom ads on your intimidating ace's chest for a quick buck, you are sadly mistaken. Sure, we all made a big deal about this when the NBA did it a few years back and it's been largely fine. The Lakers are still the Lakers, even if they are brought to you by Wish e-commerce these days. But the NBA is the NBA and the MLB most definitely is not, and if there's going to be a straw that breaks the camel's back after all of this, it would only be fitting that it's something as stupid as Enterprise Rent-A-Car.